WP Sports Spotlight Week of 11.28-12.2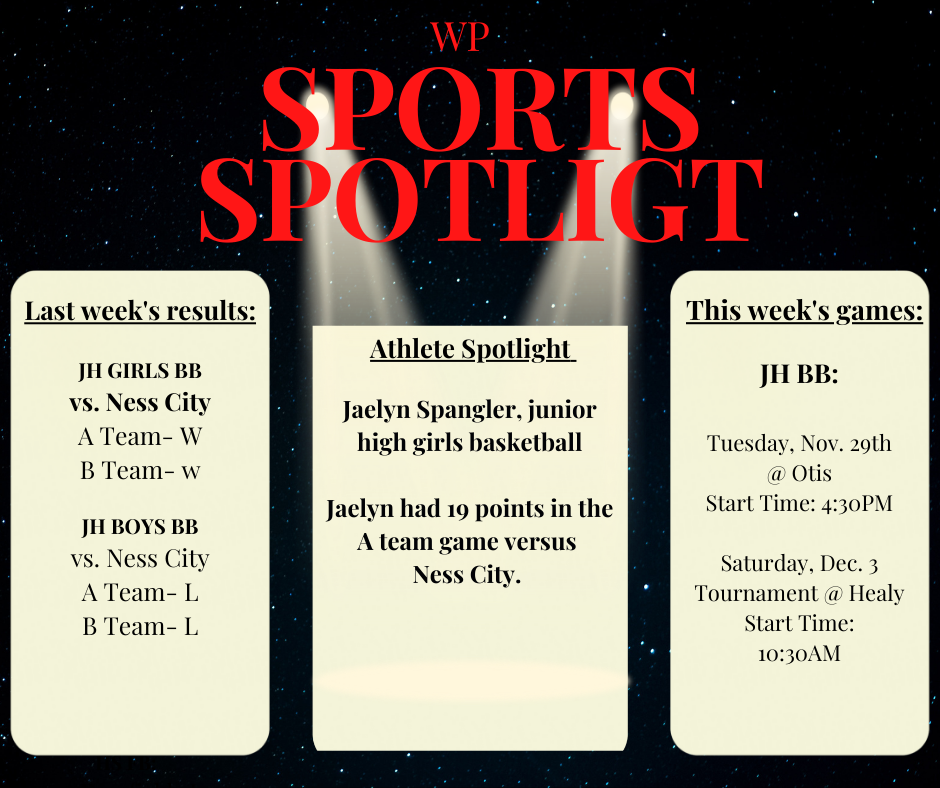 Junior High Basketball-- @ Ransom vs. Ness City MONDAY, Nov. 21st Start time 4:30 p.m. Order of games: B girls B boys A girls A boys B games are two quarters in length. No admission. Full concession stand.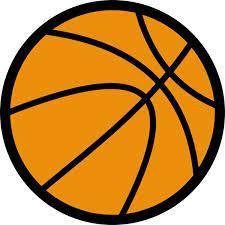 There will be a Junior High Boys Basketball Parent Meeting in Ransom on Friday, November 18, at 5:15 p.m.

🏀 Basketball this week: 🏀 MONDAY, Nov. 14- First High School Practices TUESDAY, Nov. 15- Junior high season opener @ Dighton Good luck, everyone!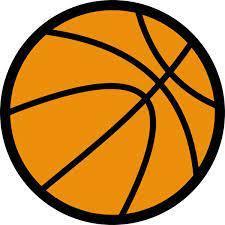 Western Plains North held a Celebration of Success gathering this afternoon. Students were recognized for both academic and athletic achievements including; football, volleyball, math relays, KAYS and more. Student celebrated success with a tasty treat of ice cream and brownies.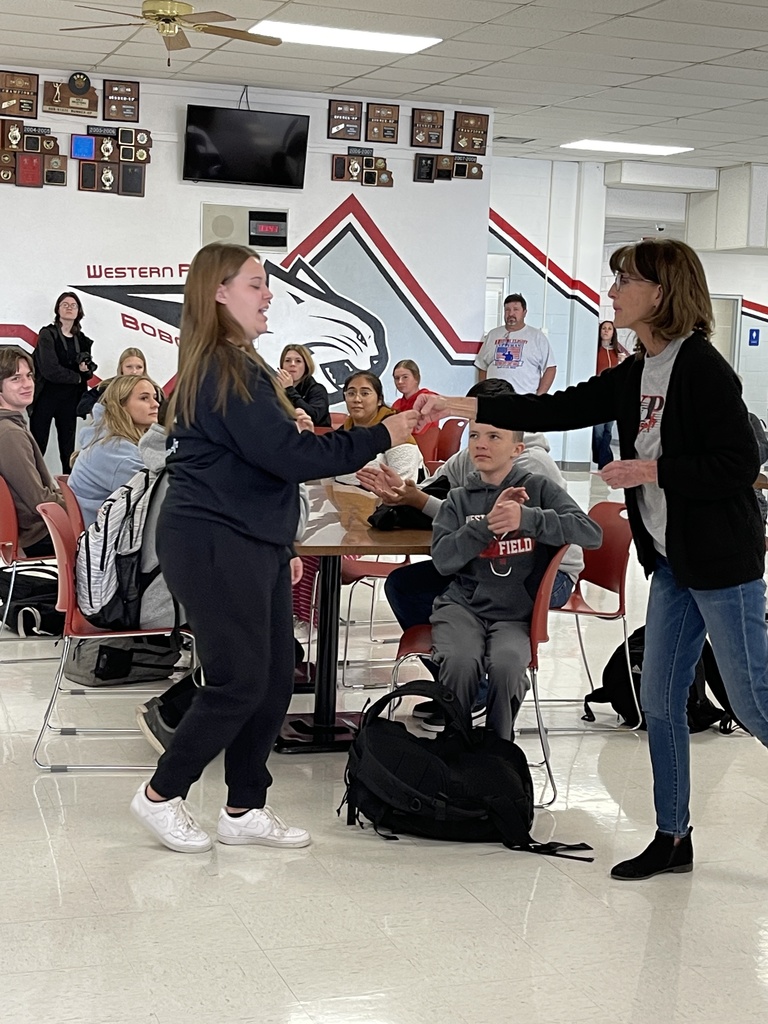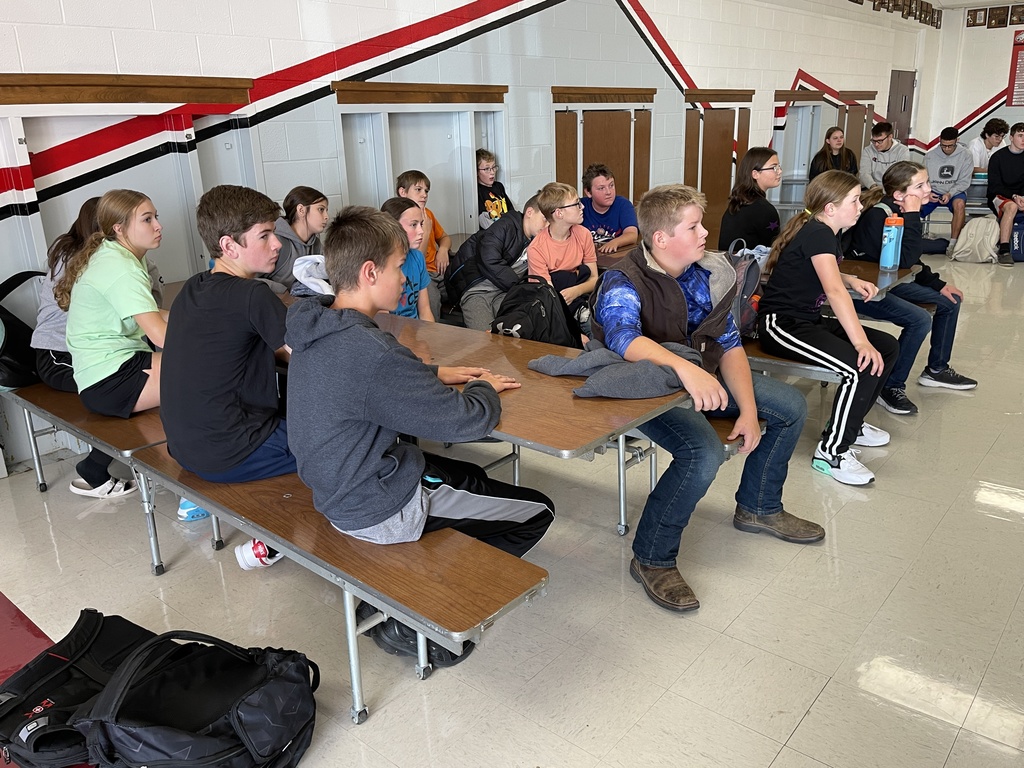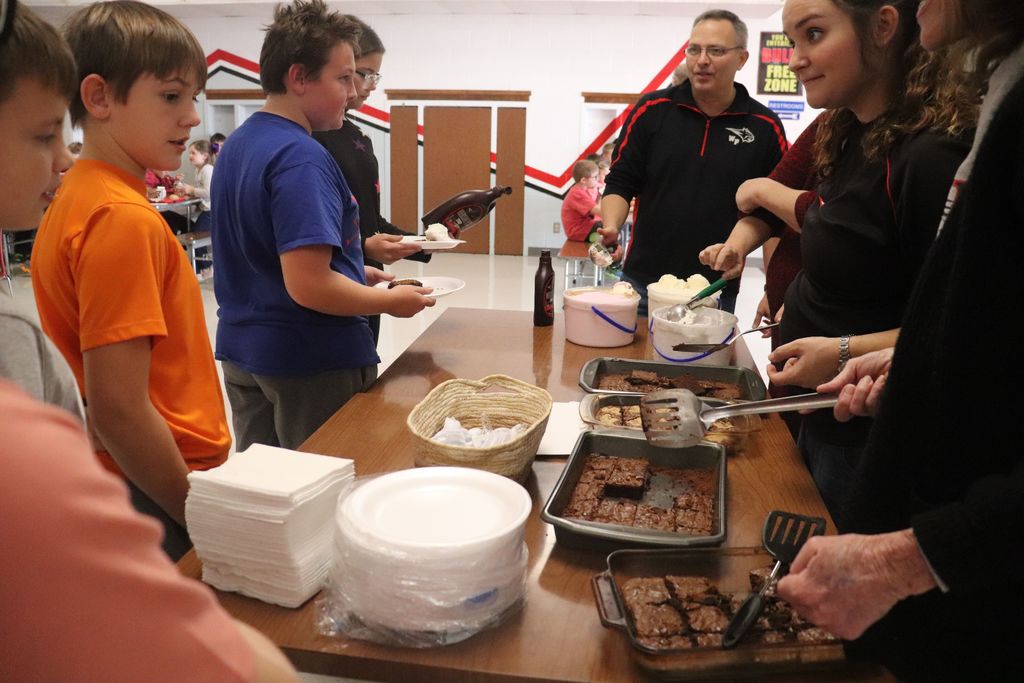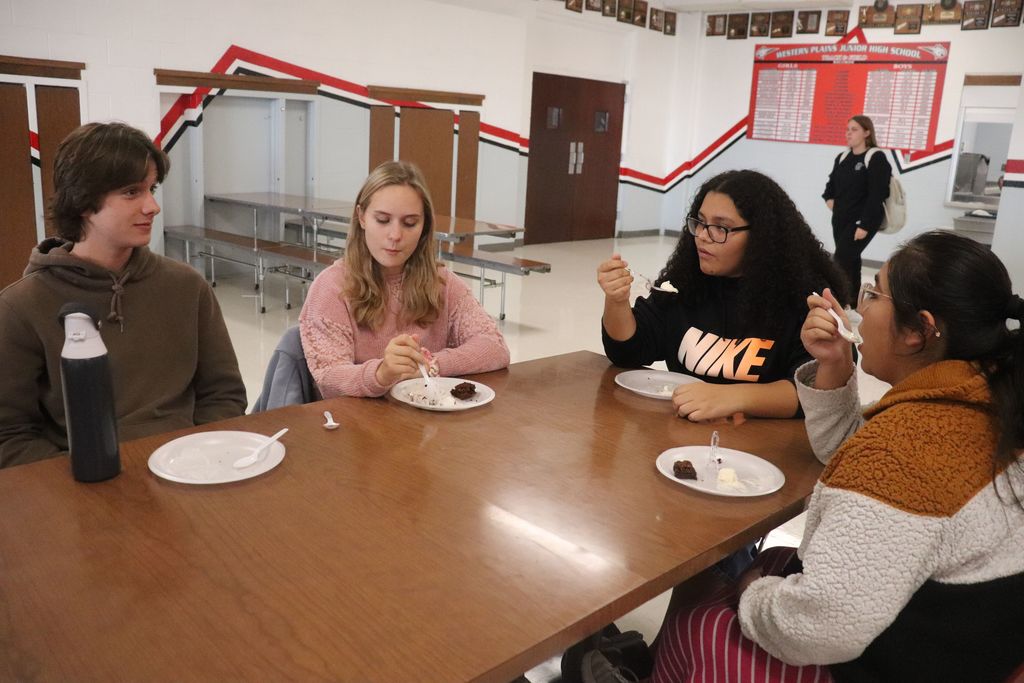 Tomorrow the 7th Western Plains is hosting both a junior high and high school Scholars Bowl at Ransom. The junior high meet begins at 1:00 and the high school meet begins at 4:00. The public is invited to attend; there is no admission. Good luck to our teams!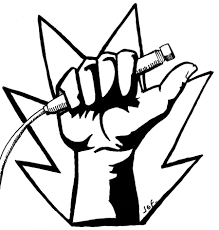 Halloween at South's K-1!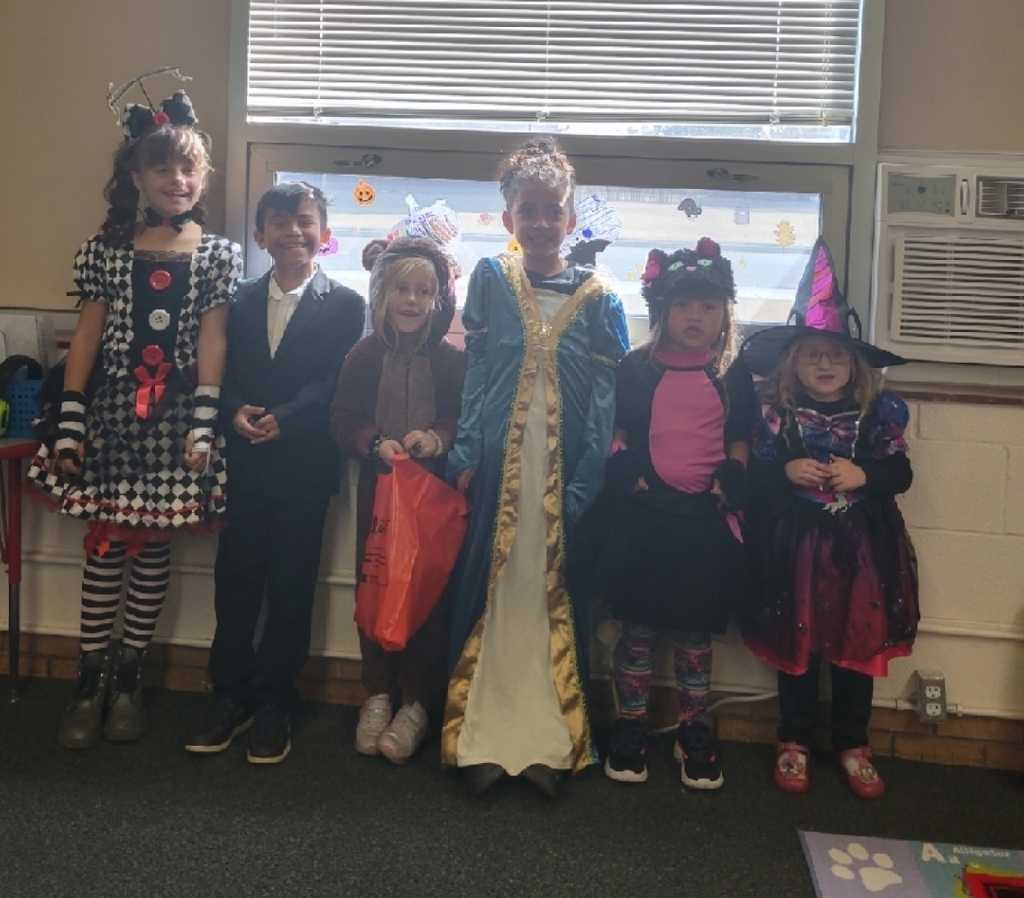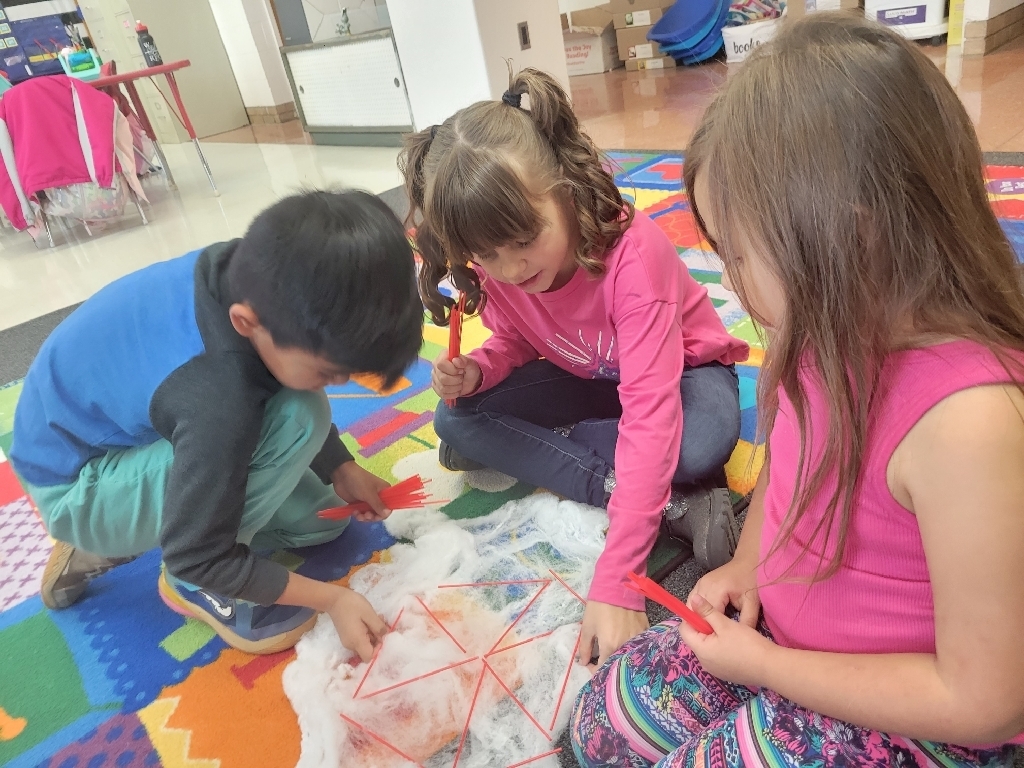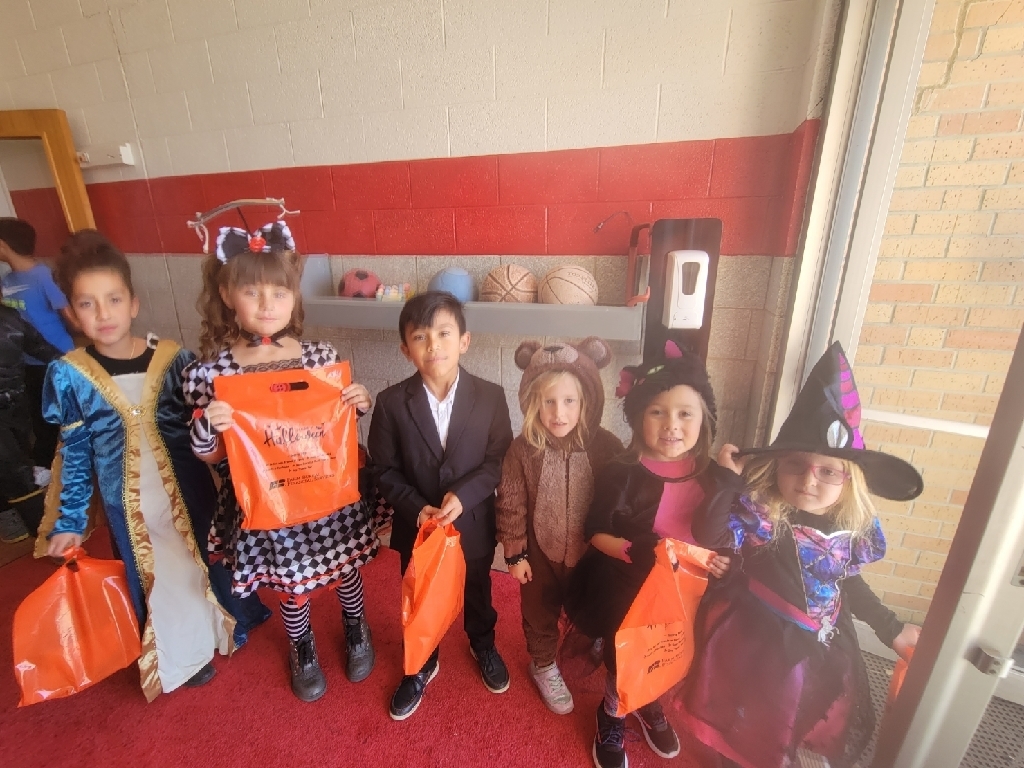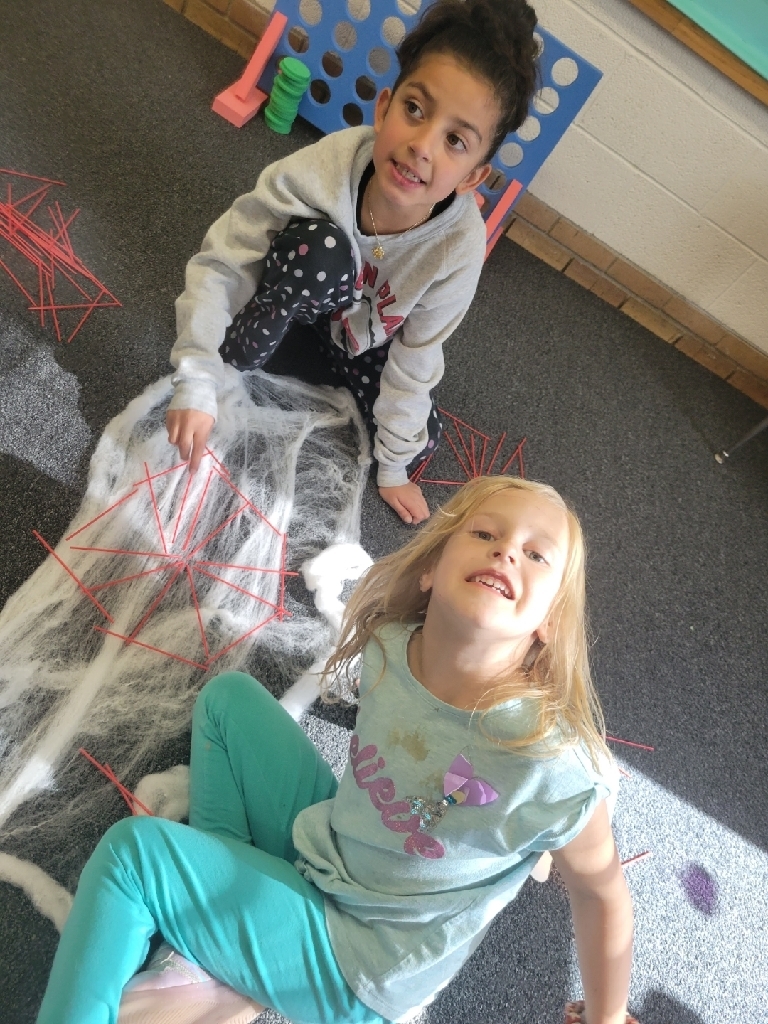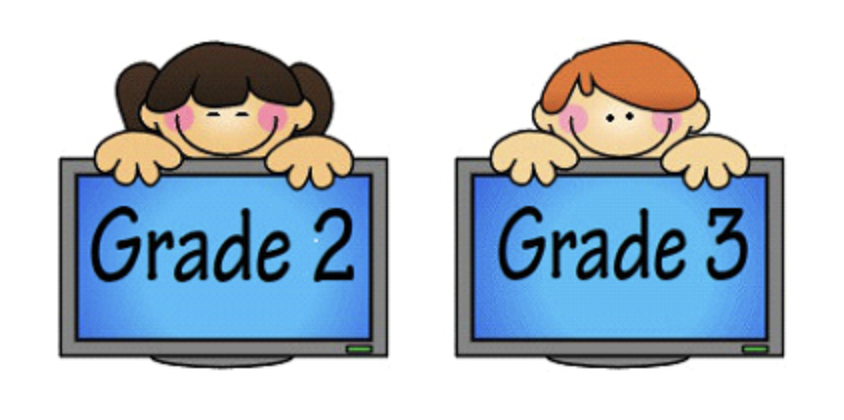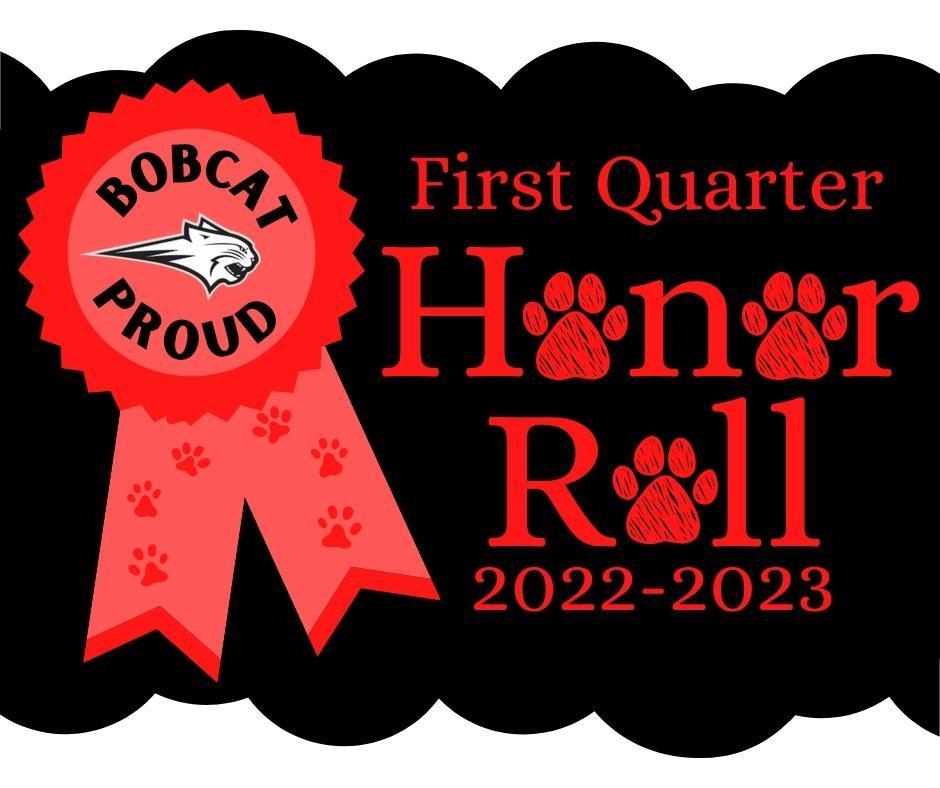 Basketball season is right around the corner! Here's some information: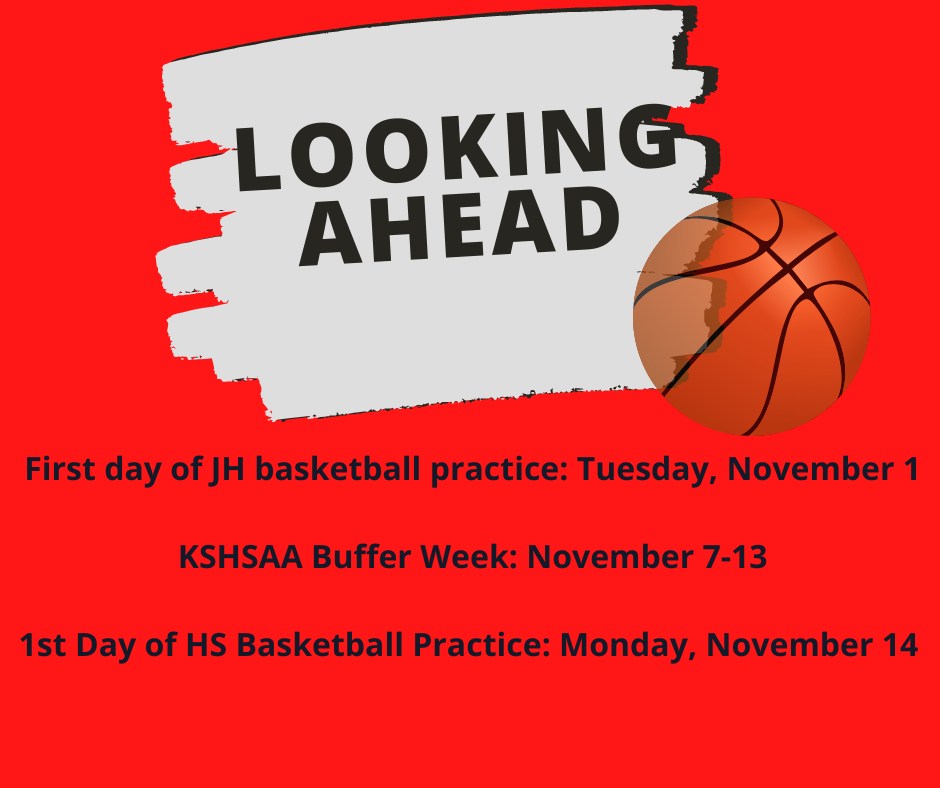 Fall fun @ WPNE! Face painting + a trip to the pumpkin patch.

We can't let National Principals Month get away without recognizing our own! Mrs. Heim and Mr. Jones - we appreciate you and all you do for our school.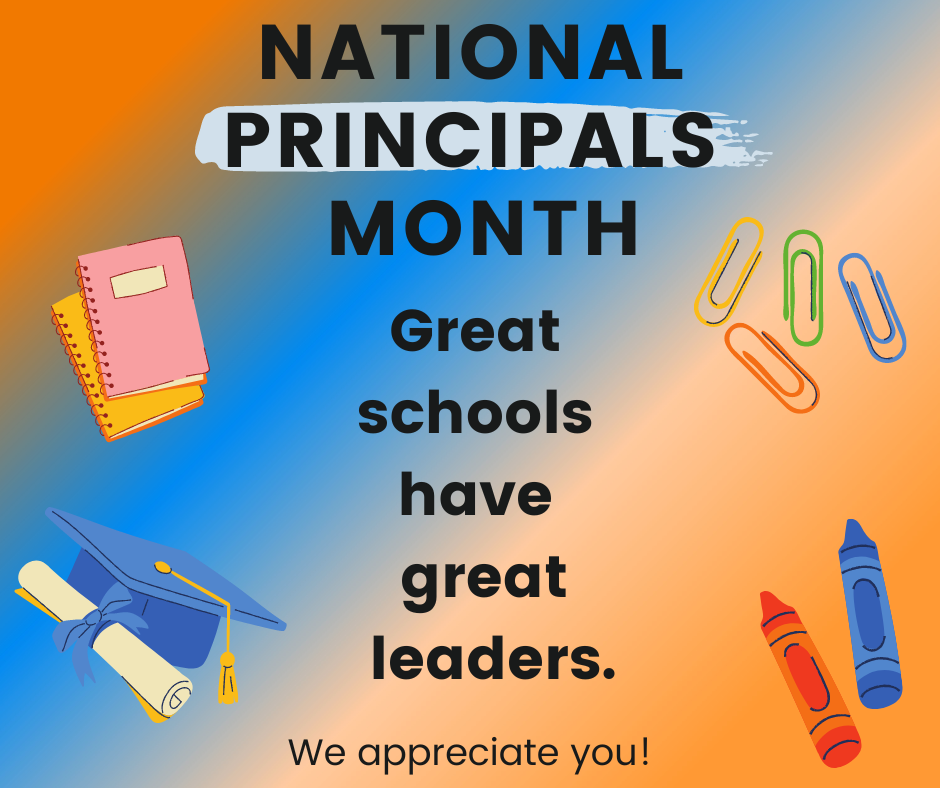 Western Plains South will resume a normal schedule tomorrow, Thursday, October 27. We can't wait to see you in your spirit week wear!

Western Plains South will dismiss students today, Wednesday, October 26, at 1:30 p.m. due to building maintenance concerns.

WP North Weekly Bulletin Week of 10.24-10.28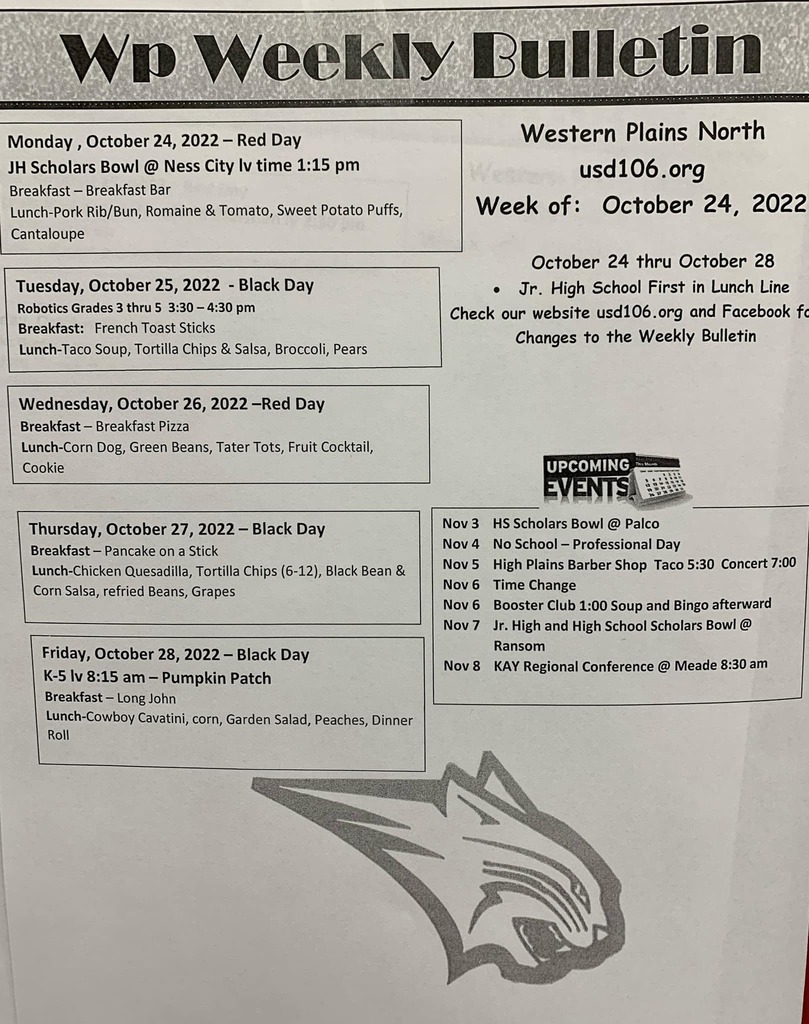 Last week was National Activities Week in the state of Kansas. Our KAY club helped celebrate by providing flowers and cookies for our teachers and office personnel.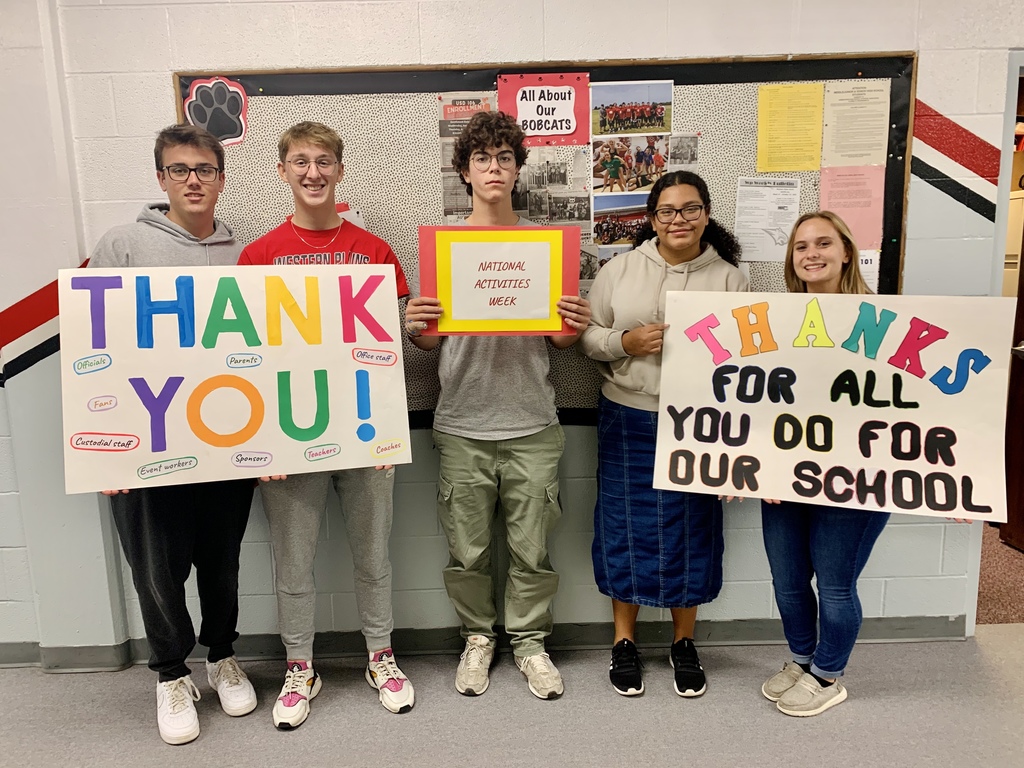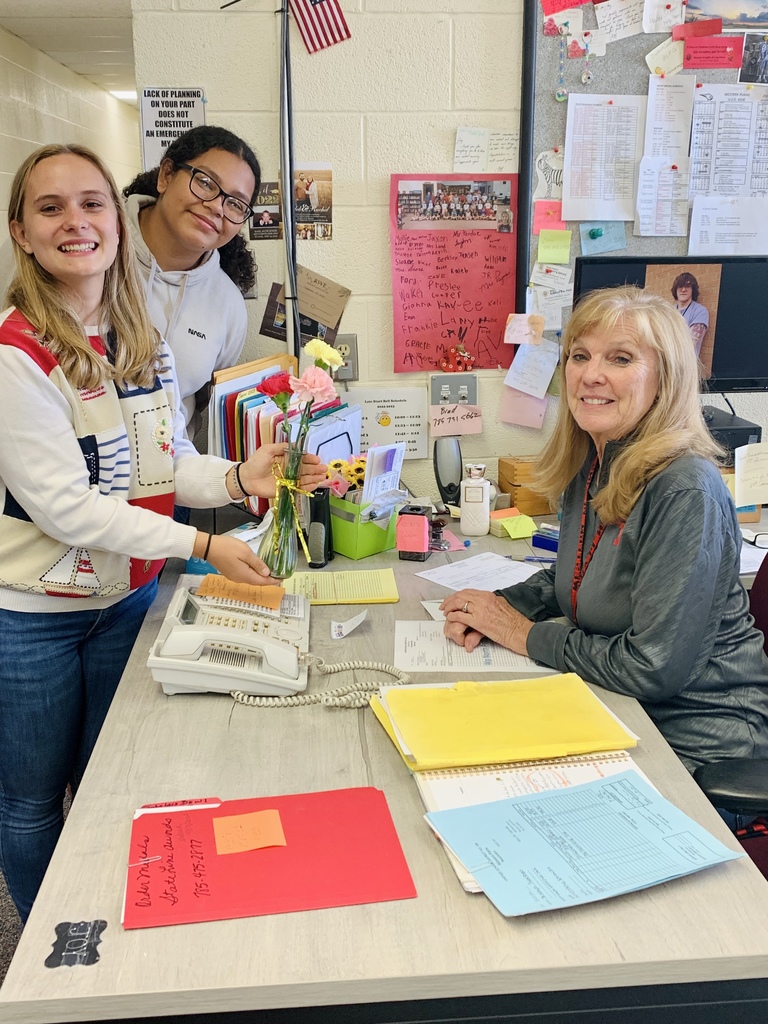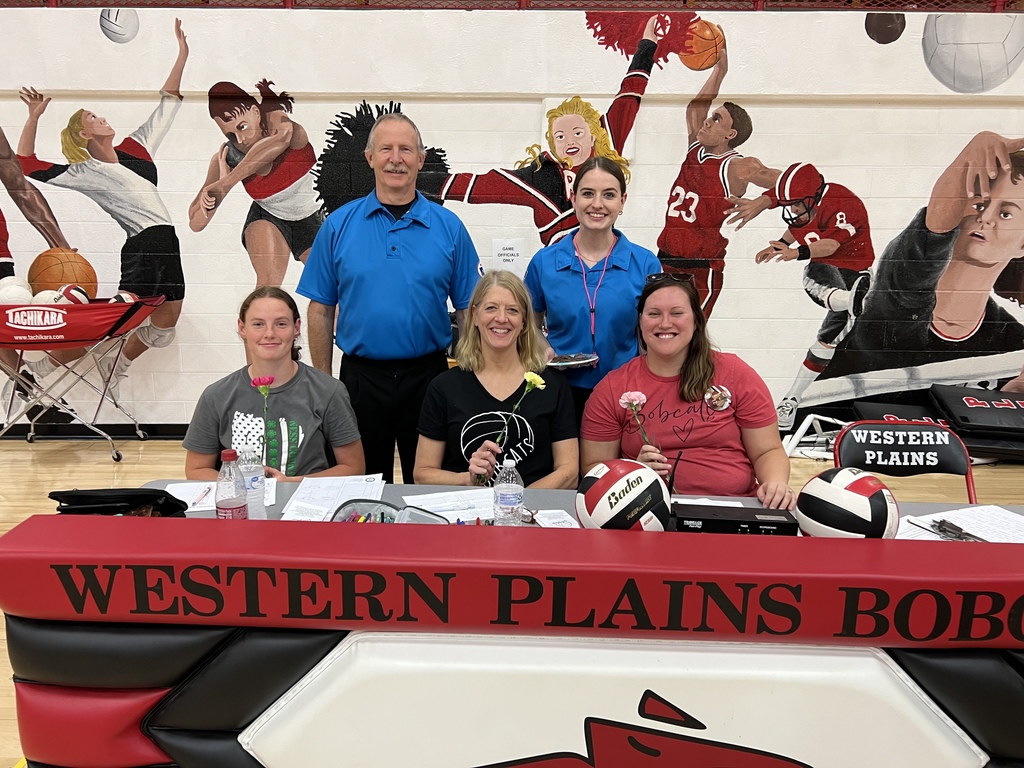 Next week 10.24.22-10.28.22 is fall spirit week. See the attached flier for details.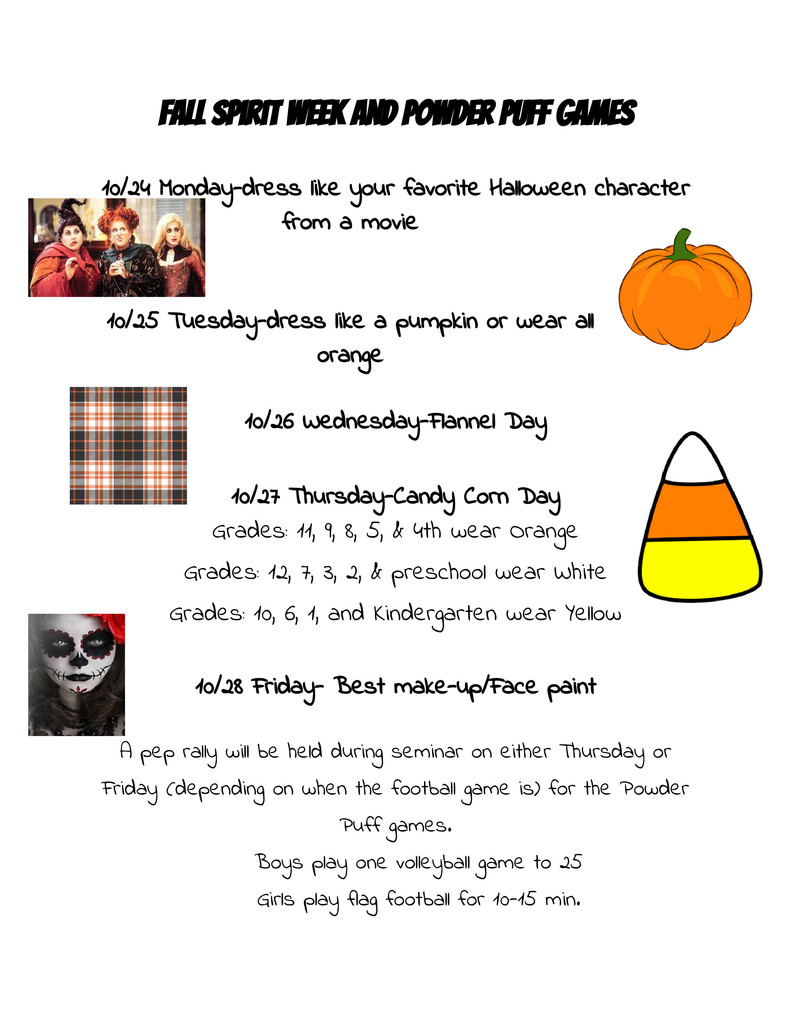 Do you love basketball? Interested in working with students? Ever thought about coaching? Western Plains is looking to fill the following positions. JH Basketball Head Coach, Asst. HS Boys Basketball Coach, Asst. HS Girls Basketball Coach. Position begins on October 24 and requires the applicant to be available starting at 2:45pm most days. Apply today!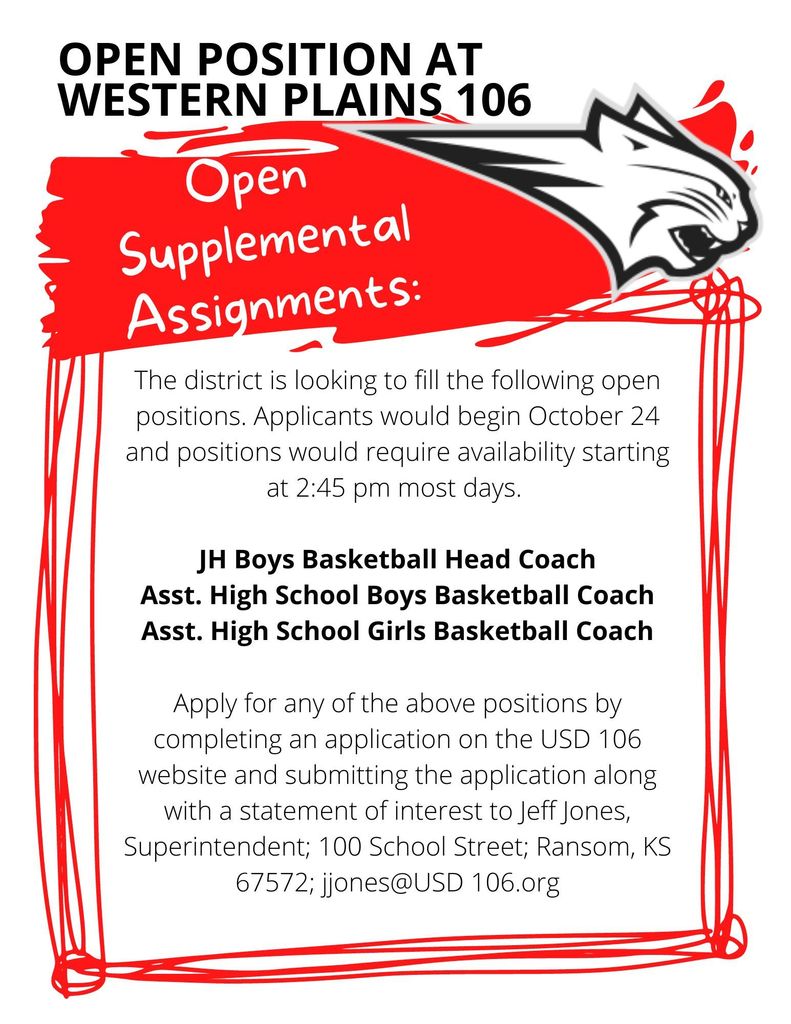 Reminder: Parent-Teacher Conferences are Wednesday, October 19, and Thursday, October 20 from 4-7pm. See image for traveling teacher details. Note: Many of the high school staff members are involved in the football game, Thursday starting at 7pm. If you need a conference with a high school staff member please meet with them prior to 7pm or make arrangements with that teacher.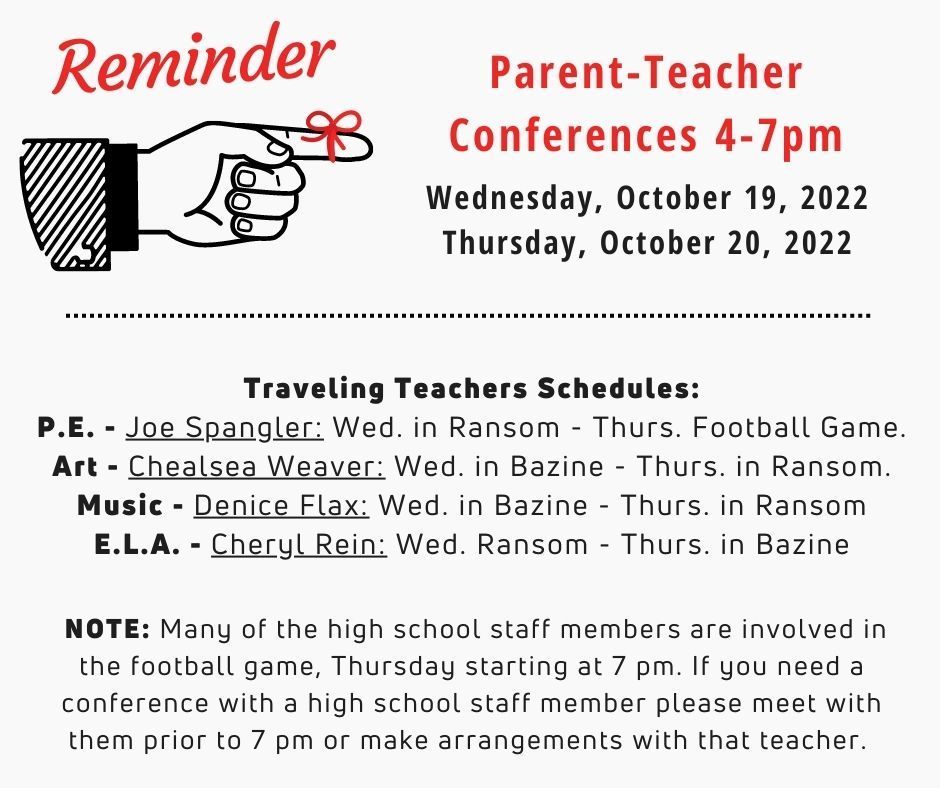 Mrs. Wittman's and Ms. Hawkins's WPS 2nd-5th graders enjoyed a trip to Long's Pumpkin Patch last Friday. The weather was perfect for Fall fun!