Two Reminders: 1. The High Plains Barbershop Chorus is performing at WPHS this Saturday, Oct. 1st- Taco Bar served from 5:30-7:00, with the concert beginning at 7:30 2. Little Caesar's pizza orders to support the jr. class are due next Monday, Oct. 3rd

Western Plains Yearbooks will be sold in the FACS room at Western Plains HS tomorrow Sat. Sept. 24th during the Ransom Oktoberfest. Yearbooks are $25.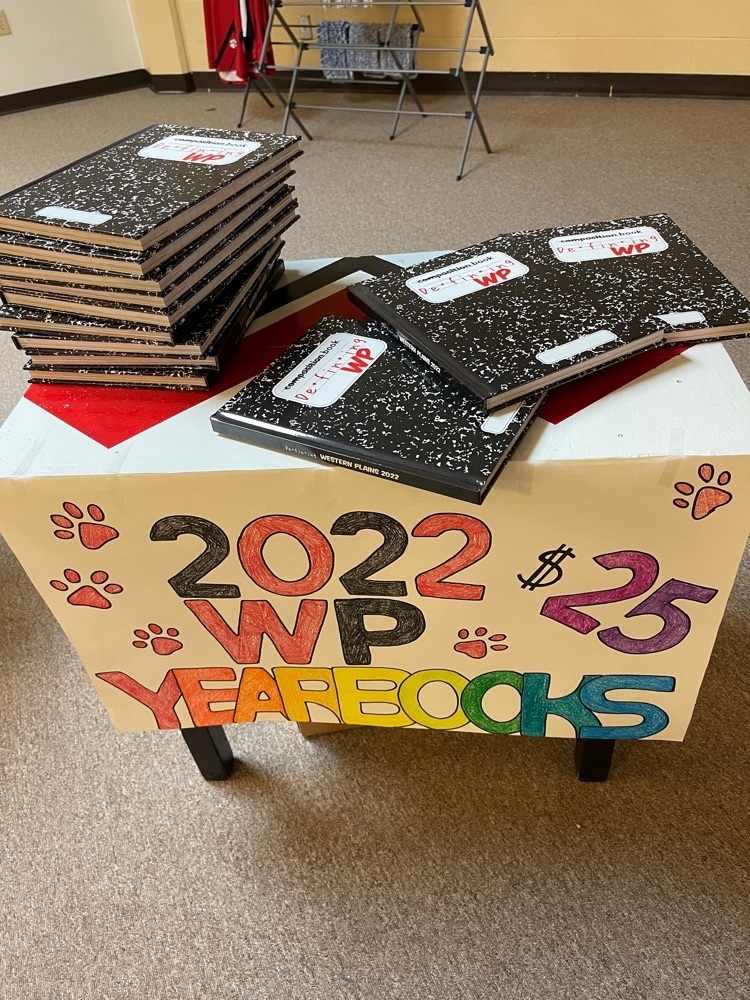 WPS Preschool and K/1 decorated pumpkins for the bank.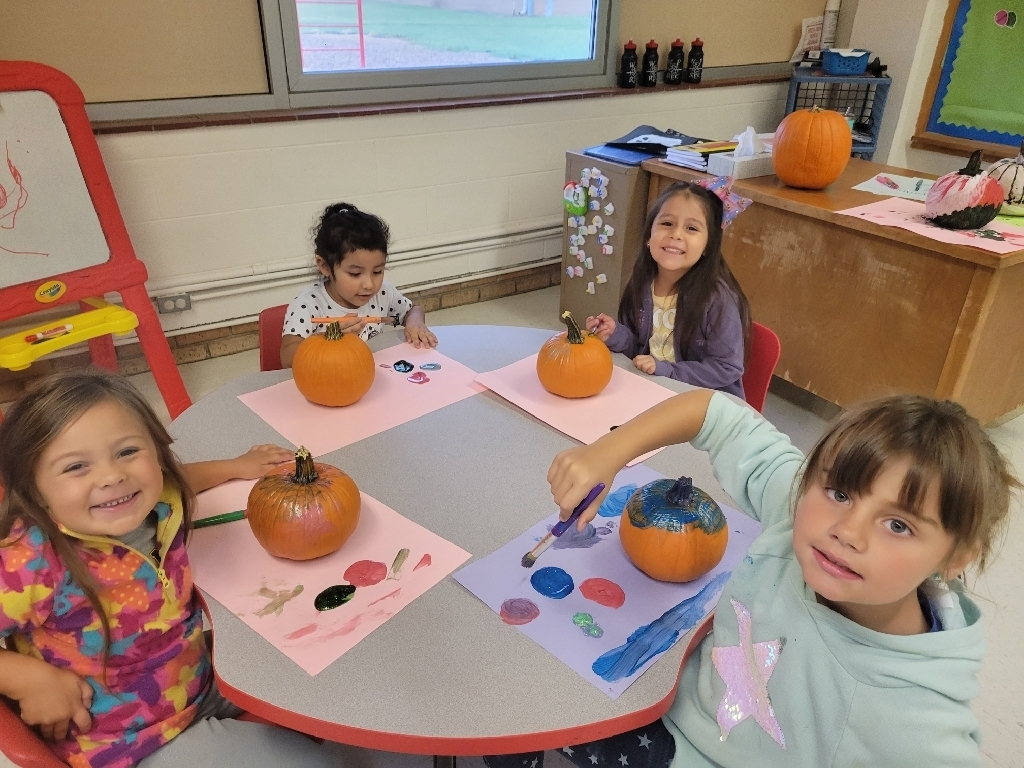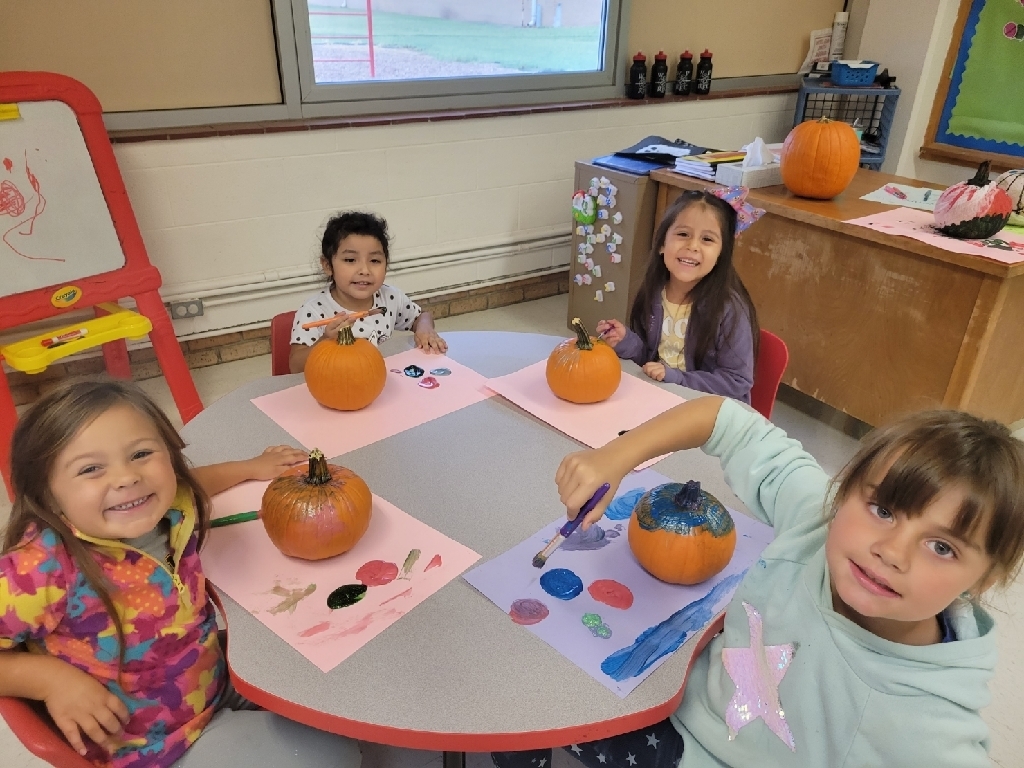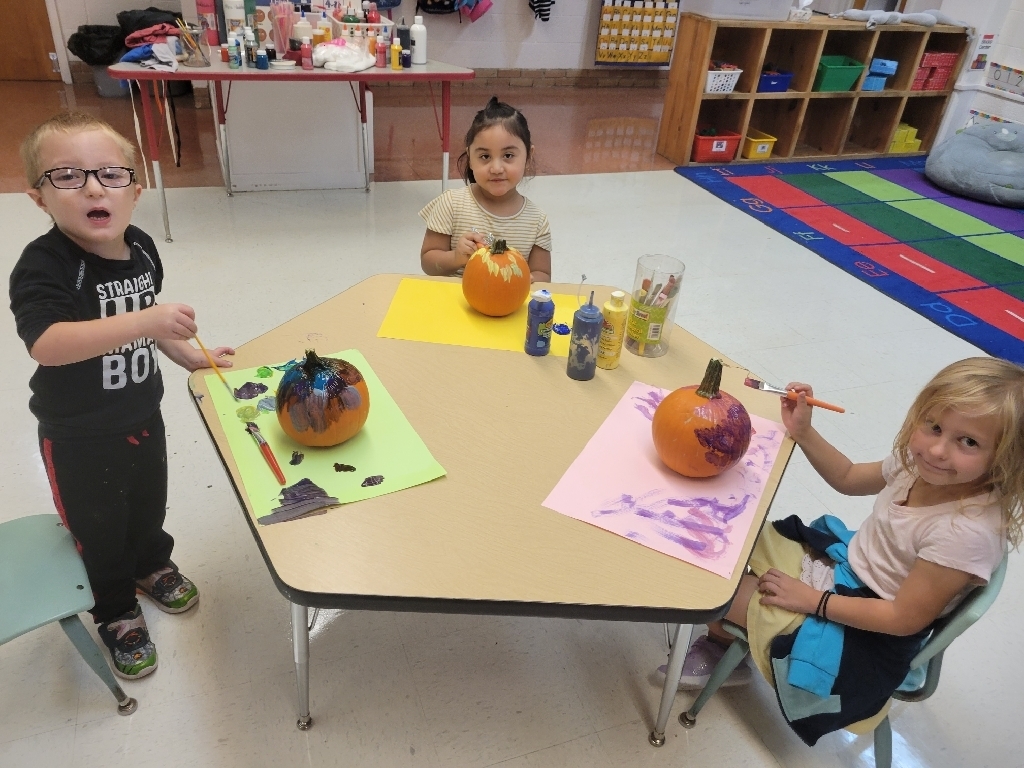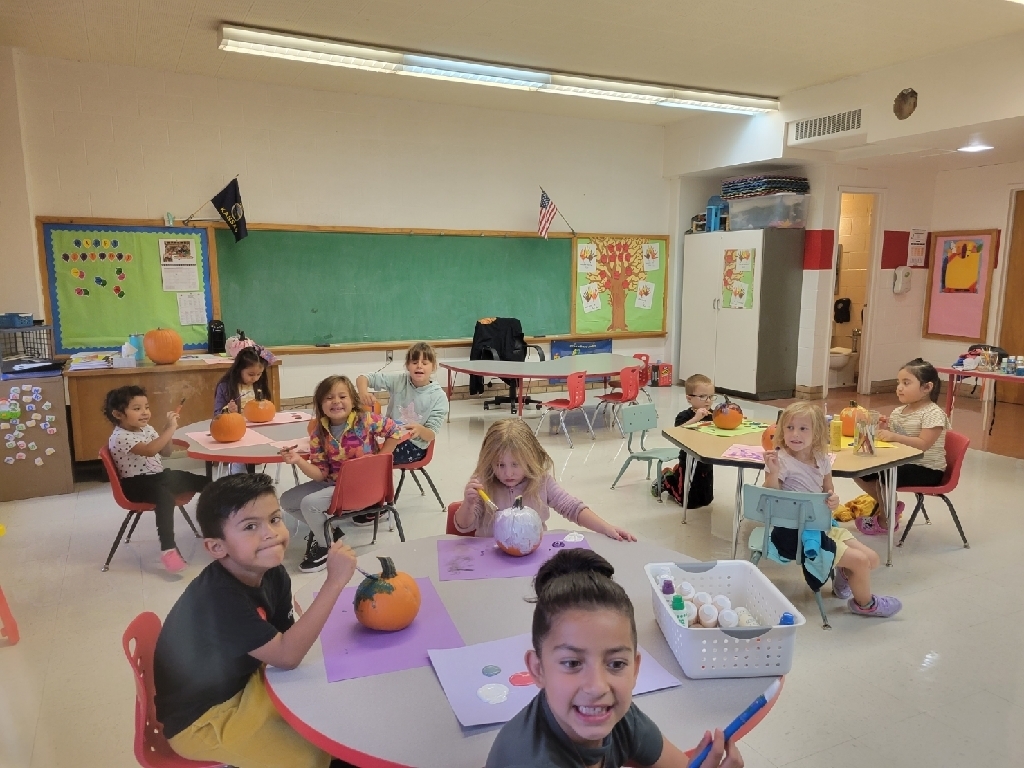 Reminder that there is no school for students on Monday, Sept. 26th. This day is a professional development day for teachers and staff.

Due to power outages Western Plains will have a 2 hour late start.

VOLUNTEERS NEEDED: We have such an interest in our after-school Band Club! Kids are learning how to play recorders and pre-band instruments. I need 2 adults, 1 from the North area and 1 from the South area, who love working with kids, who love music, and are willing to volunteer 1 hour per week to help me supervise and work with kids during Band Club. If you are interested, please call the North office at 785-731-2352, or the South office at 785-398-2535. Thank you so much!!!!

The ordering window is still available for Little Caesars Pizza to benefit the junior class. The window is available until October 3rd. Juniors will deliver the order the week of October 17. Please contact
kflax@usd106.org
with special delivery instructions. T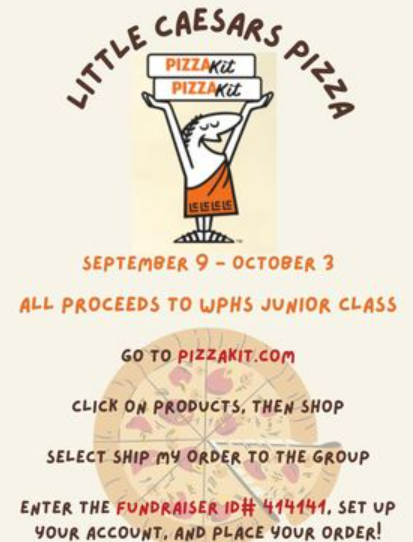 Booster Club meeting, Monday, Sept. 19, at 6:30pm in the Western Plains North Commons Area. Refreshments provided.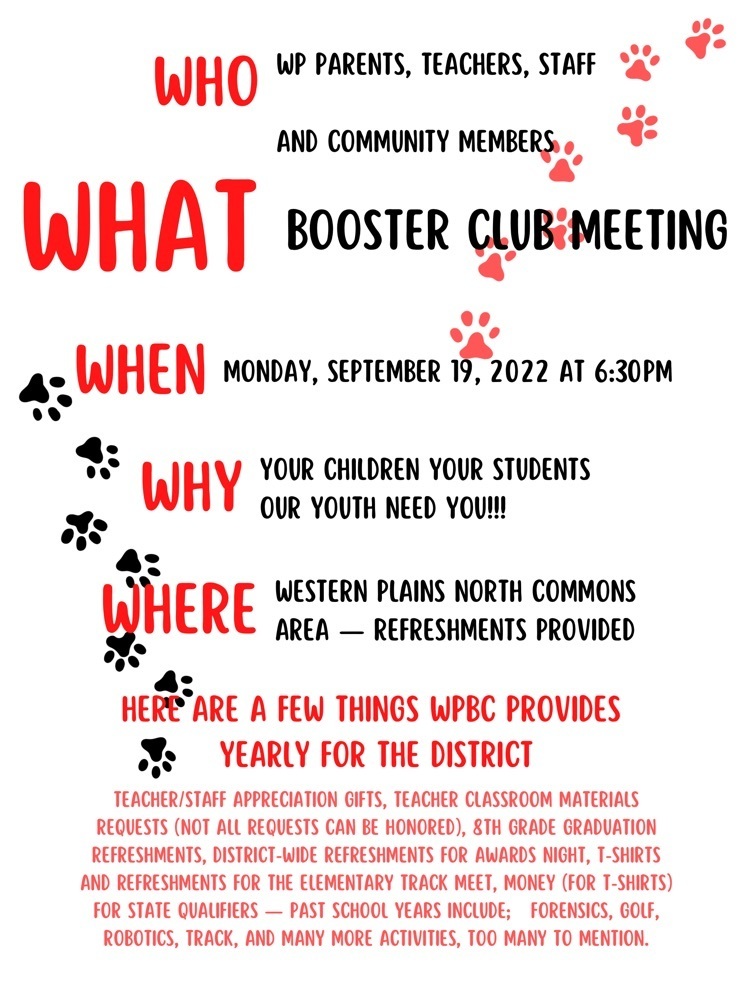 Come to Western Plains for dinner and a show!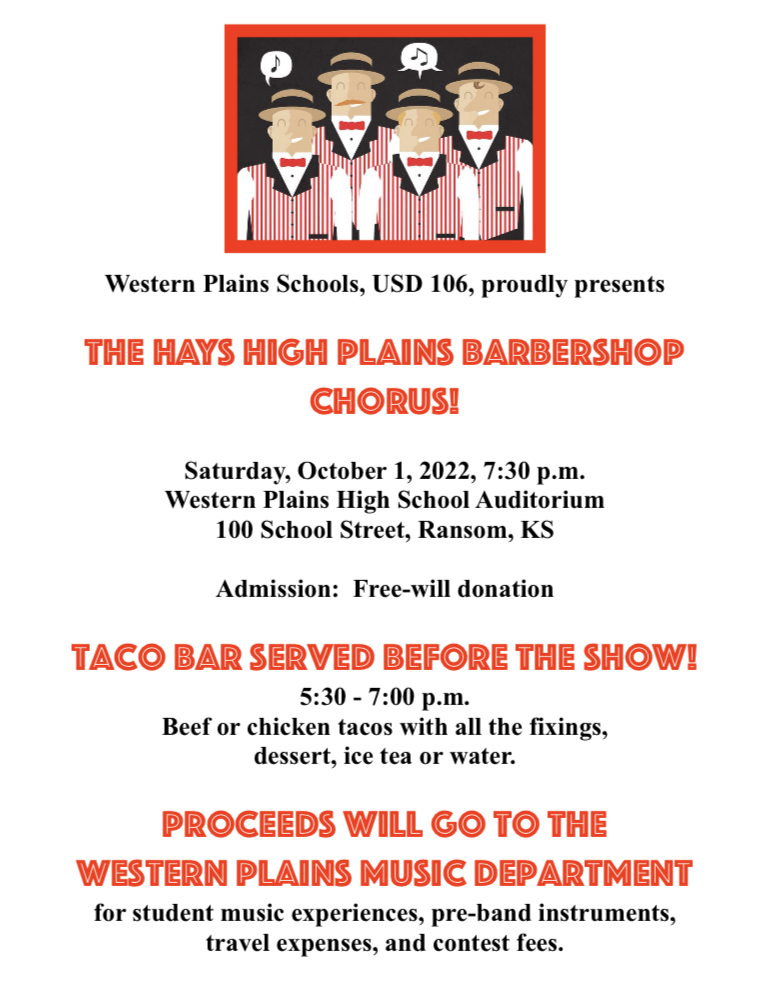 Here's some more photos of our AWESOME Pep Band at Homecoming!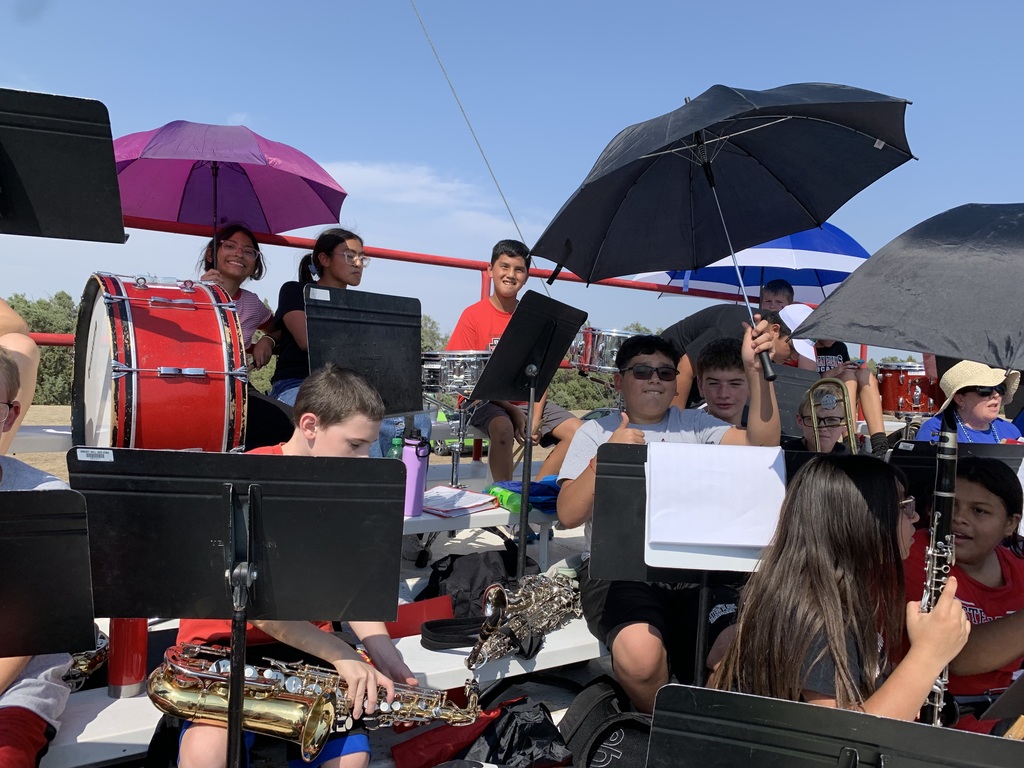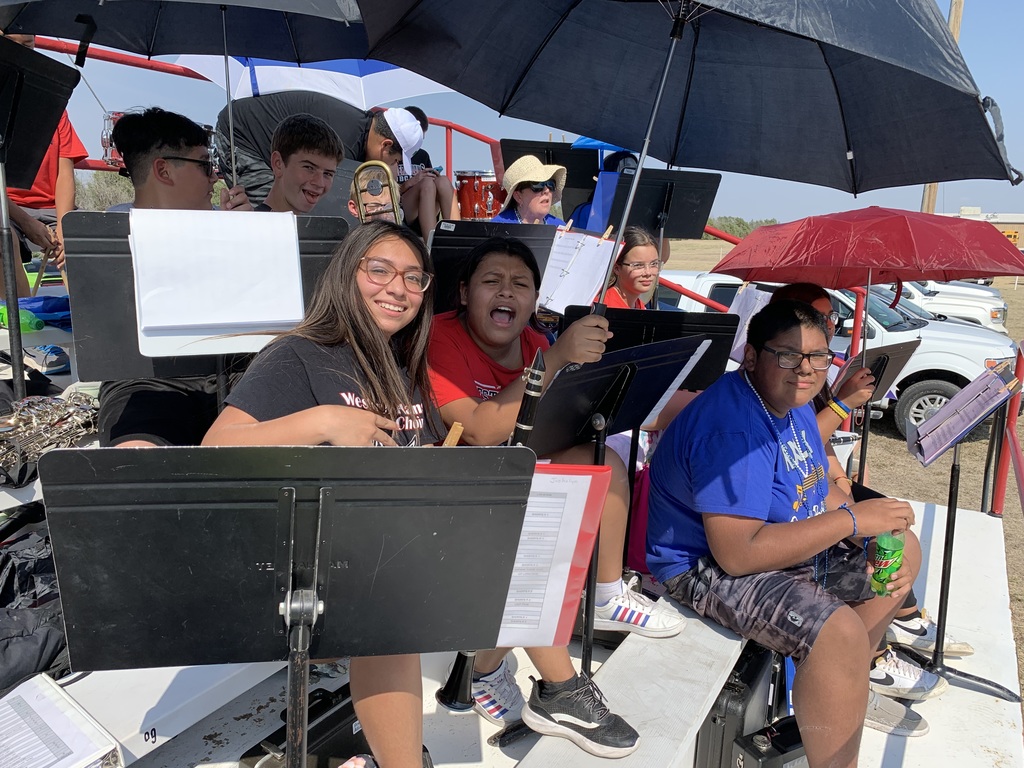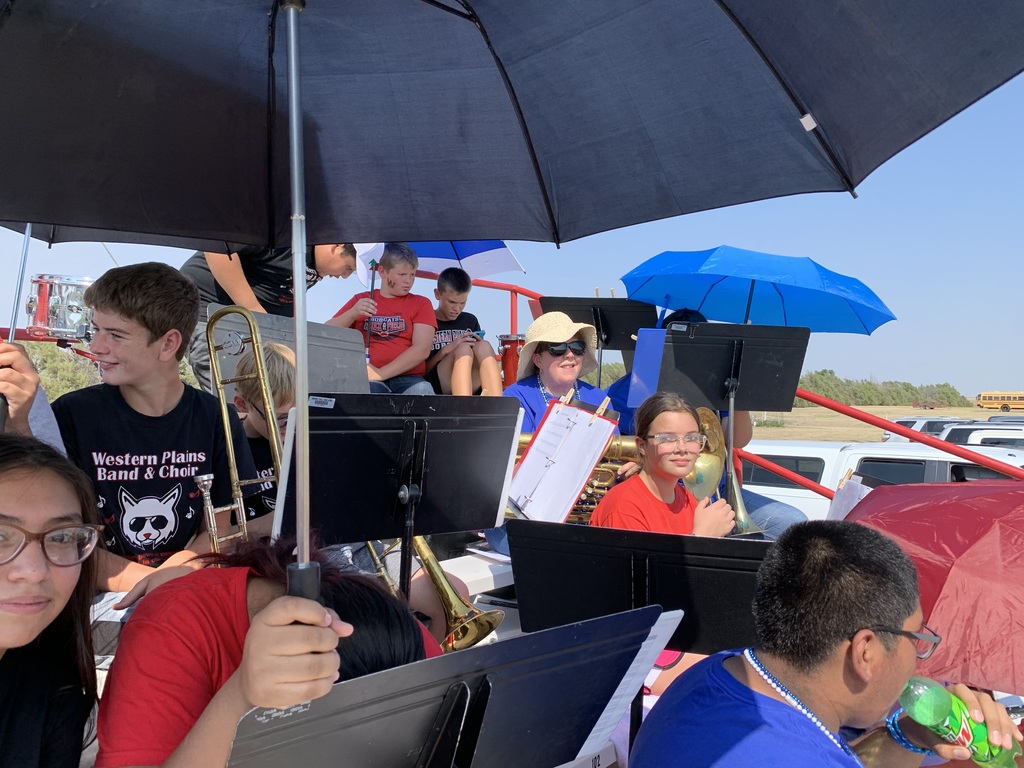 The Western Plains Bobcat Pep Band cheered on the WPH Bobcats as they played their Homecoming game, on Friday, September 9th. The band is comprised of 36 high school and junior high school students. Mrs. Flax's mentor, Deanna Fraley, brought seven of her band students from Healy to help out. Thanks for the support, Healy Eagles! The hot temperature didn't slow these kids down! Armed with umbrellas, sports drinks, and instruments, the Pep Band played their way into the hearts of the Bobcat football team and fans alike! BRAVO, WPH PEP BAND!!!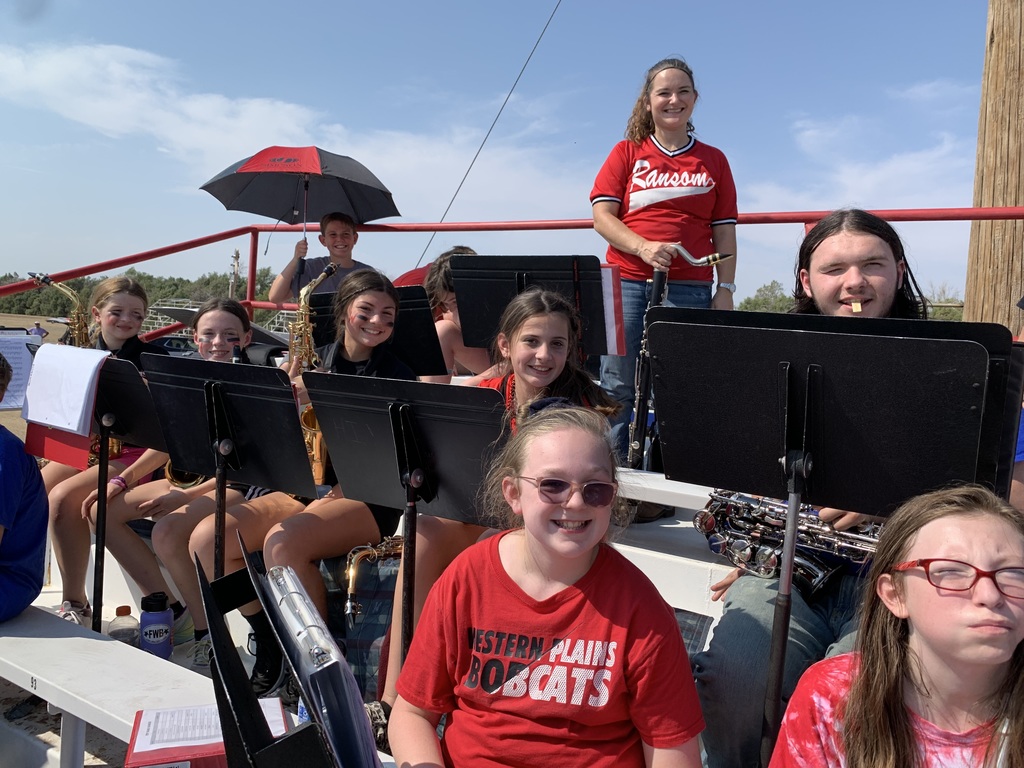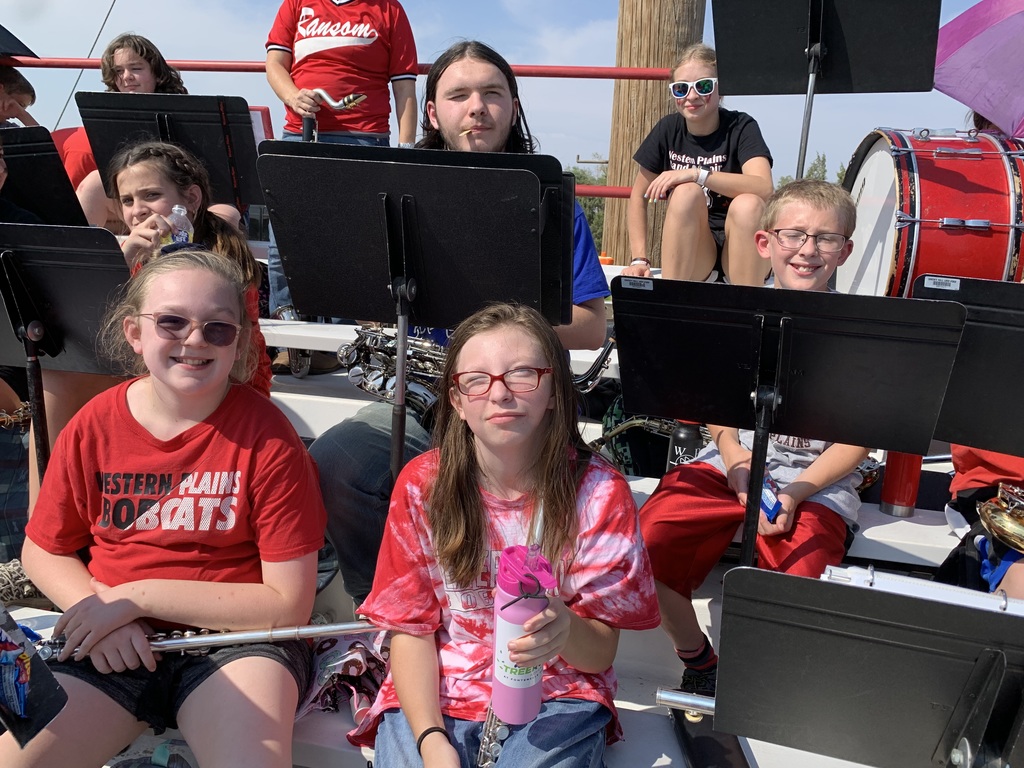 Don't forget that tomorrow is a late start day!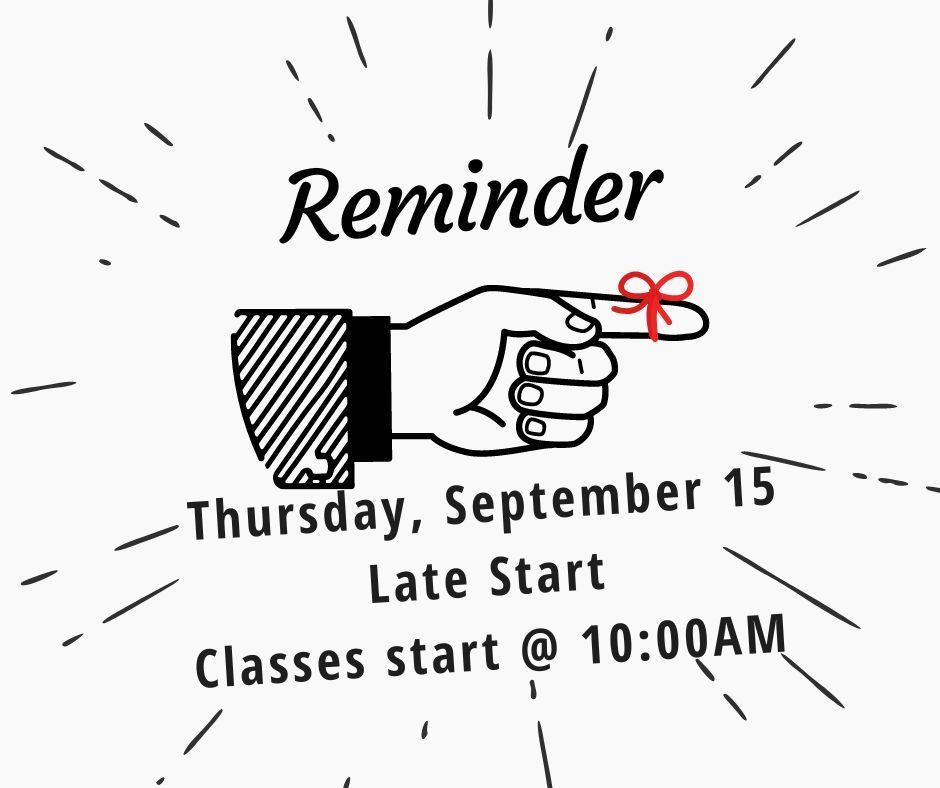 Congratulations to the Western Plains Healy junior high volleyball team, who was named as champions of the Western Plains Invitational Volleyball tournament held this past Saturday, September 10.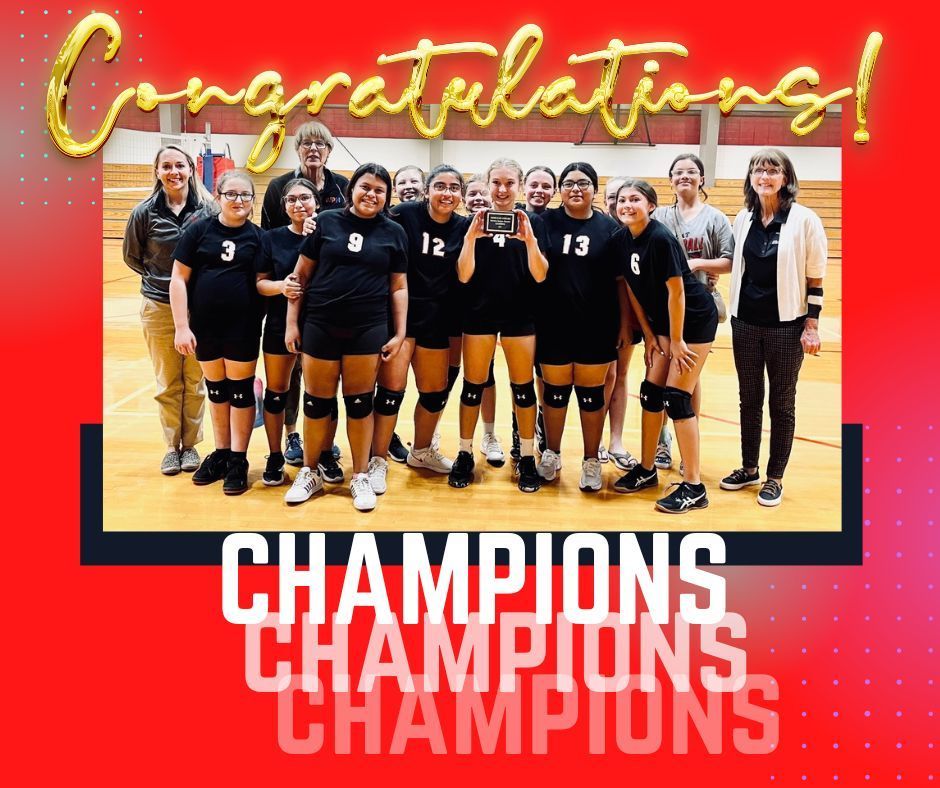 Grades 2-3 at WP South studied Schoolyard Habitat, and discovered this big-eyed creature! Students didn't know what it was, but soon became experts on cicadas. They. named this one Steve. Excited by their live discovery, they did research to learn more--starting with the fact cicadas are harmless, won't bite or sting, and feel tickly-prickly when they walk on your skin! Students wrote down facts, and drew pictures of cicadas. They found a dry cicada "shell" in a nearby tree, learned it was the insect's exoskeleton, and collected it as a scientific specimen. Then together, the student scientists created an 8-foot-long hallway display of cicada information outside their classroom. Stop by and see it when you're in Bazine!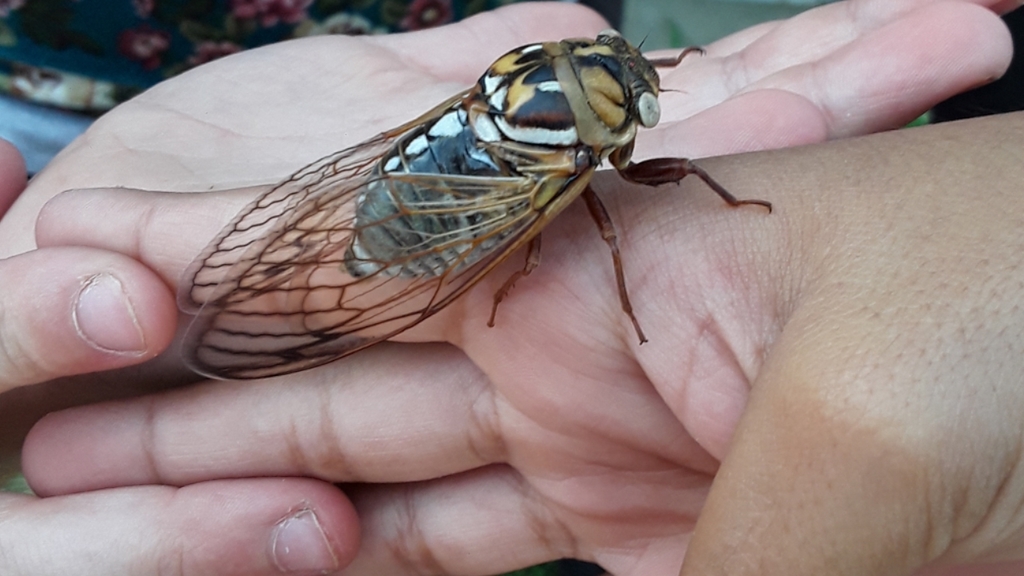 Today was Wacky Wednesday for Spirit Week. We love our Wacky Bobcats! Don't forget tomorrow is Time Machine Thursday.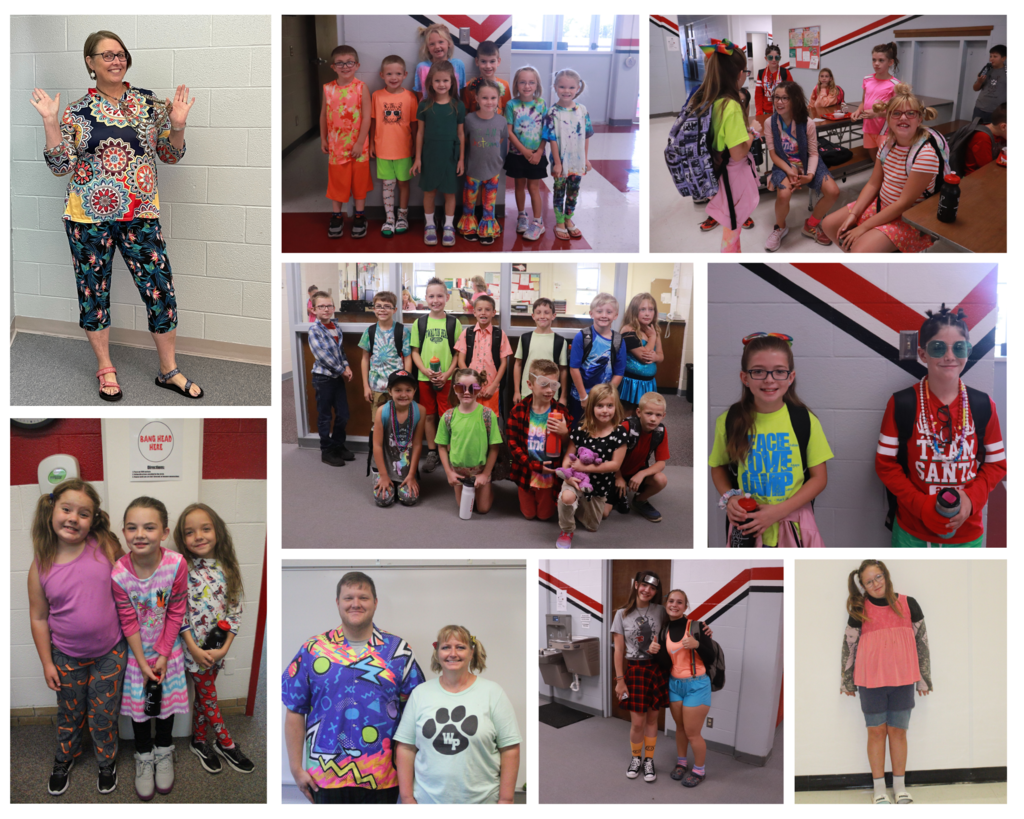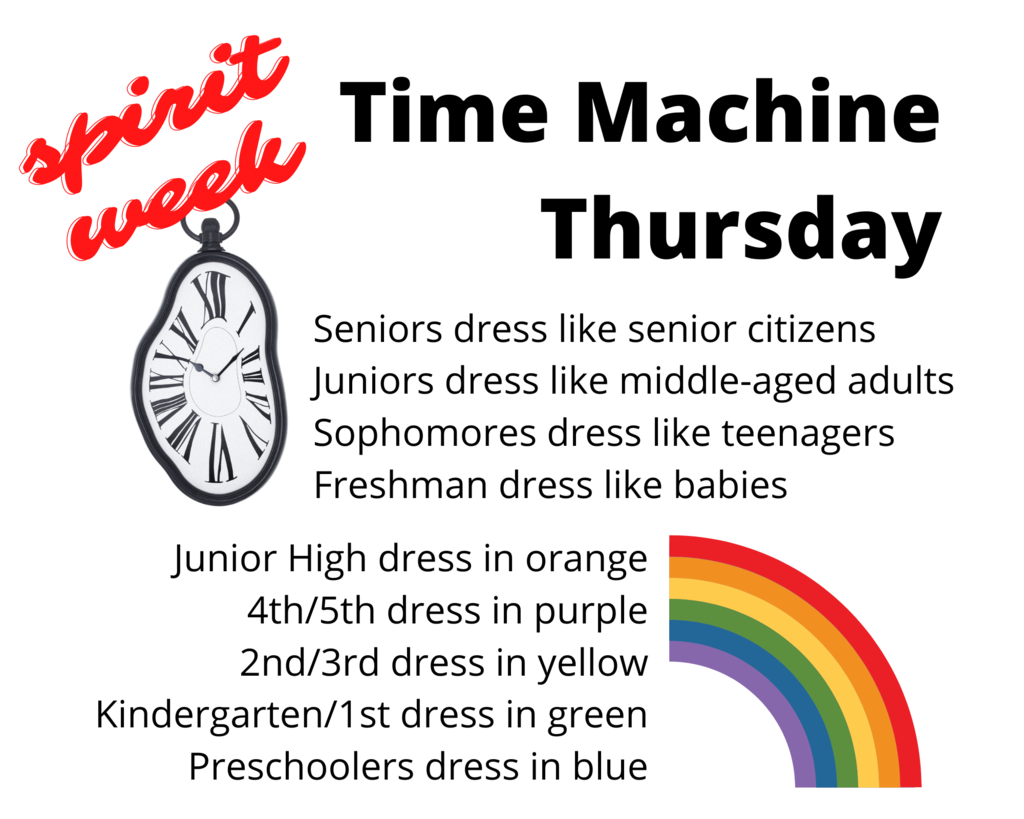 Look at all our nicely dressed Bobcats, they came ready for picture day today!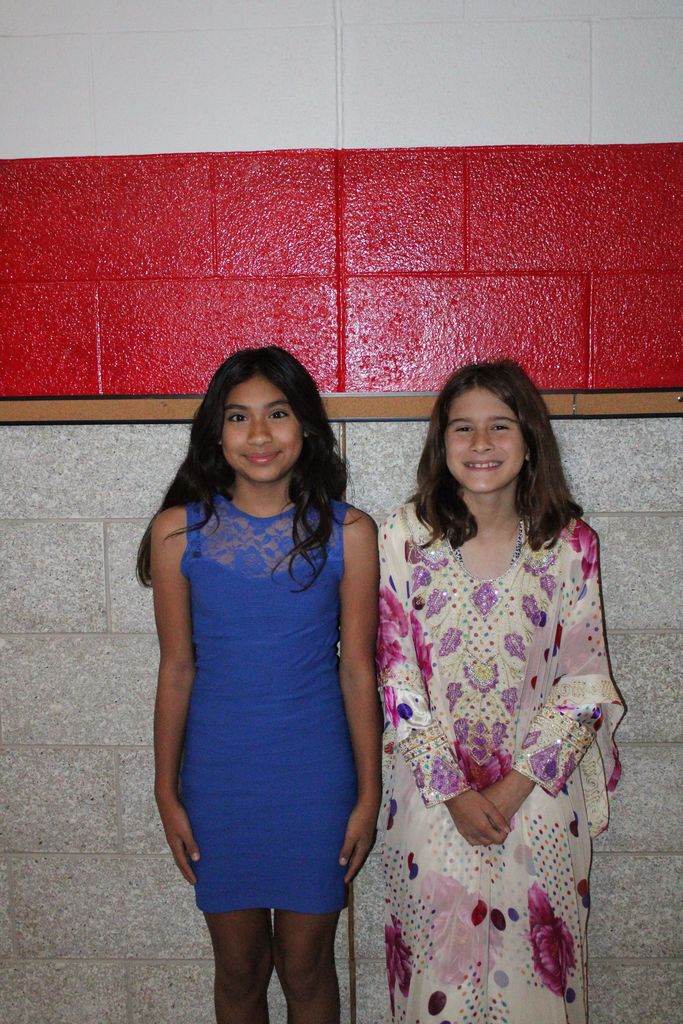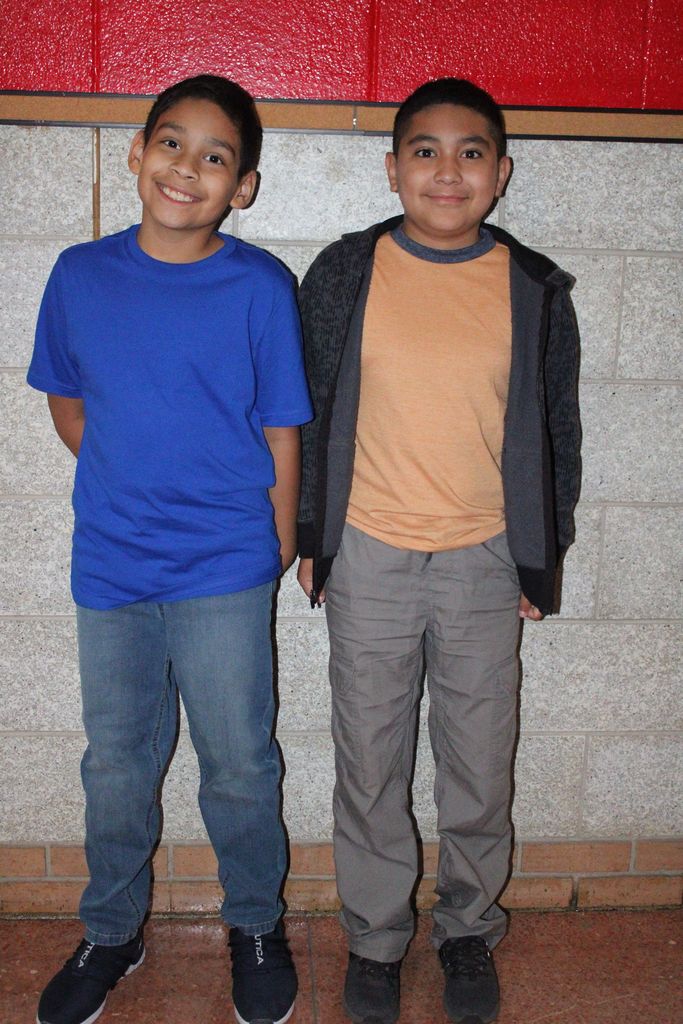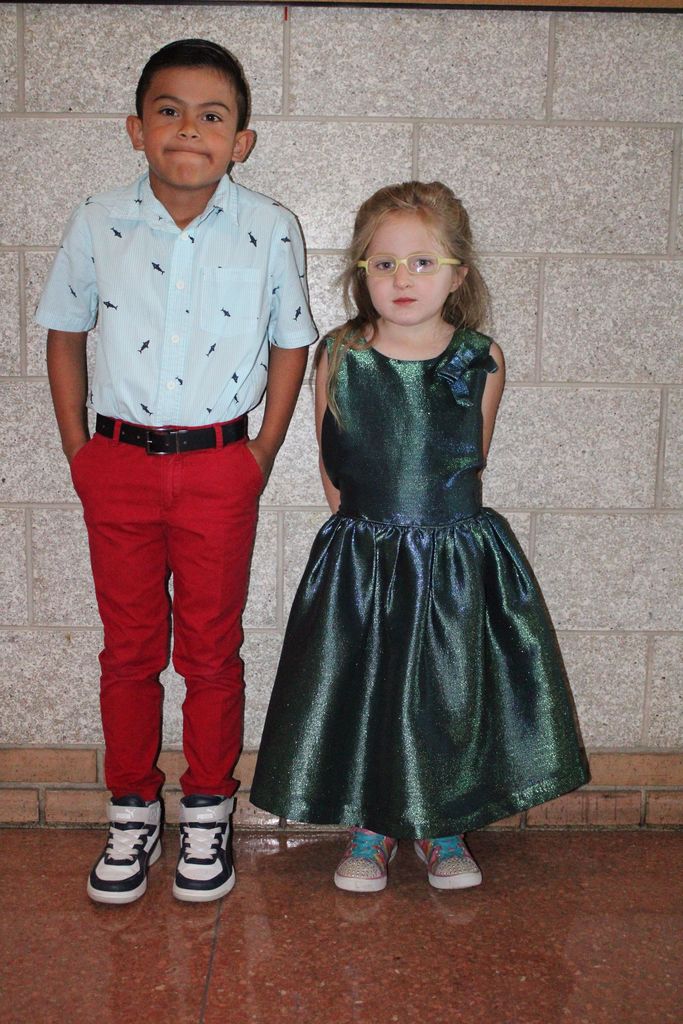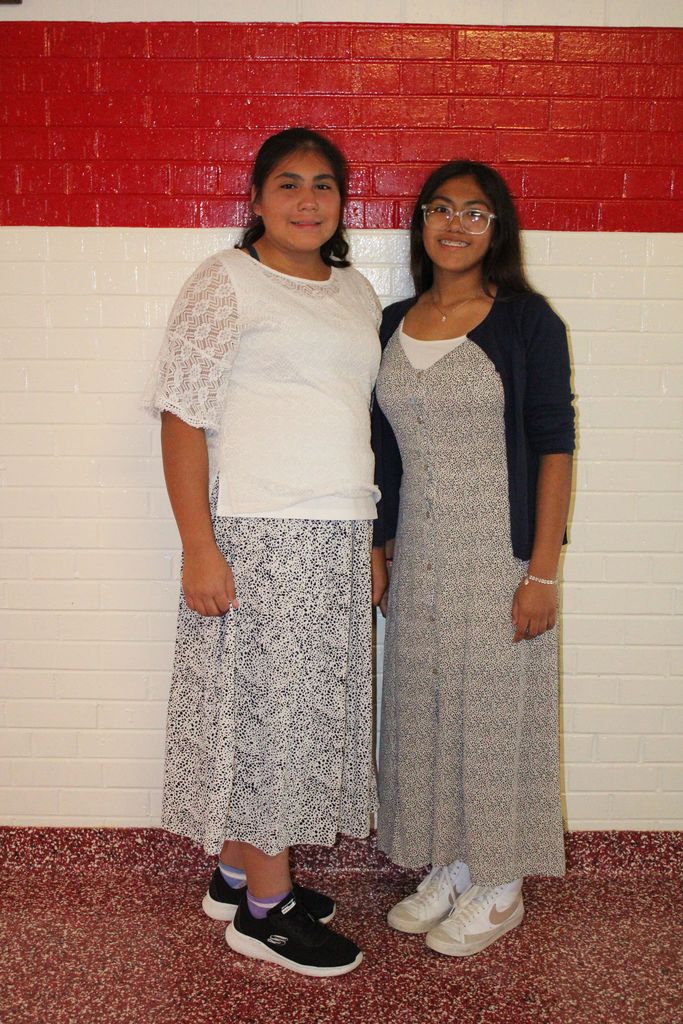 Friday, September 9, Western Plains Elementary Schools will be hosting Grandparents Day Breakfast. North will begin at 8:00am in the Ransom Cafeteria. South will begin at 8:15am in the Bazine Cafeteria. South students took home a paper this afternoon about Grandparents Day, please check your child's backpack. We look forward to seeing you!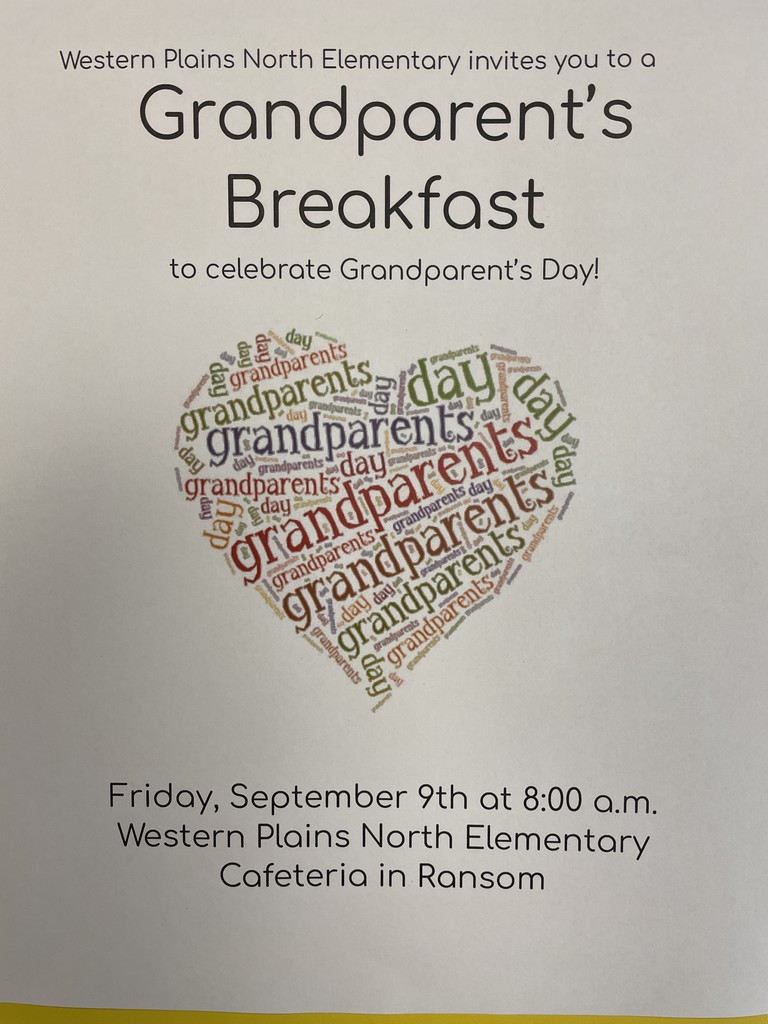 Spirit Week Dress-of-the-Days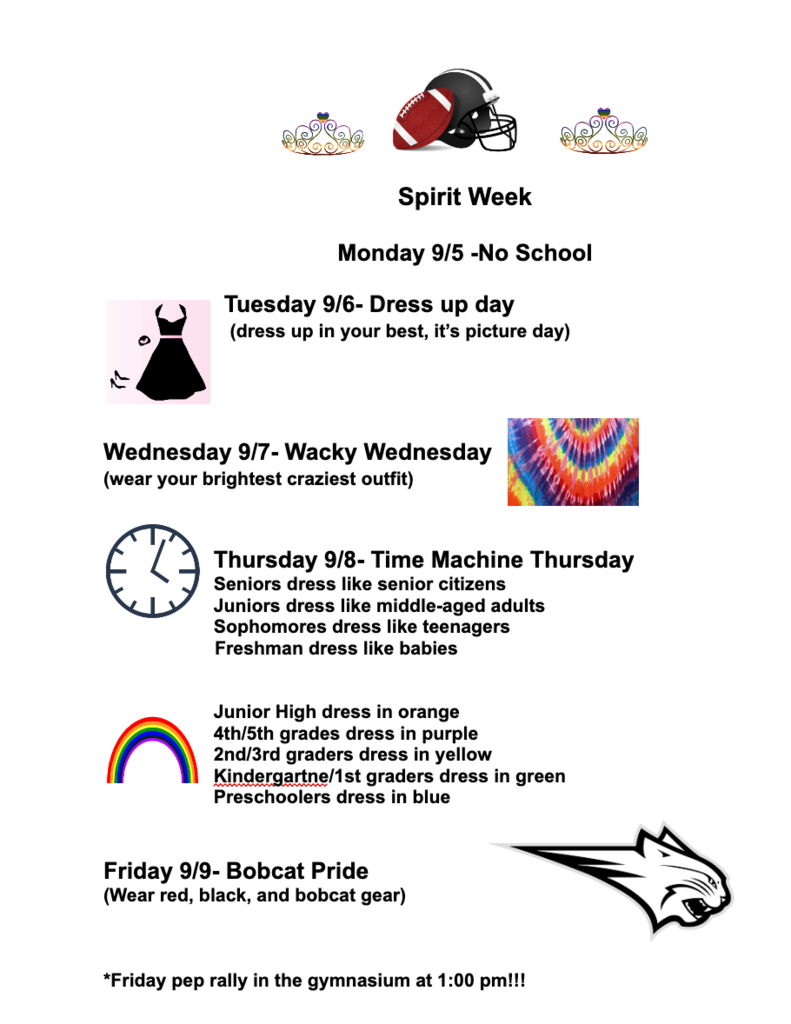 Western Plains North Weekly Bulletin- Week of Sept. 5-Sept. 9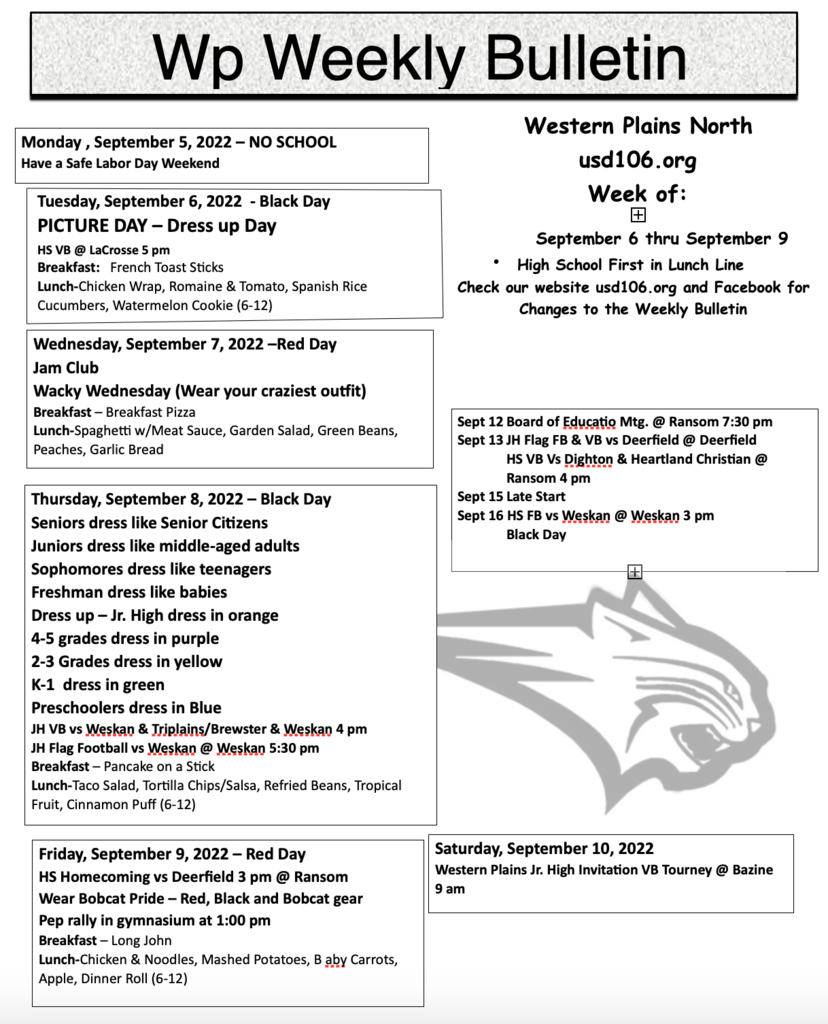 Mrs. Abukhodair's K-1 South class watched a read-aloud video of the fairytale, The Gingerbread Man. K-1 South learned what fairy tales were and they named fairy tales. After discussing the story's elements, they created their own Gingerbread men, and wrote about them