Could you outrun a dinosaur?! Paleontologists and mathematicians in Ms. Hawkins's 2nd- and 3rd-grades at WP South found the answer. Using their skills with a tape measure and facts from fossil dinosaur tracks, they measured their own legs in inches and compared that to some dinosaurs with similar leg lengths: a Velociraptor and two other dinos. Then they measured their running strides in inches, and compared that to the stride lengths of the three dinosaurs from fossil records. Then they displayed the data in a life-size comparison chart. So...could we outrun dinosaurs? Not a chance! Not even if we had a BIG headstart!!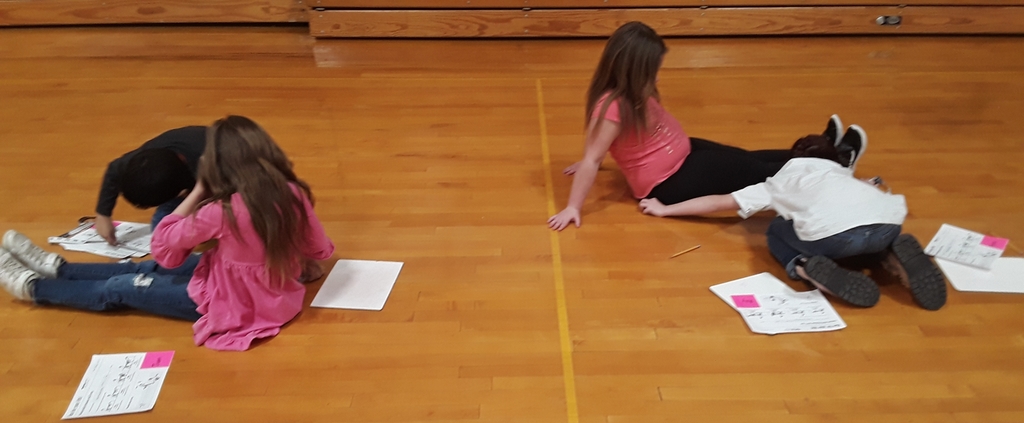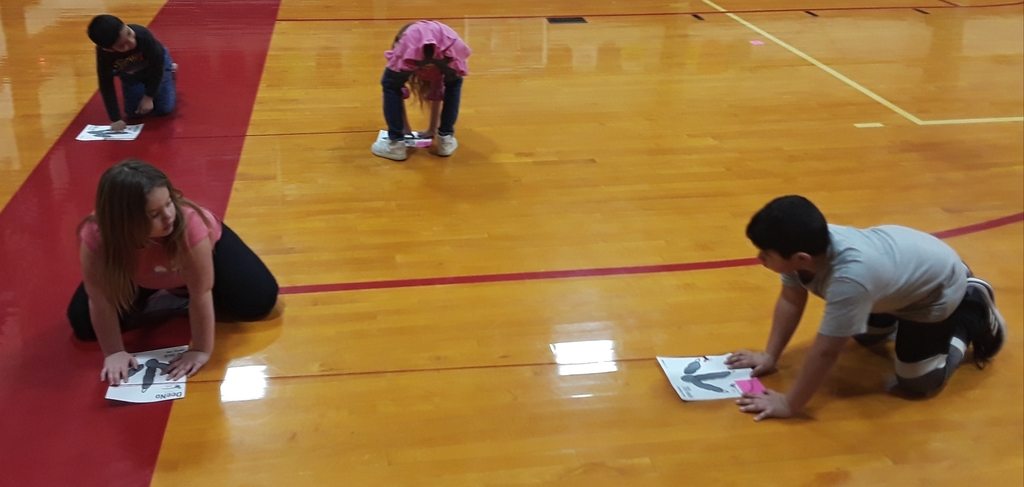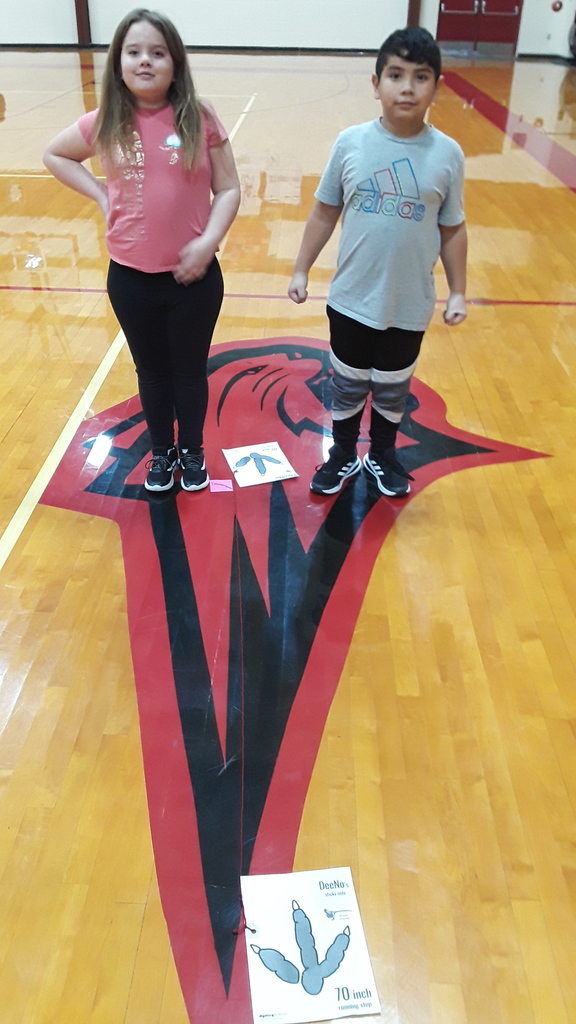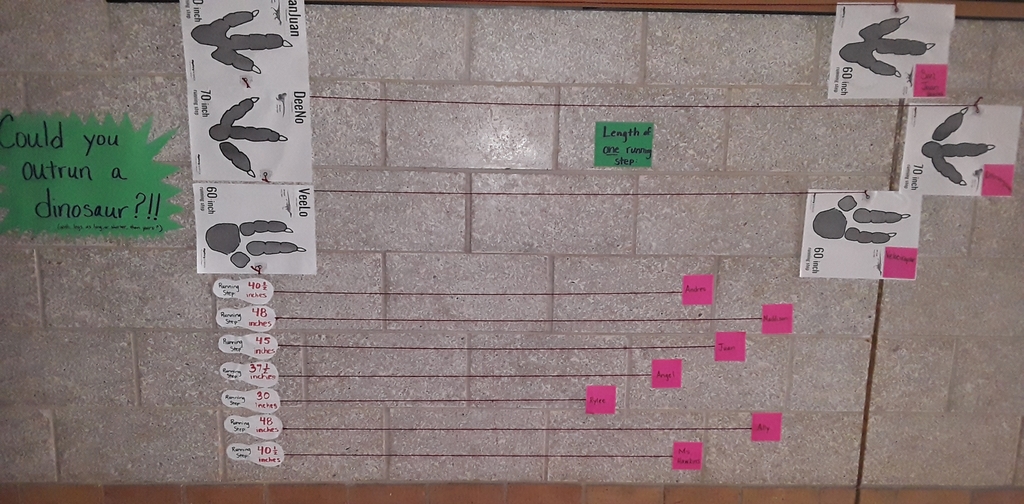 Congratulations to our District Top Spellers! Tenley Wittman (No. 23), grade 6, Abel Flax, grade 4, Aiden Miller (No. 5), grade 5, and Alexa Gomez(No. 18), grade 5 (Alternate). These top spellers will compete in the Ness County Spelling Bee on January 25.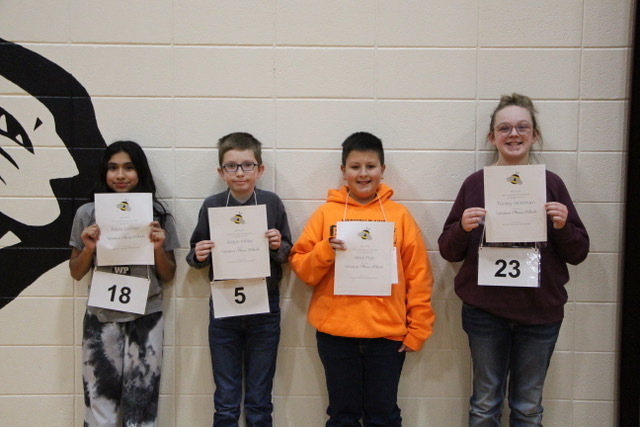 It was a beautiful afternoon for canoeing, in Ms. Hawkins's 2nd-3rd grade. Students made paper canoes that would float, in an integrated ELA/Science/History lesson. Success!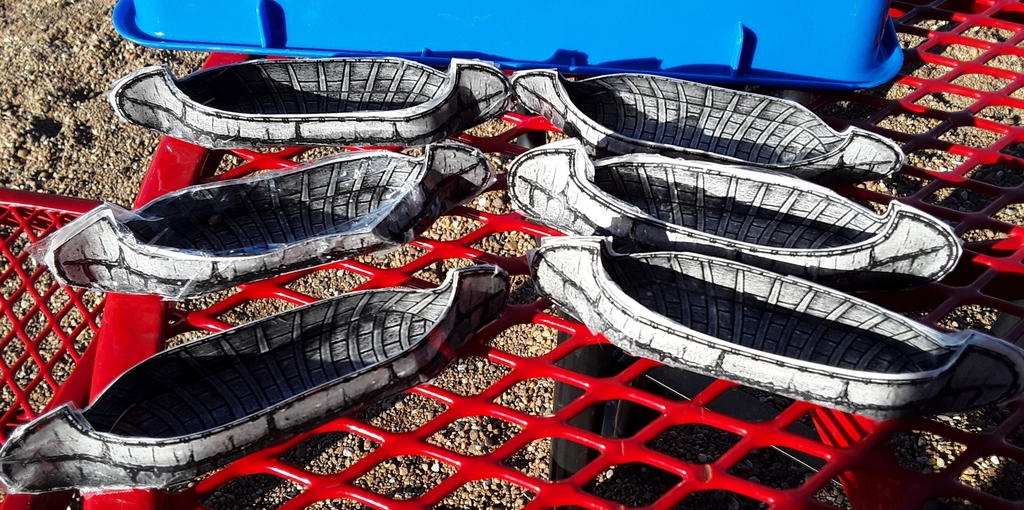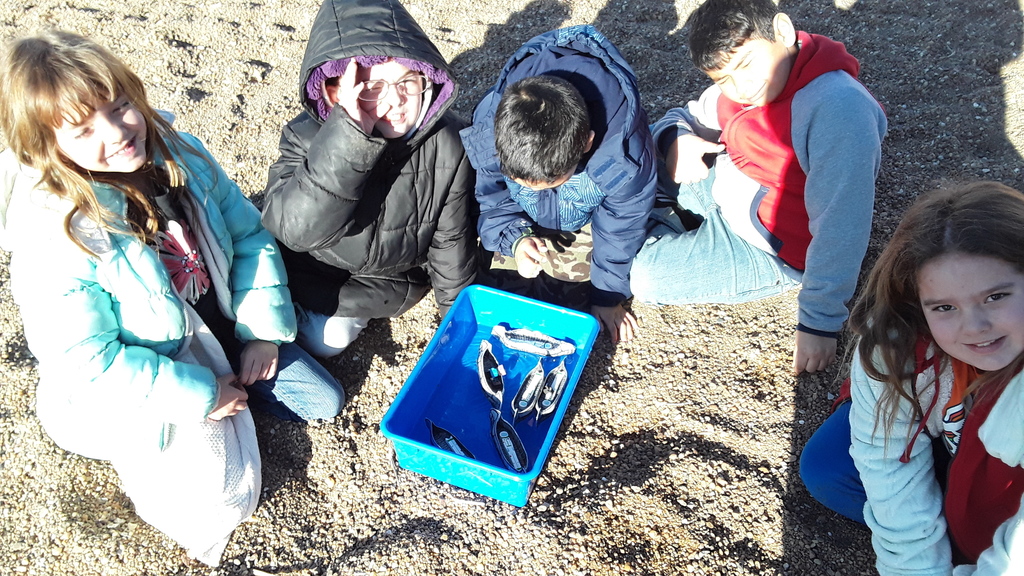 Classes resume tomorrow, January 3rd! Bobcats, we are ready to have you back at school and work! See you tomorrow! 👋🏼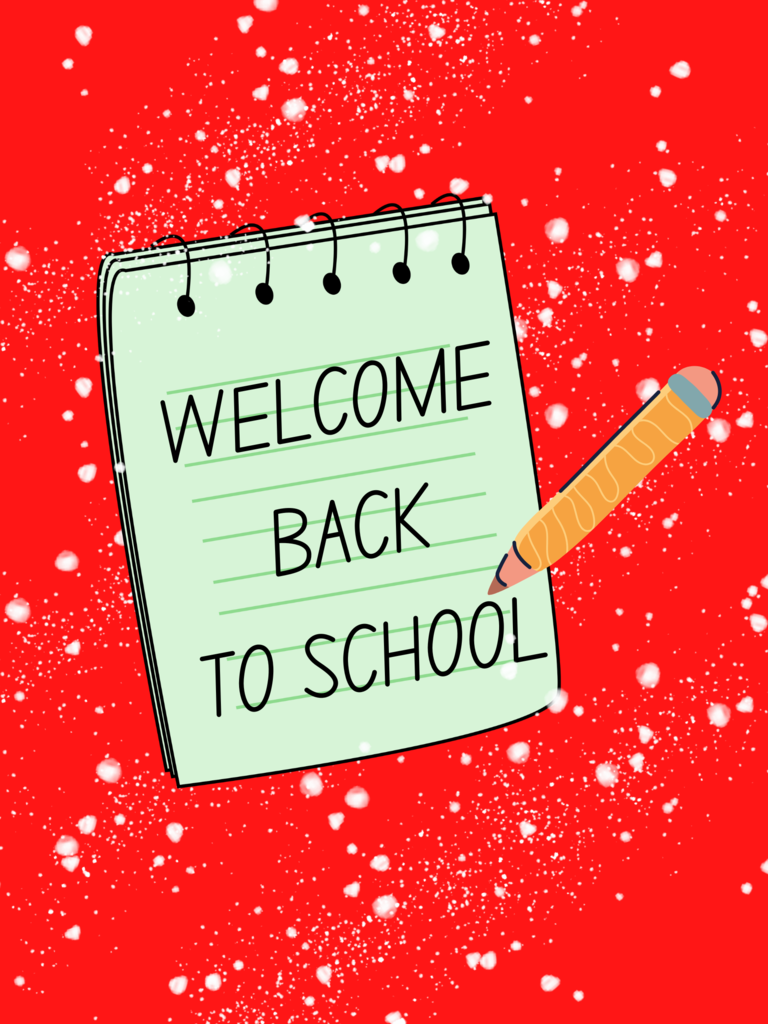 Ms. Hawkins's 2nd and 3rd graders at WP South have been using their five senses to learn about the First Nations of North America. They examined Native American tools made of bone, stone, antler, leather and sinew; and worked with models of Indian Homes in Kansas, provided by the Kansas Historical Society. They learned about the Pueblo of El Quartelejo near Lake Scott, then they built a pueblo house in the classroom out of giant cardboard boxes to play inside. Using math fraction knowledge and science skills, they made a delicious pumpkin dessert and enjoyed popcorn, learning about these two Native American foods. They also read books of histories and legends, studied maps of North America and Kansas, and listened to American Indian music in their multisensory, cross-curricular learning.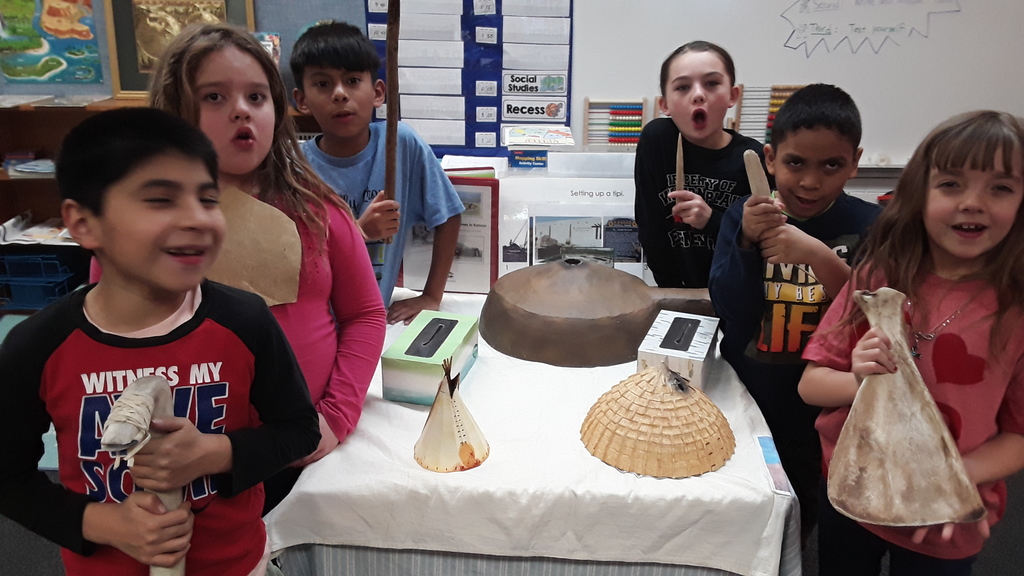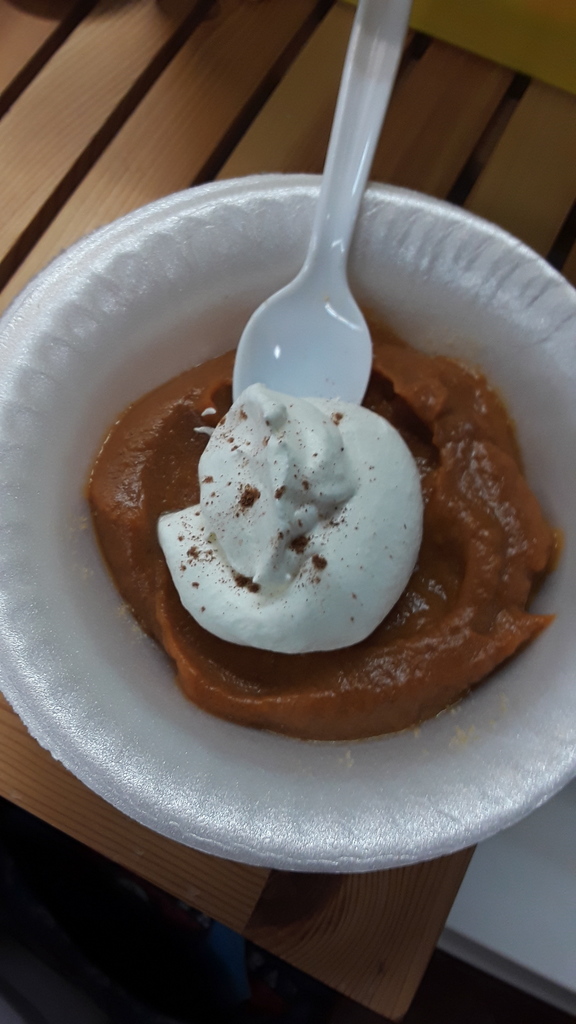 Ness County Sheriff's department stopped by to hand out some holiday cheer, and have lunch with the Western Plains South Junior High students.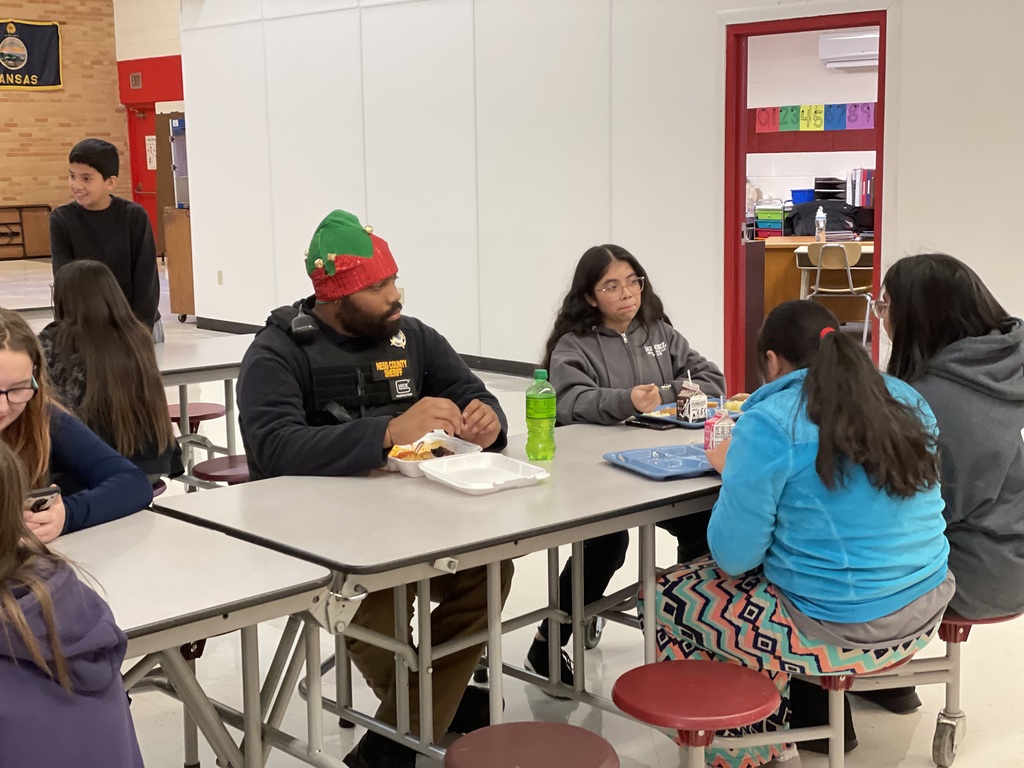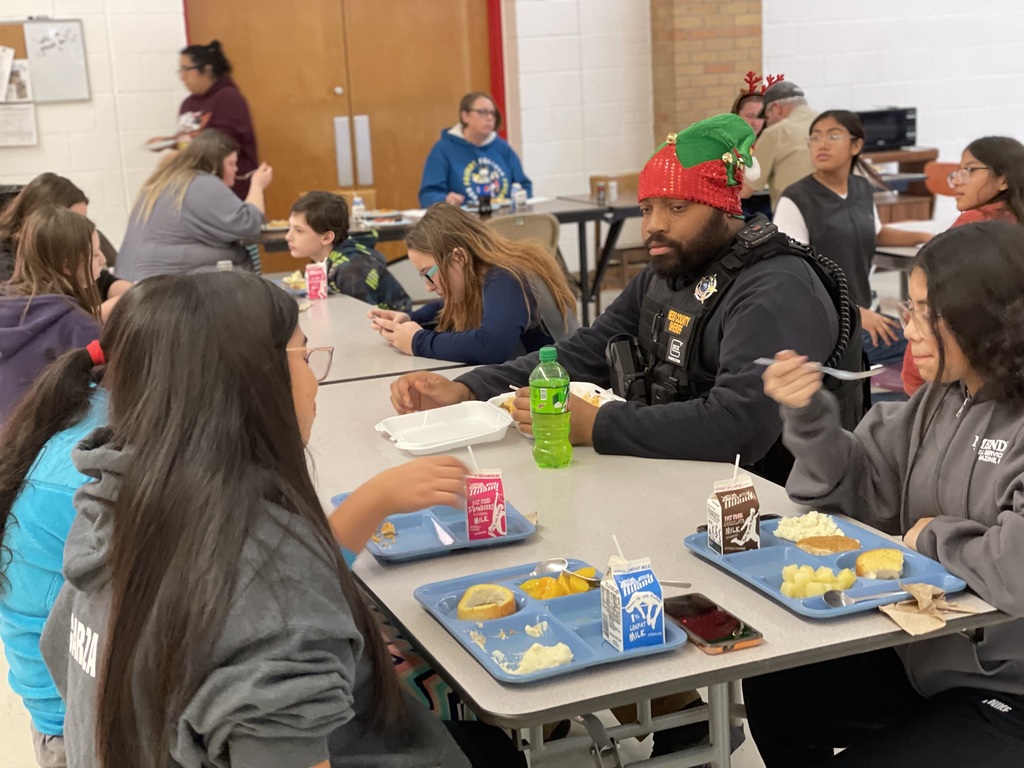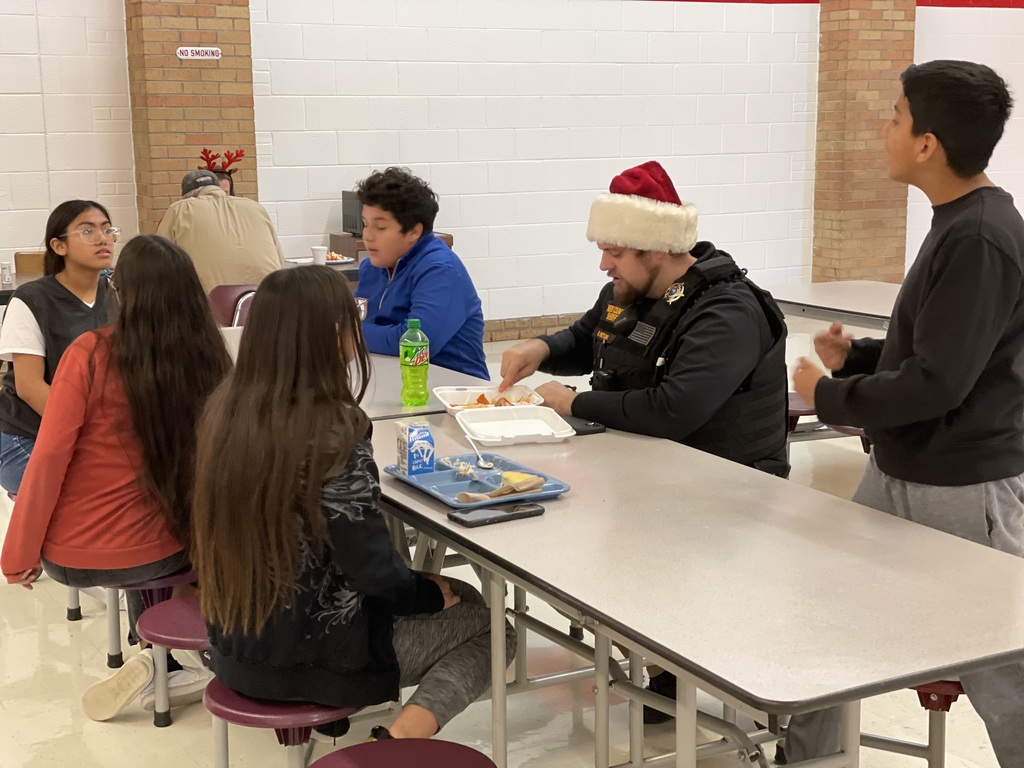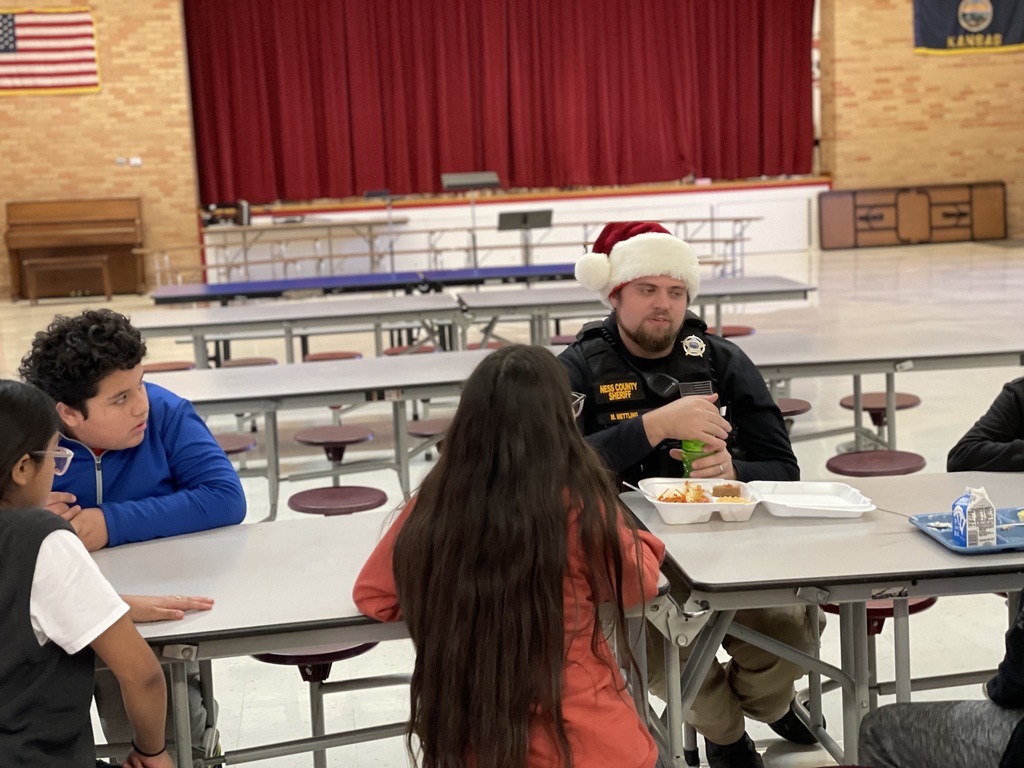 Lots of basketball action coming up this week! 🏀 Junior High- **away game** Monday @ Colby vs. Heartland Christian High School- **home game** Tuesday @ Ransom vs. Pawnee Heights **away game** Friday @ Rexford vs. Golden Plains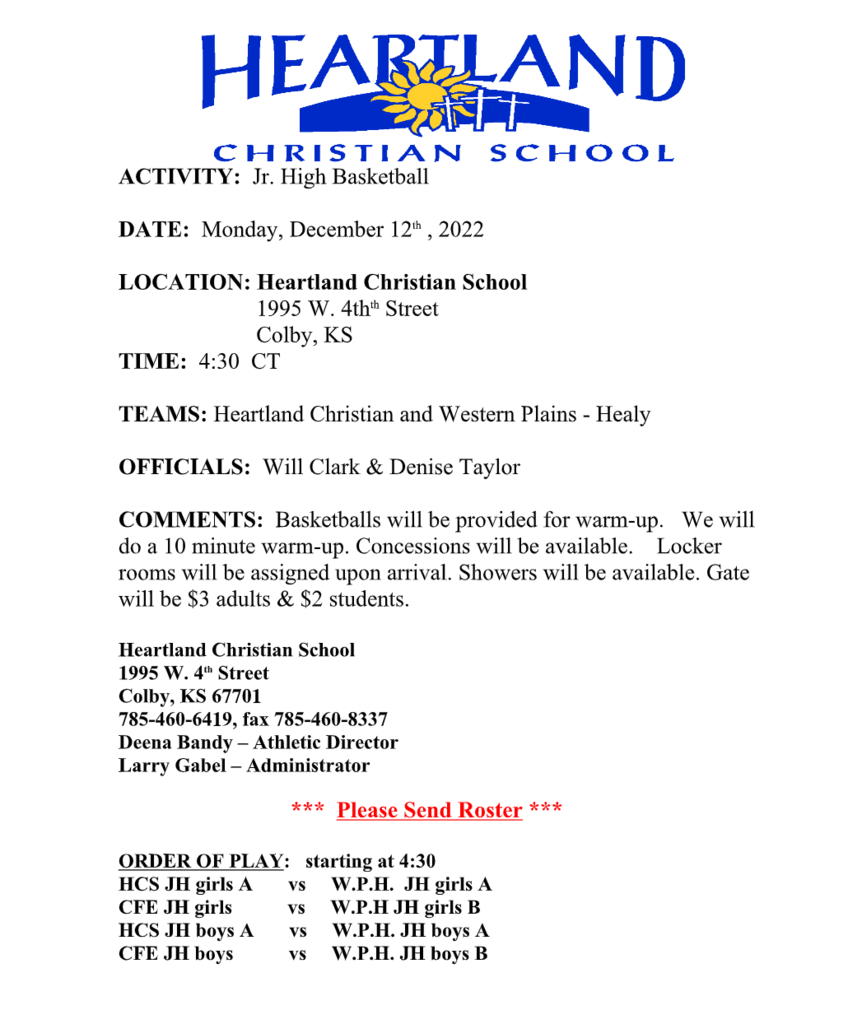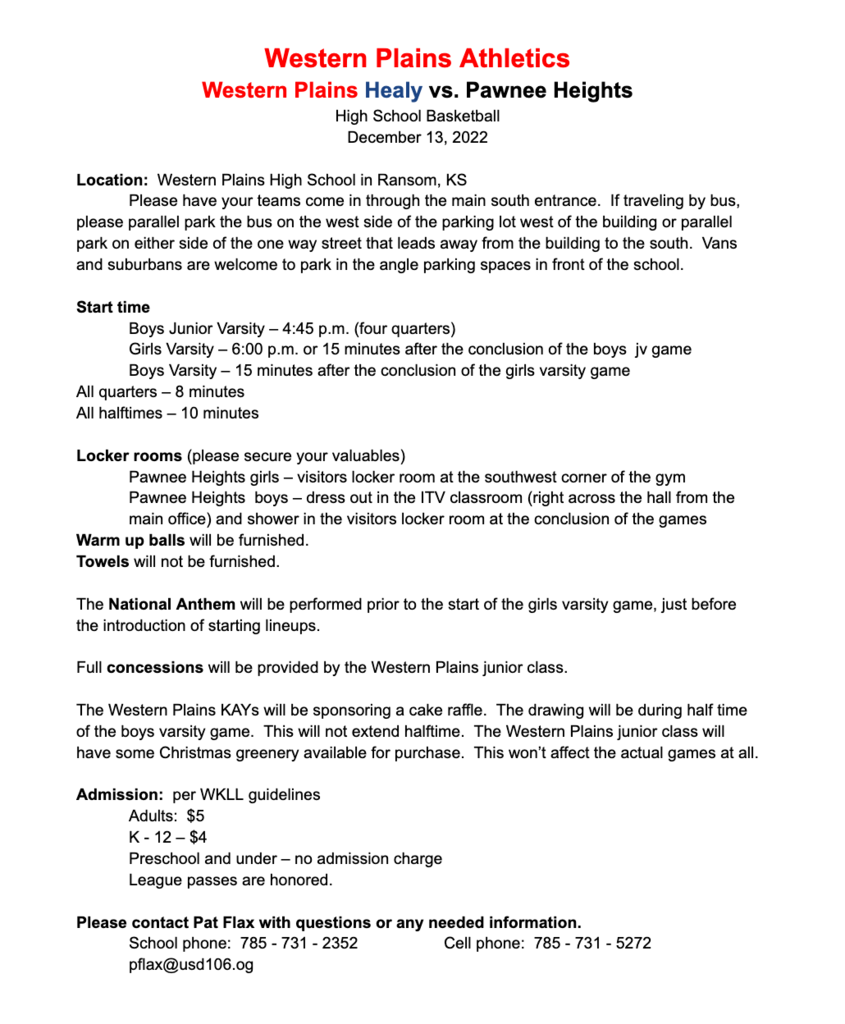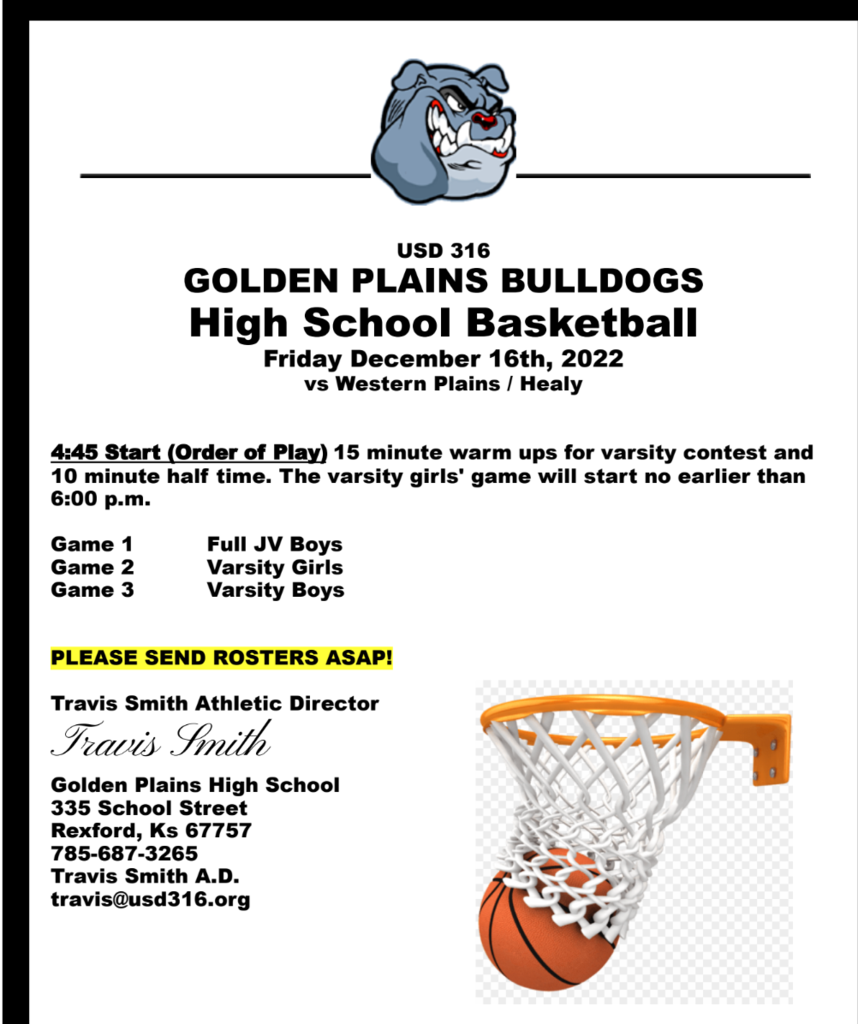 Christmas break is almost here, but we still have a lot to do, finish academic projects, final tests and quizzes, basketball practices, rehearsal for the Christmas Concert (12/19 at 7:00 pm), and more. While we wrap up the semester's last full week (12/12 to 12/16), let us add a splash of fun! CHRISTMAS SPIRIT WEEK!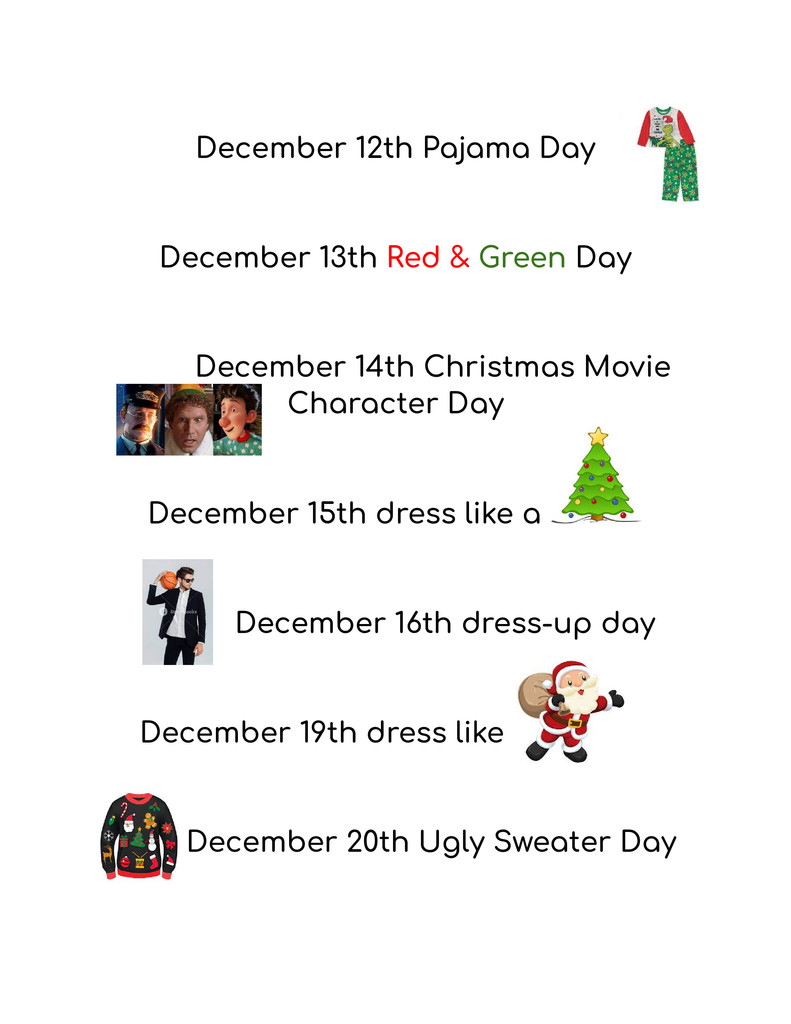 Mrs. Spangler's K-1 class has been having fun in science doing a variety of Christmas themed science experiments. Yesterday, we placed candy canes in warm water, soda, and vinegar. We predicted which would dissolve the candy cane the fastest. We found out that warm water was by far the fastest! We completed the activity by enjoying a mini candy cane!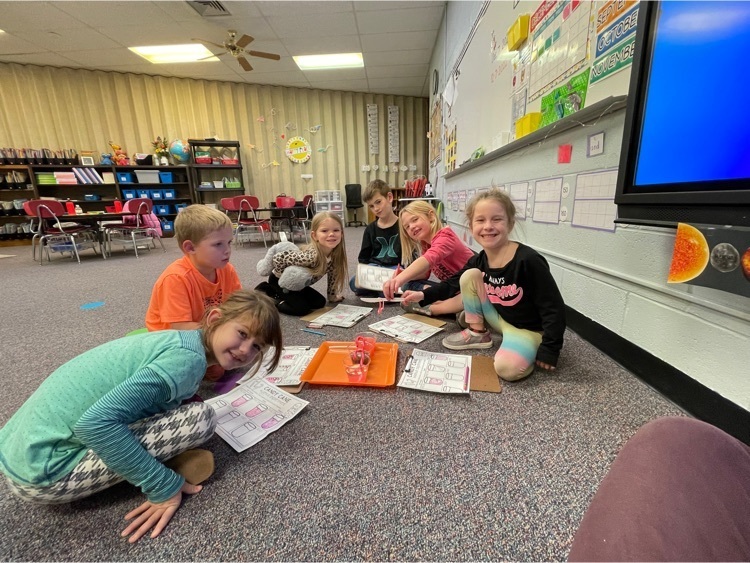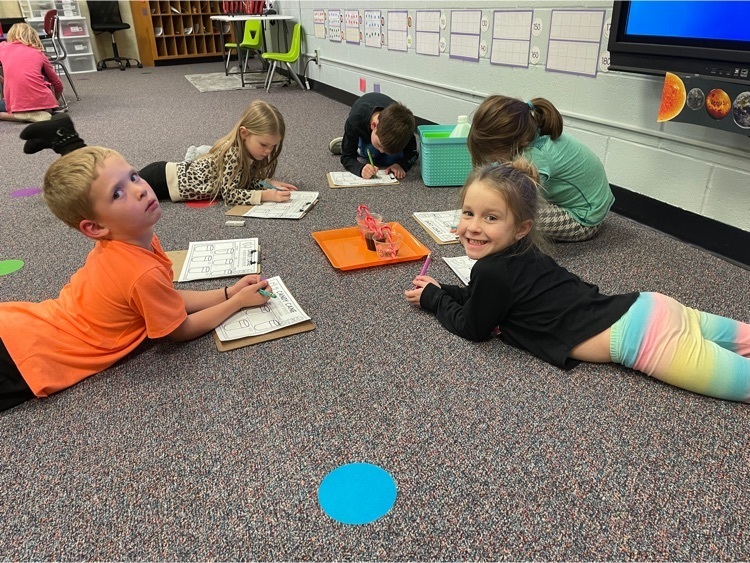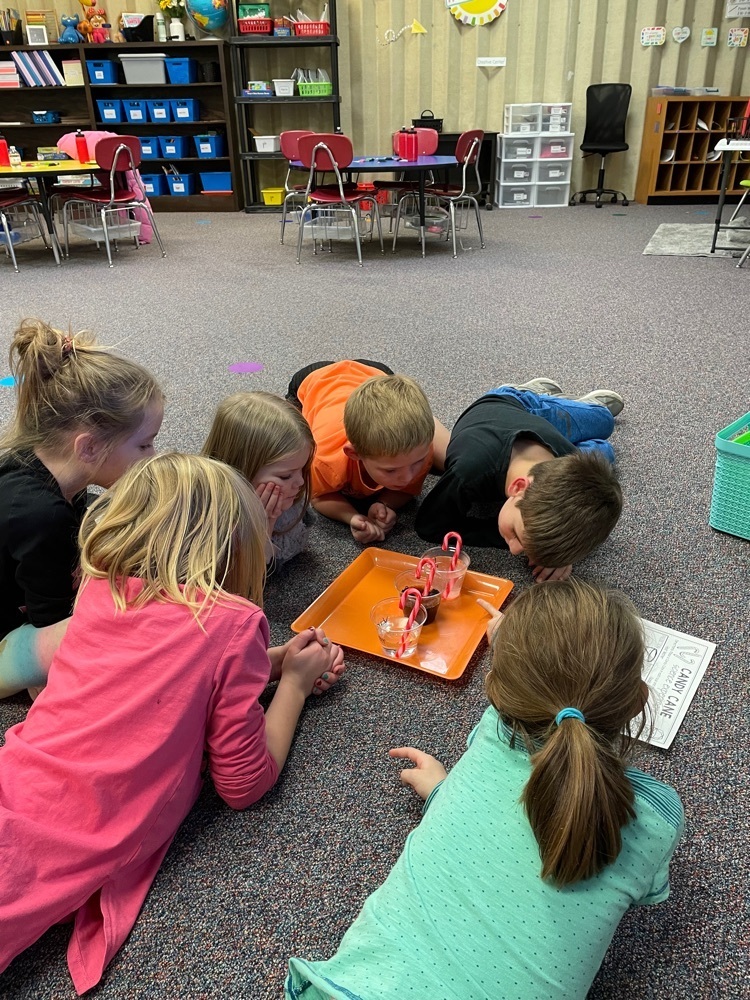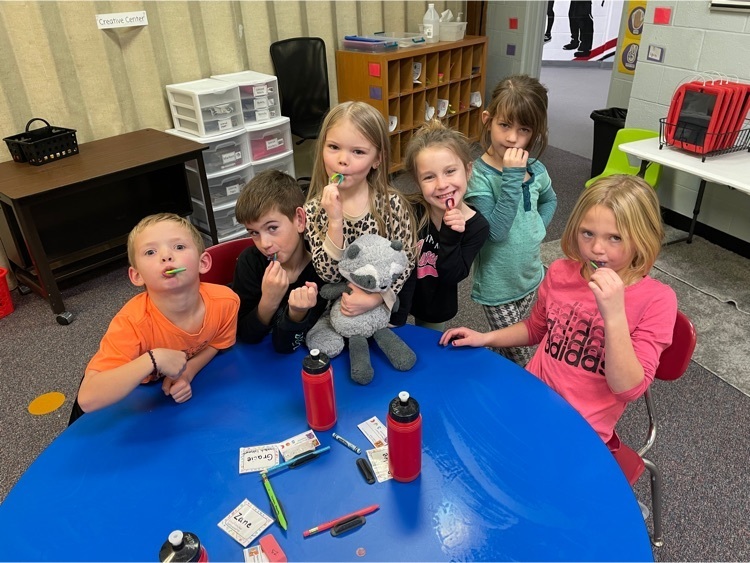 Western Plains Junior High Fundraiser. Might make for some great christmas presents!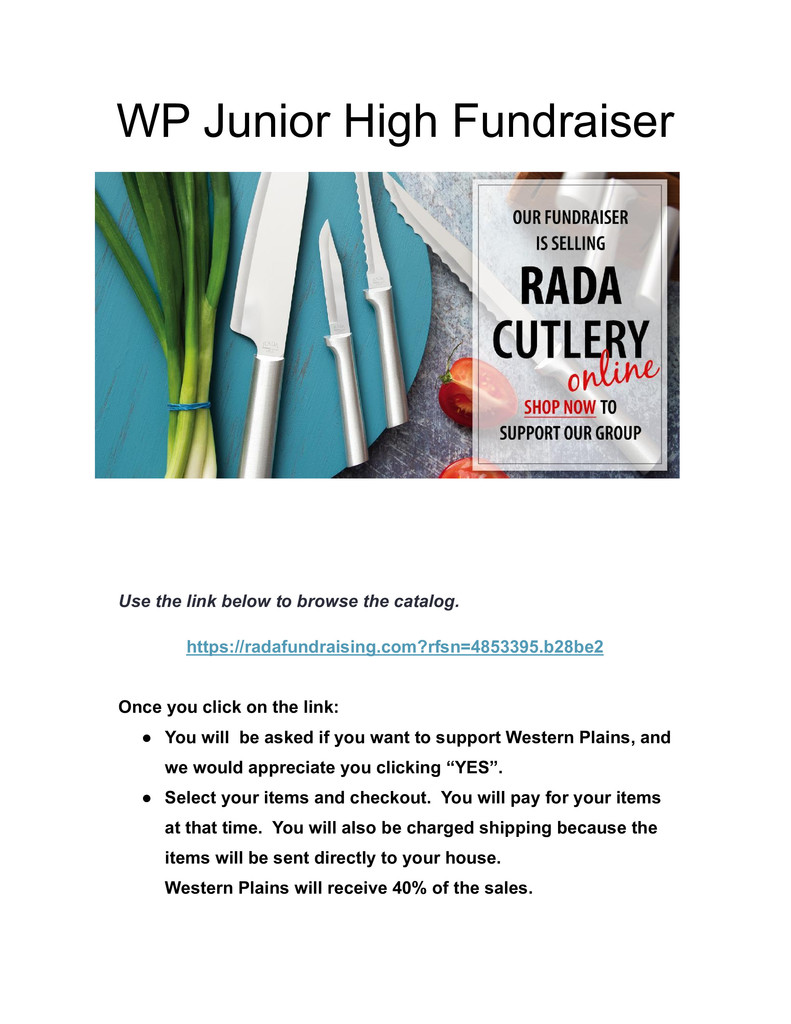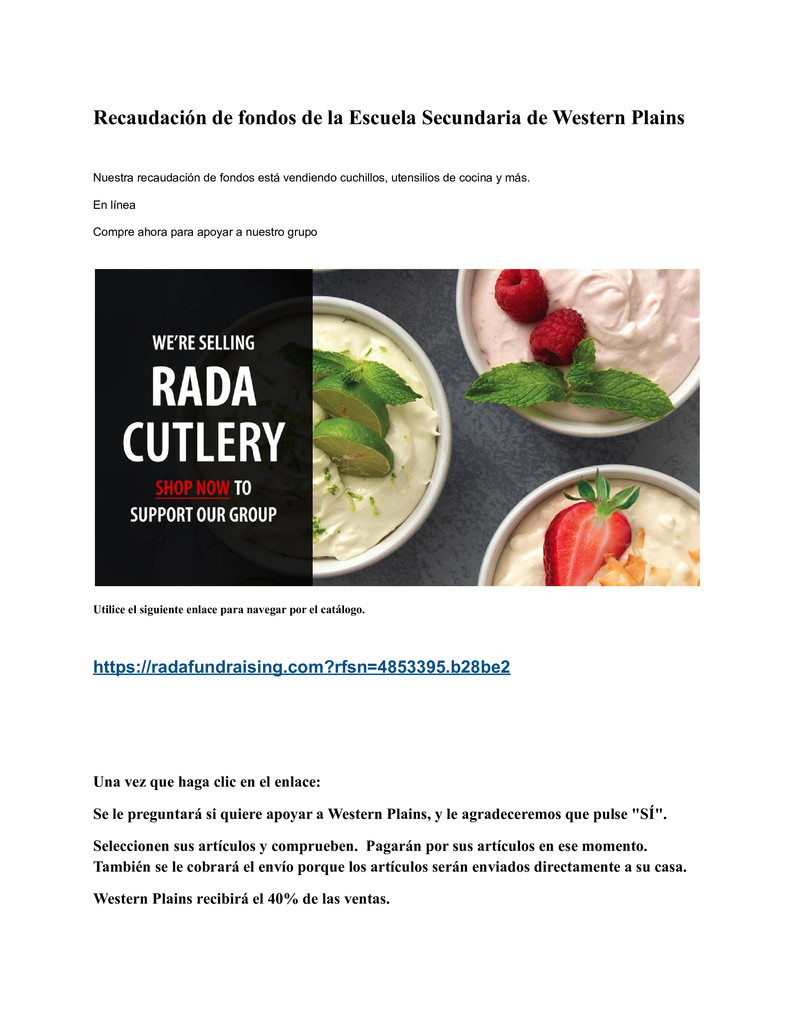 This week the high school basketball teams will compete in the Castle Rock Classic, held in Quinter. Complete brackets can be found below. Good luck to the teams & coaches as they officially begin the 2022-2023 season!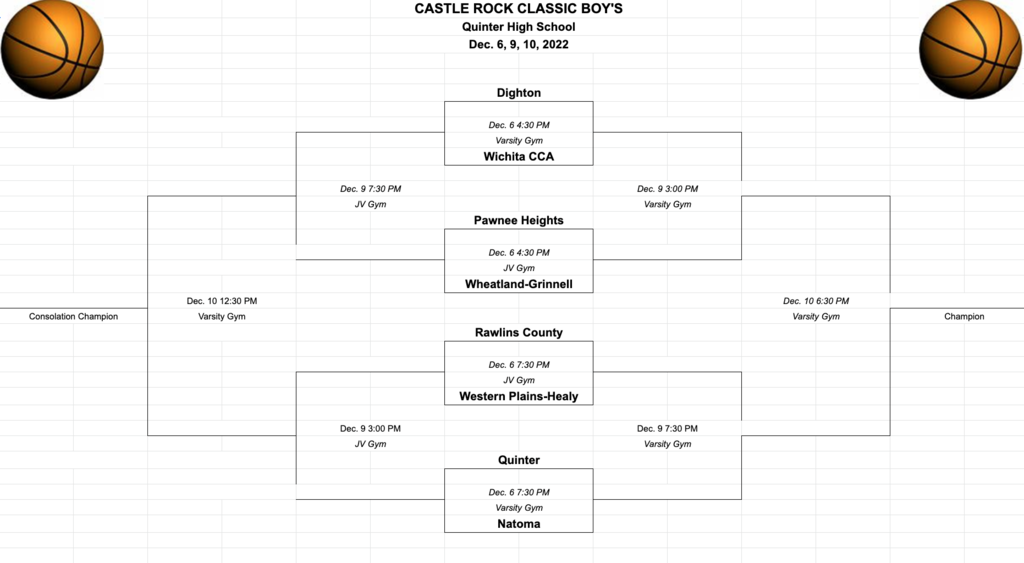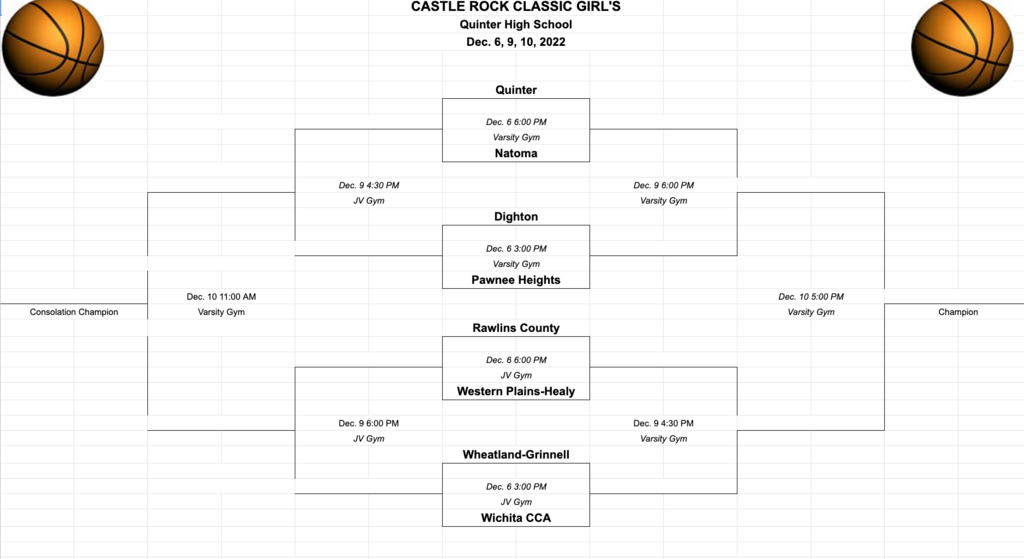 WP Sports Spotlight Week of 11.28-12.2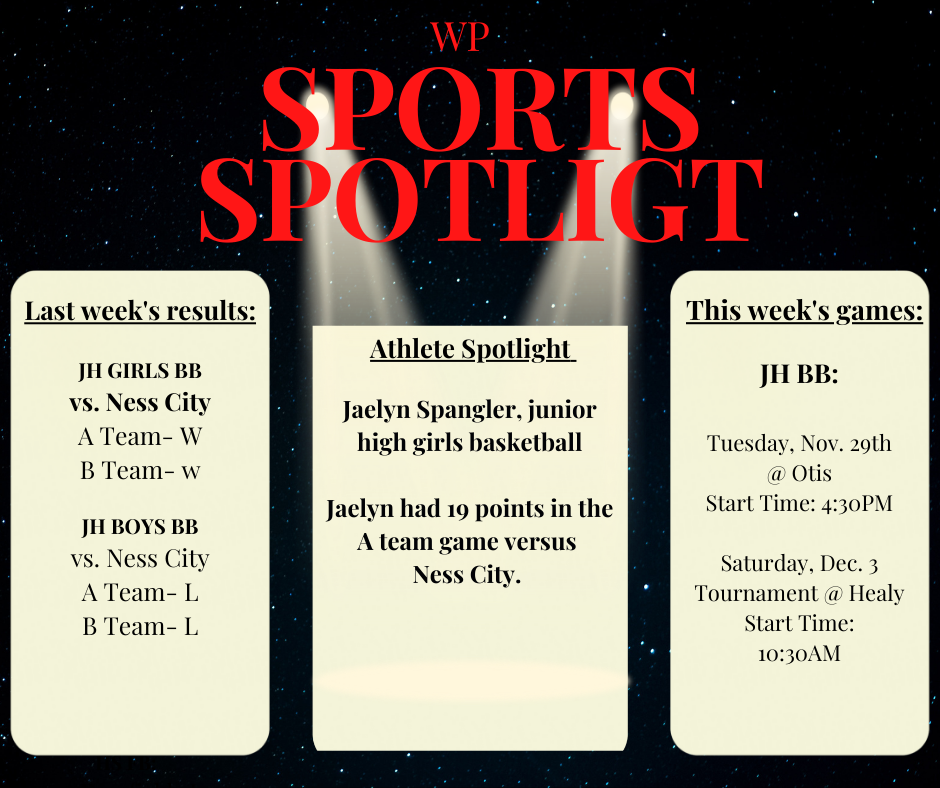 Junior High Basketball-- @ Ransom vs. Ness City MONDAY, Nov. 21st Start time 4:30 p.m. Order of games: B girls B boys A girls A boys B games are two quarters in length. No admission. Full concession stand.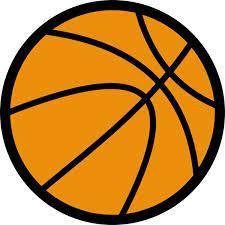 There will be a Junior High Boys Basketball Parent Meeting in Ransom on Friday, November 18, at 5:15 p.m.

🏀 Basketball this week: 🏀 MONDAY, Nov. 14- First High School Practices TUESDAY, Nov. 15- Junior high season opener @ Dighton Good luck, everyone!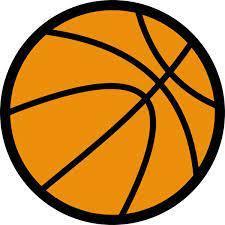 Western Plains North held a Celebration of Success gathering this afternoon. Students were recognized for both academic and athletic achievements including; football, volleyball, math relays, KAYS and more. Student celebrated success with a tasty treat of ice cream and brownies.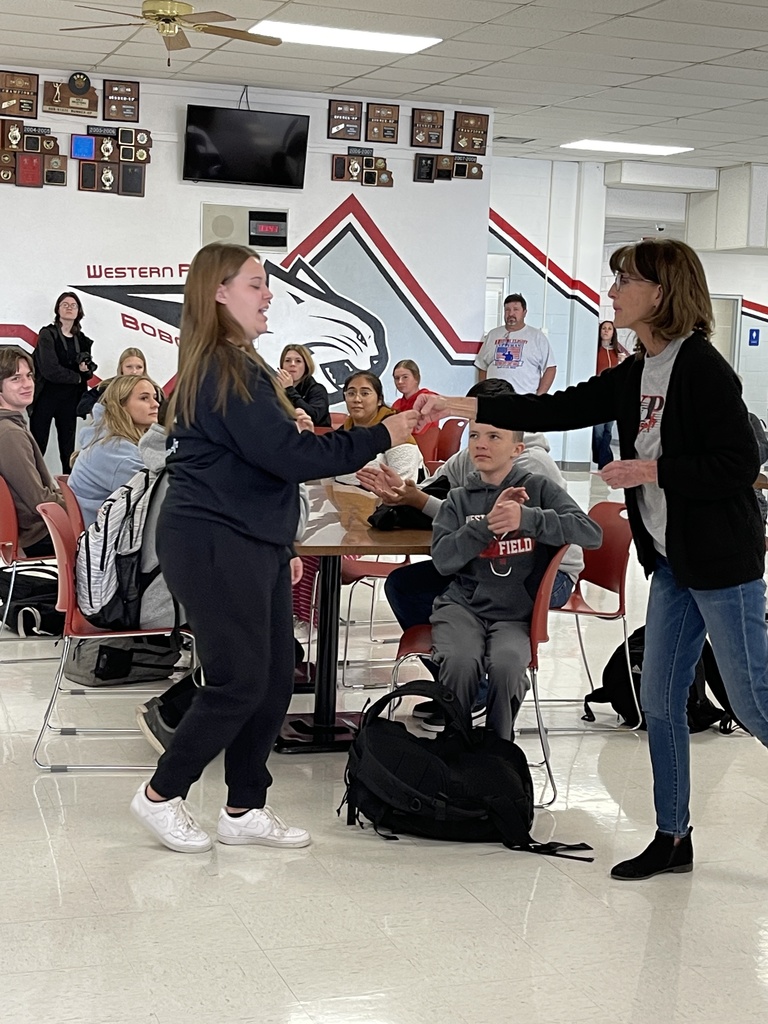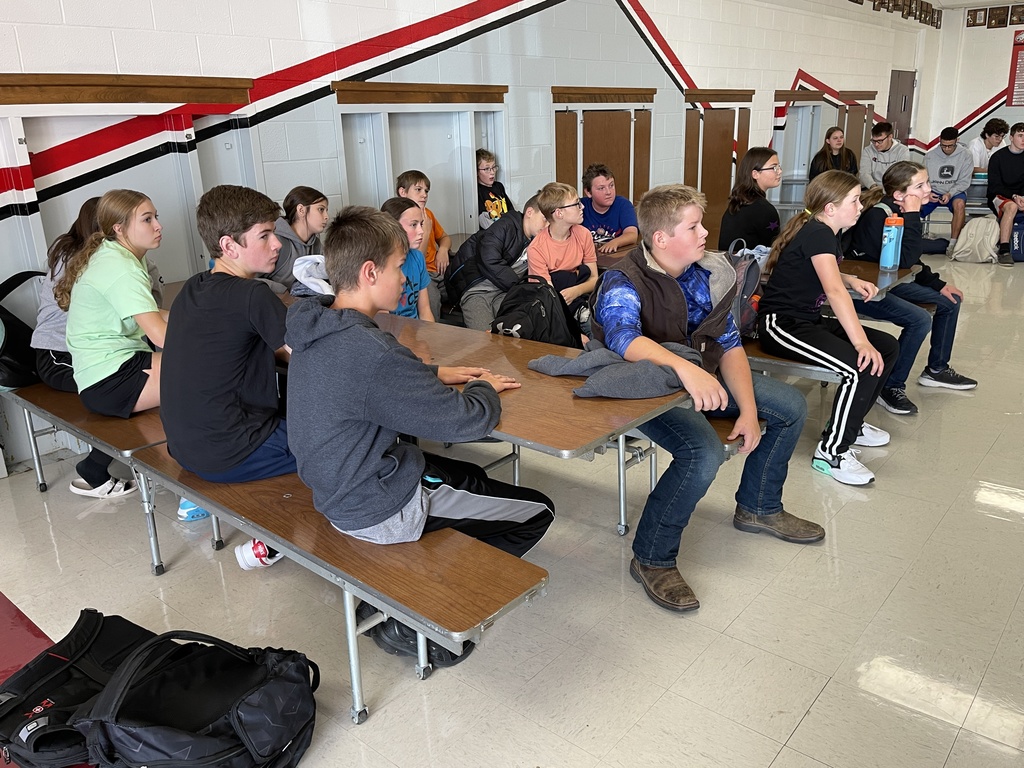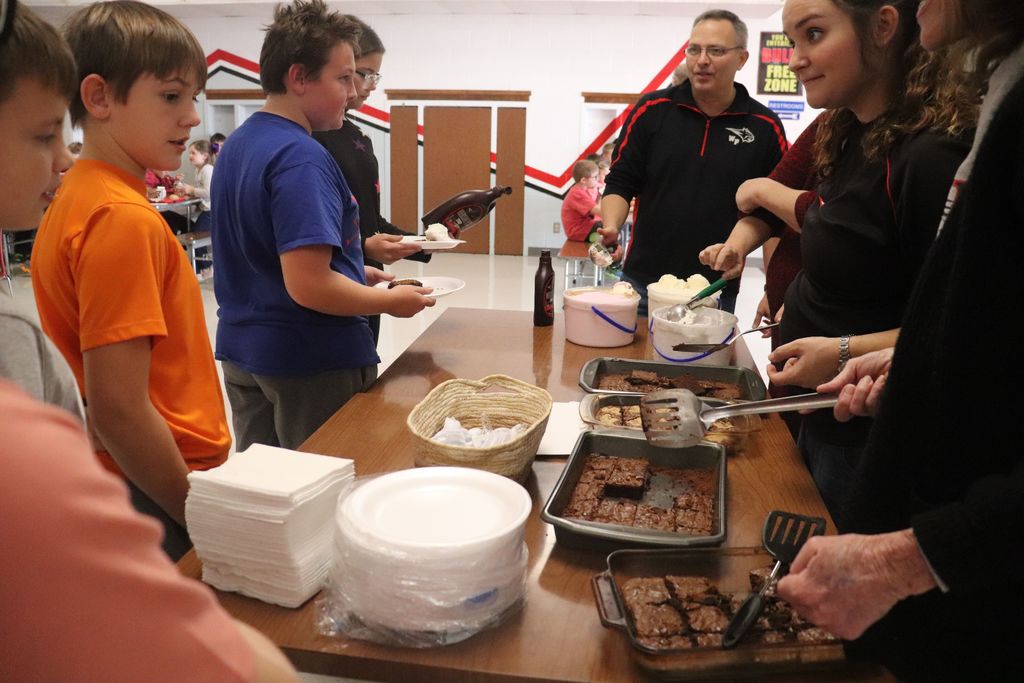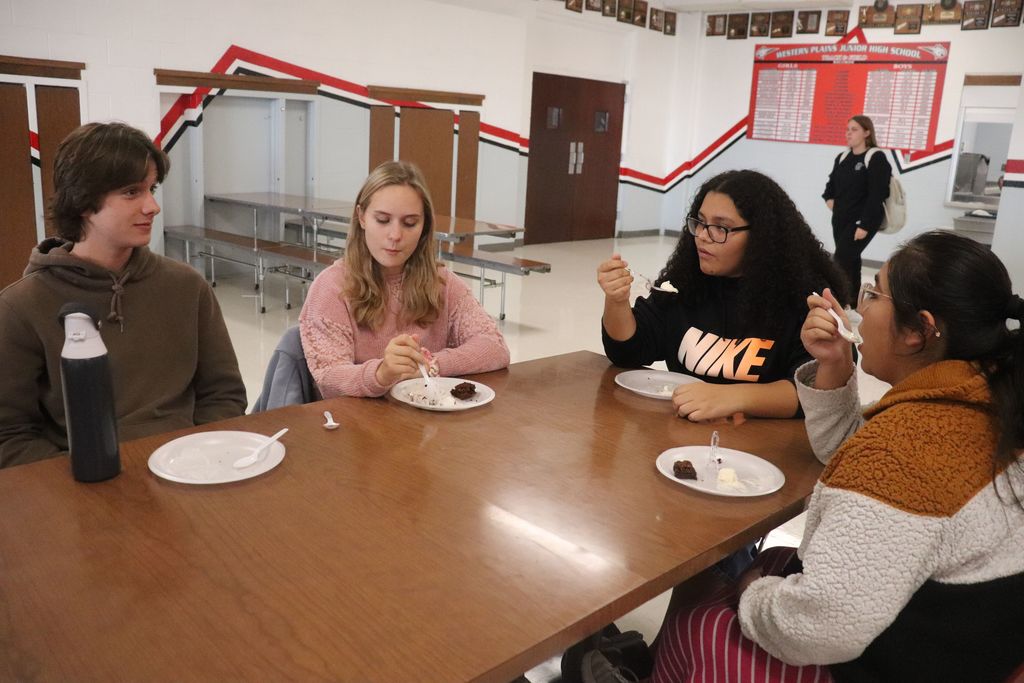 Tomorrow the 7th Western Plains is hosting both a junior high and high school Scholars Bowl at Ransom. The junior high meet begins at 1:00 and the high school meet begins at 4:00. The public is invited to attend; there is no admission. Good luck to our teams!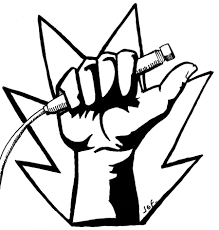 Halloween at South's K-1!