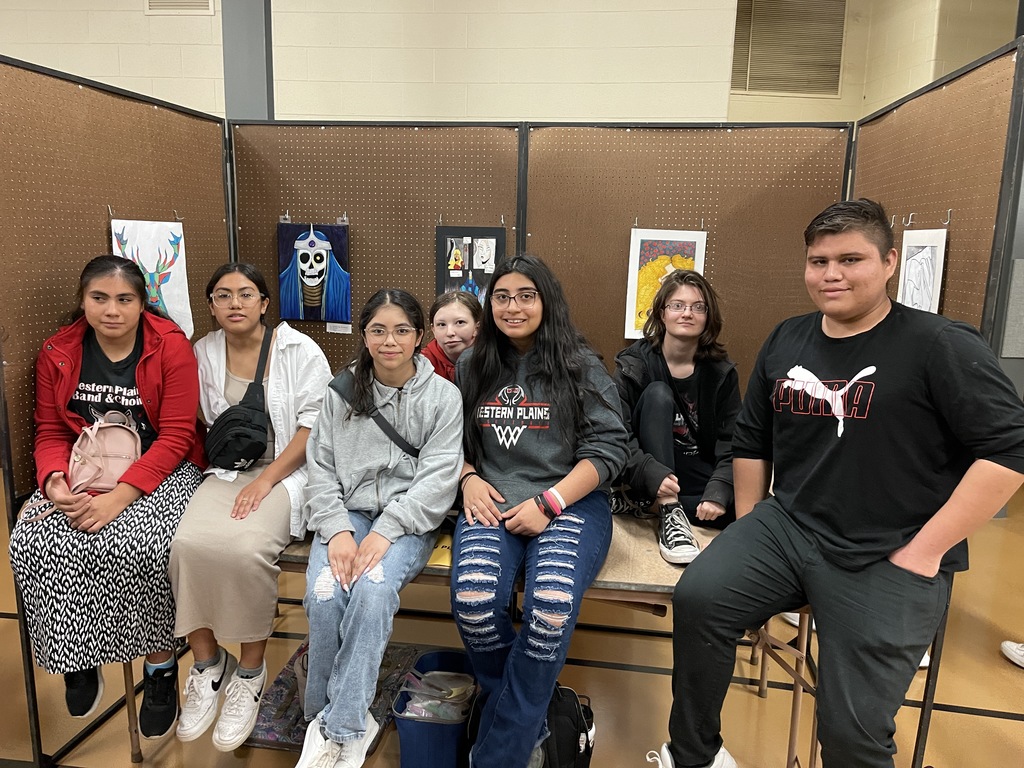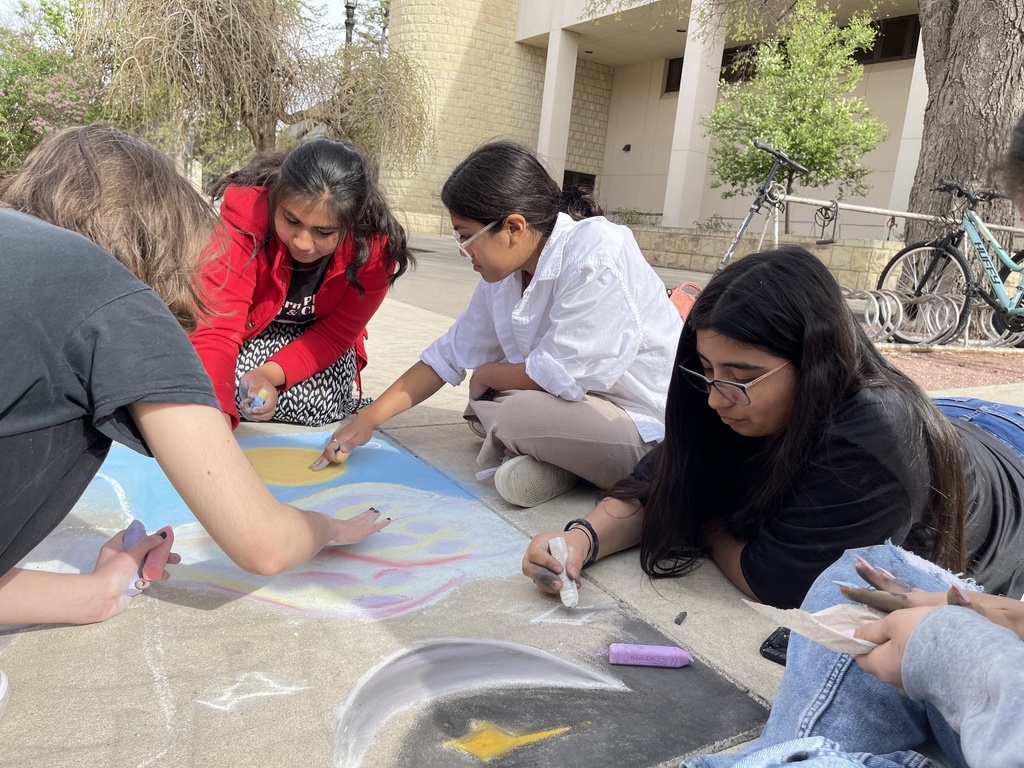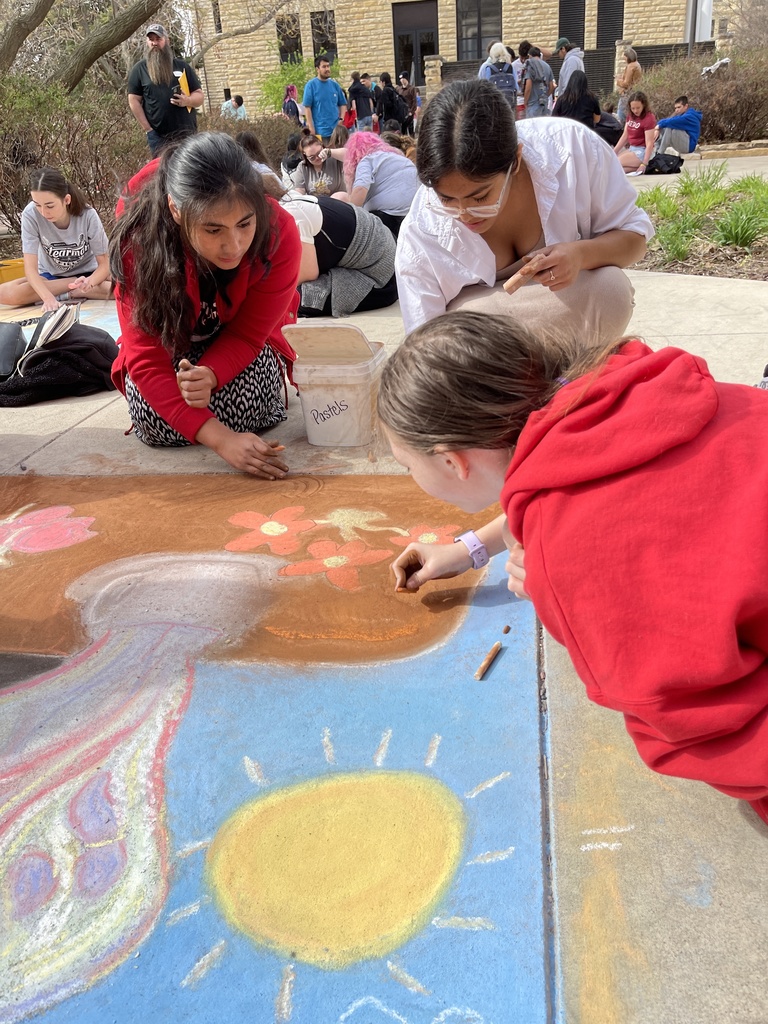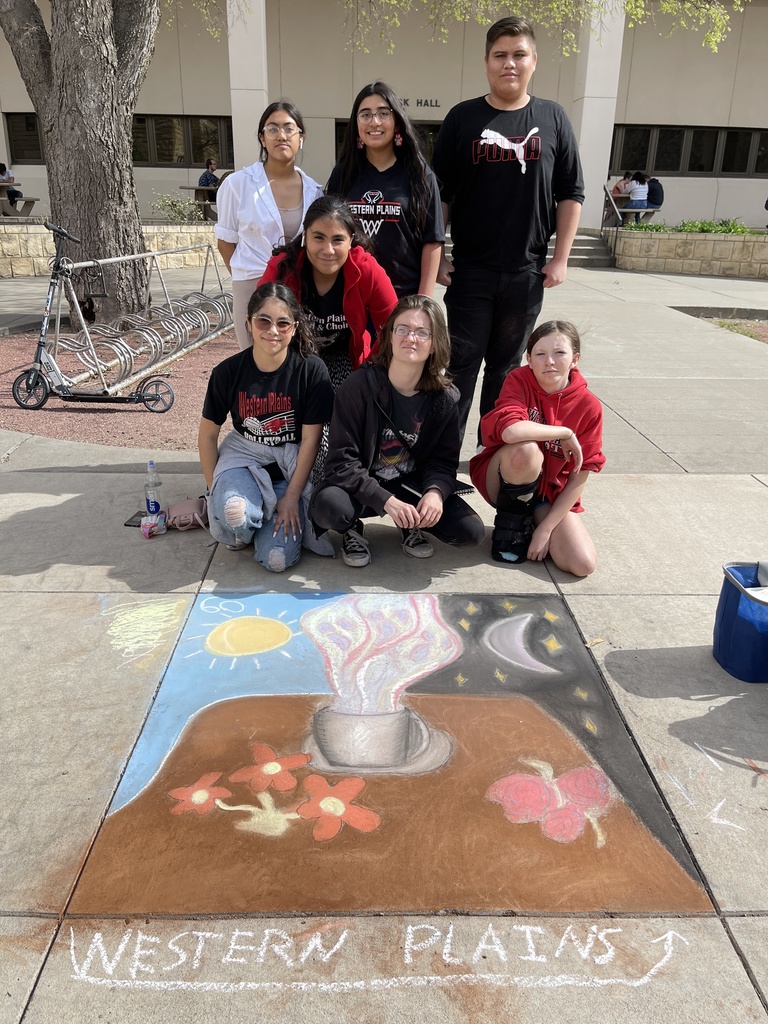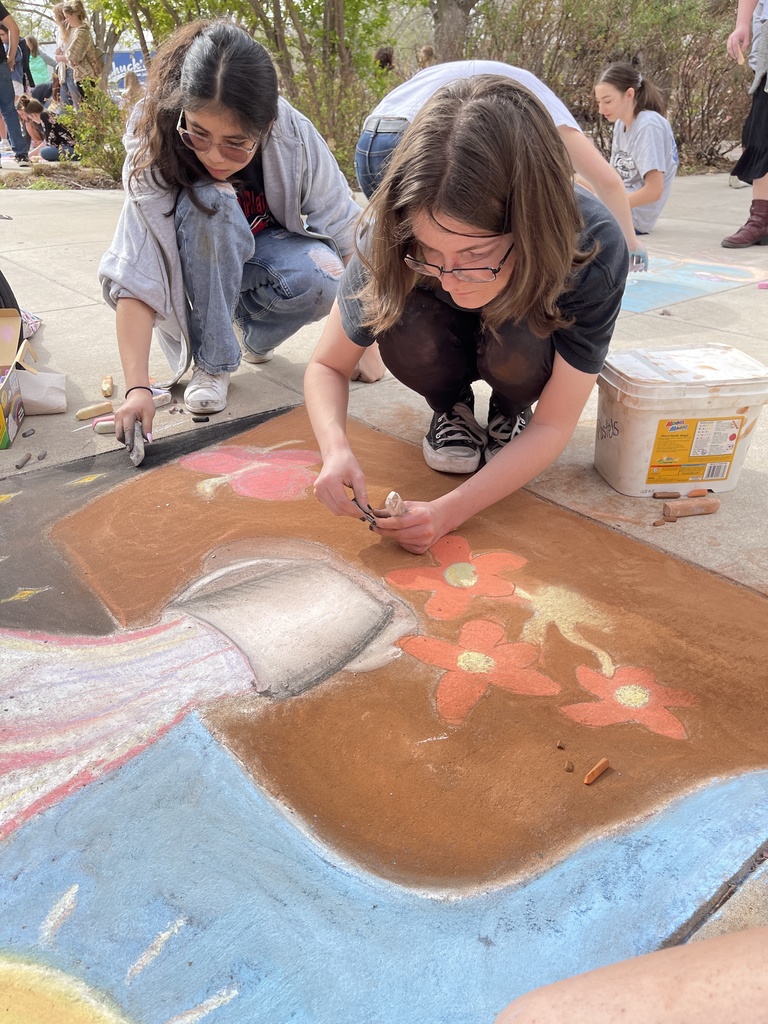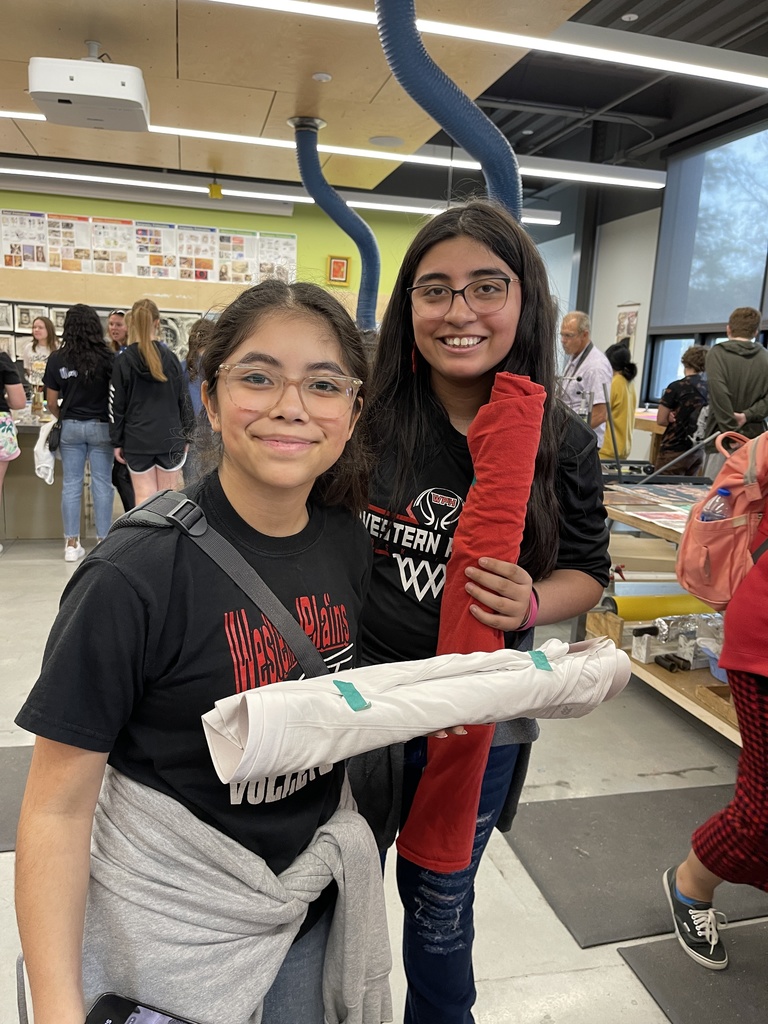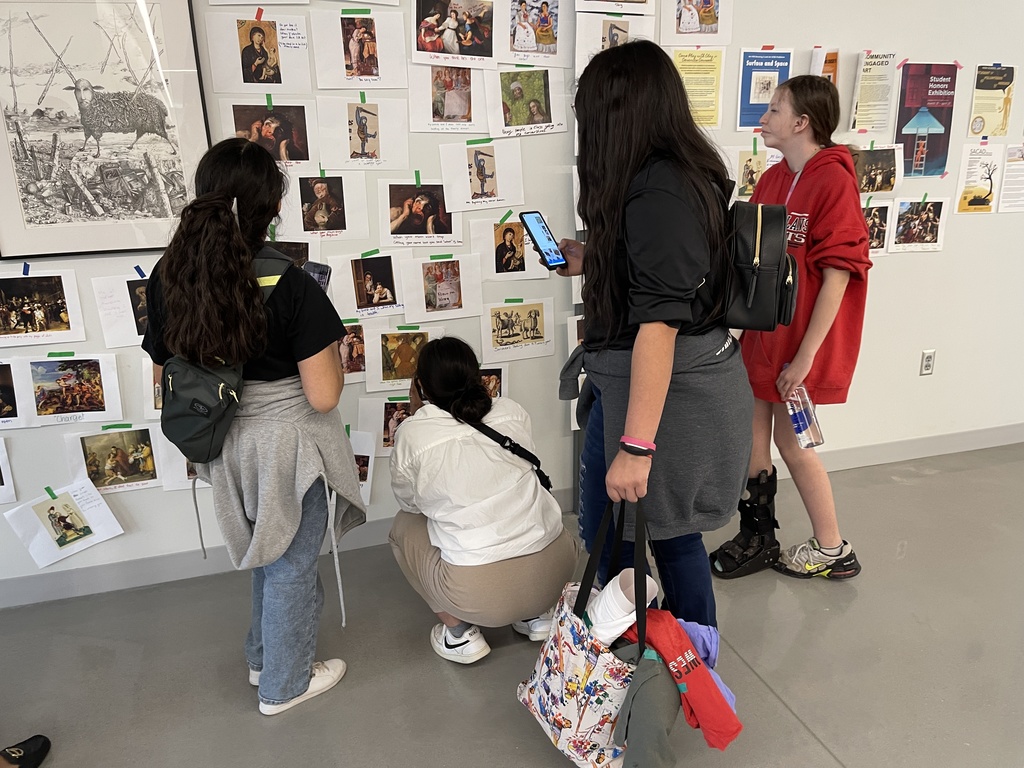 Due to the forecasted weather on Tuesday April 25th we will be postponing our field day. Rain and colder weather is forecasted making it more than likely a less than desirable day for everyone. We do want and need the rain so we will be happy to see it rain. Western Plains will be rescheduling our elementary Field Day now on Wednesday, May 10th at Western Plains North Football Field and Track in Ransom beginning at 12:30 p.m. Everyone is welcome to attend and cheer on our Junior Bobcats with hopefully a sunny calm day. Please dress accordingly, bring sunscreen, a folding chair, and your own water bottles. We will hope and plan for a better day of weather for our students to participate. Thank you for your support. Respectfully, Coach Spangler Western Plains PE Teacher Go Bobcats!!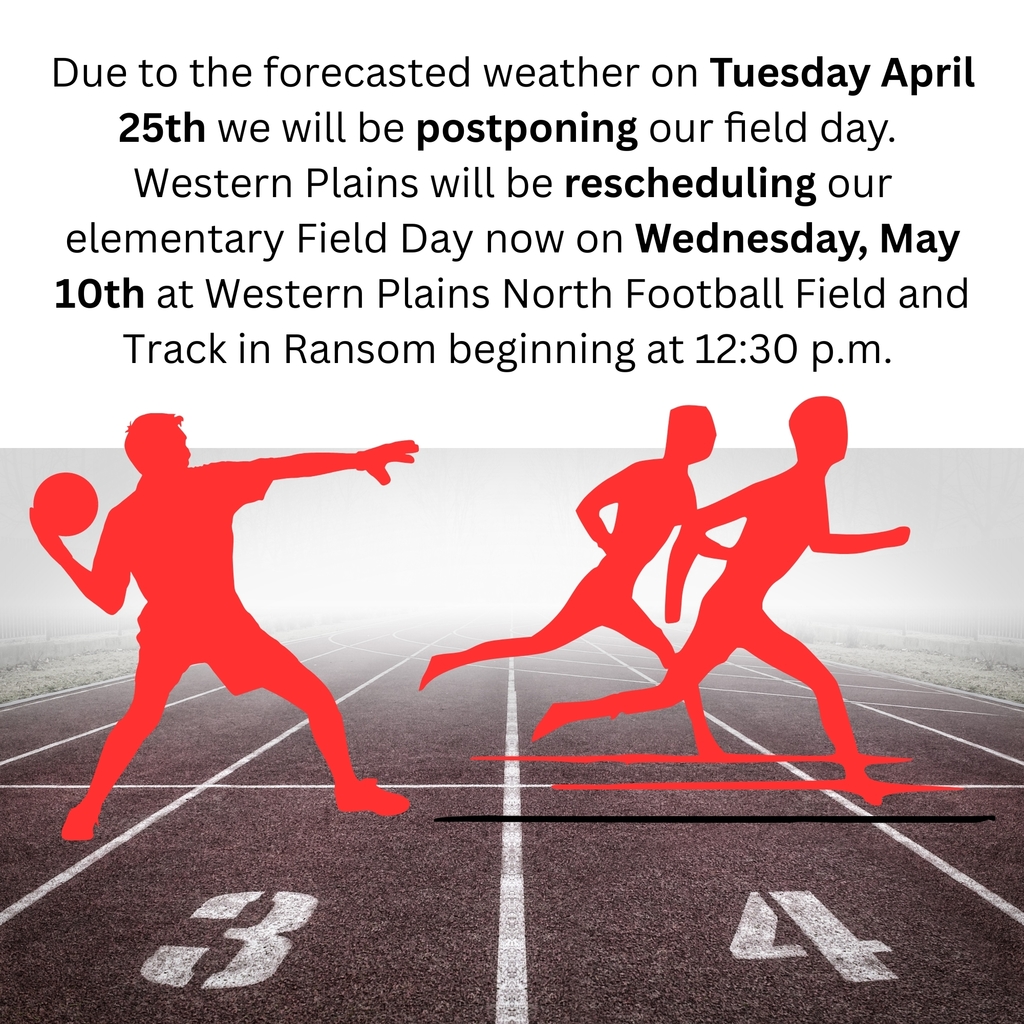 The Western Plains FACS department is looking for donations of the following items: Sewing Supplies, Scrap Material, Embroidery Hoops, Floss, Cross Stitching Materials, Felt, Buttons, Etc. Any donations can be dropped off at either Bazine or Ransom Schools. Please keep us in mind as you do your spring cleaning. We would be happy to accept donations at any time!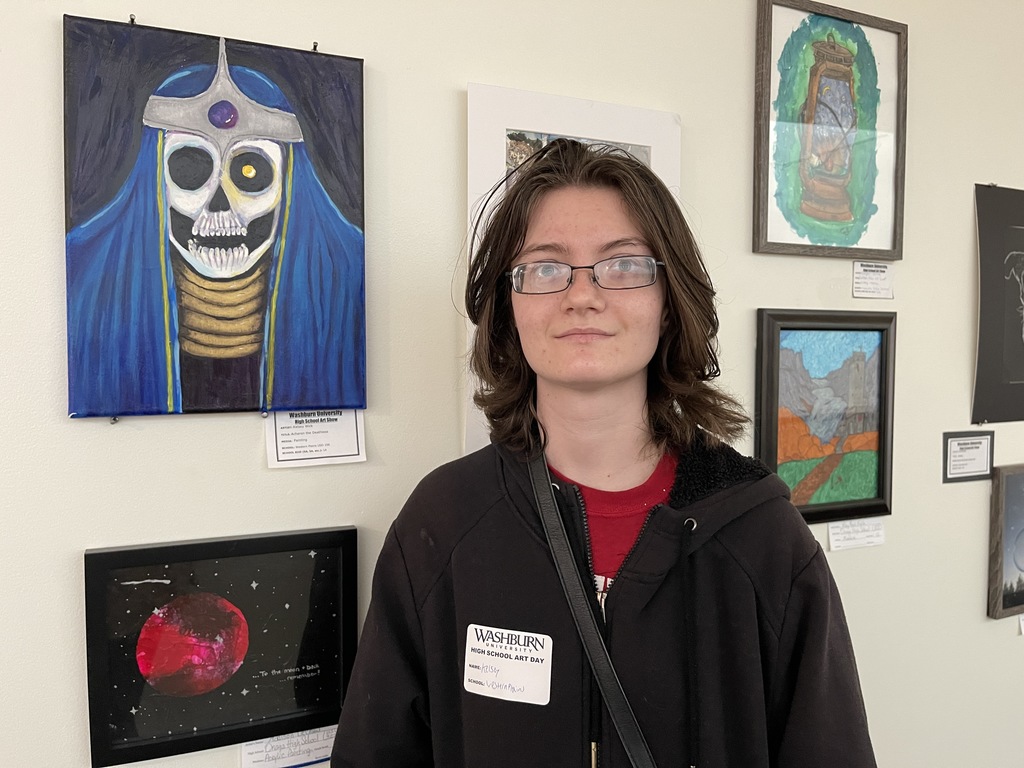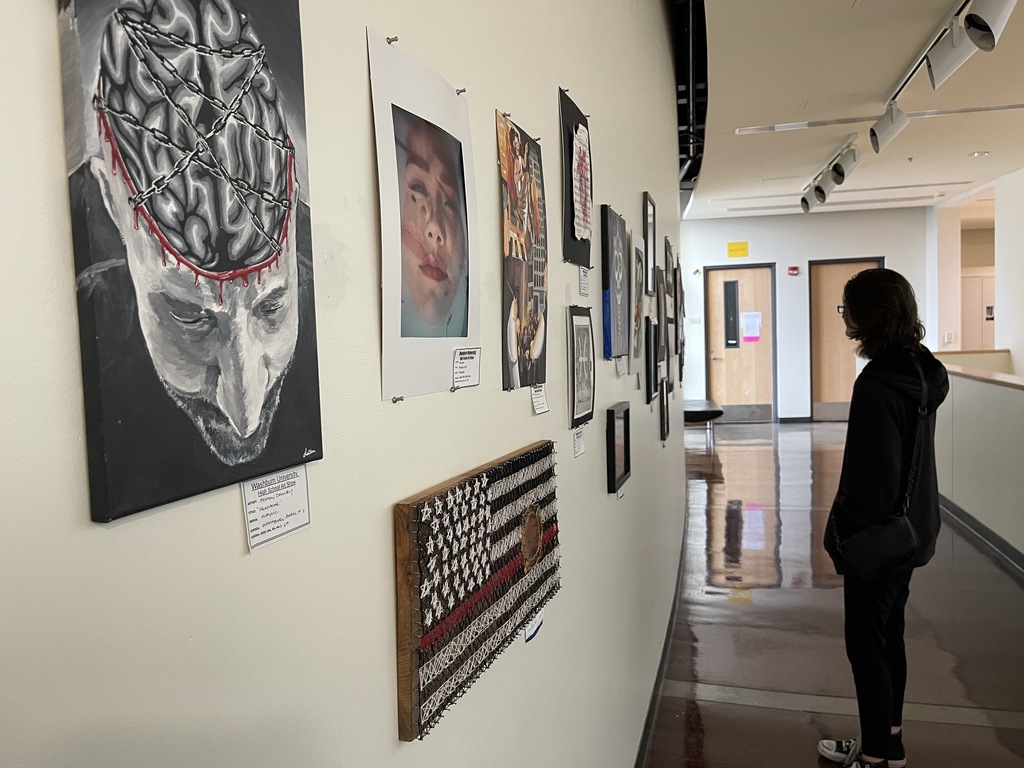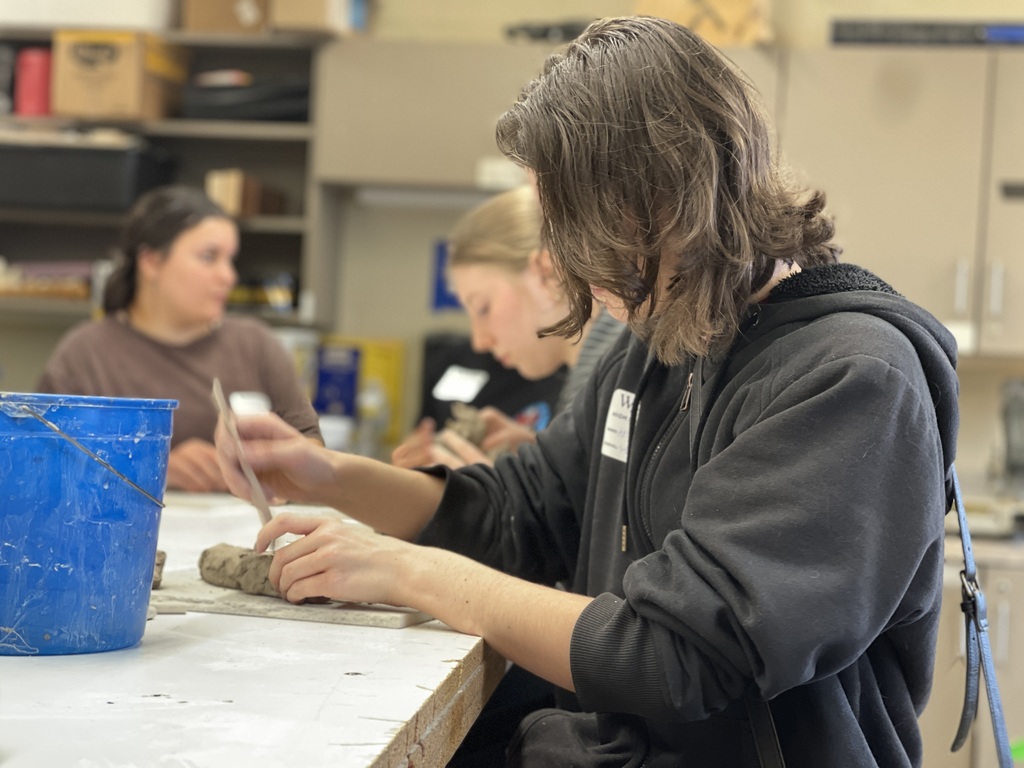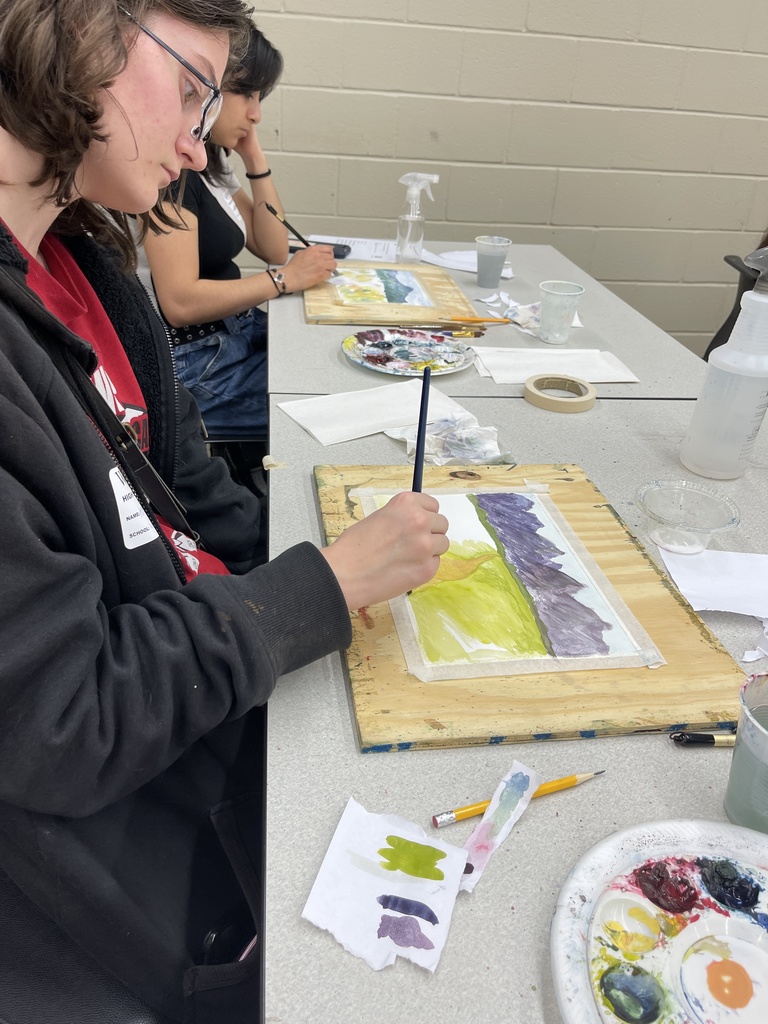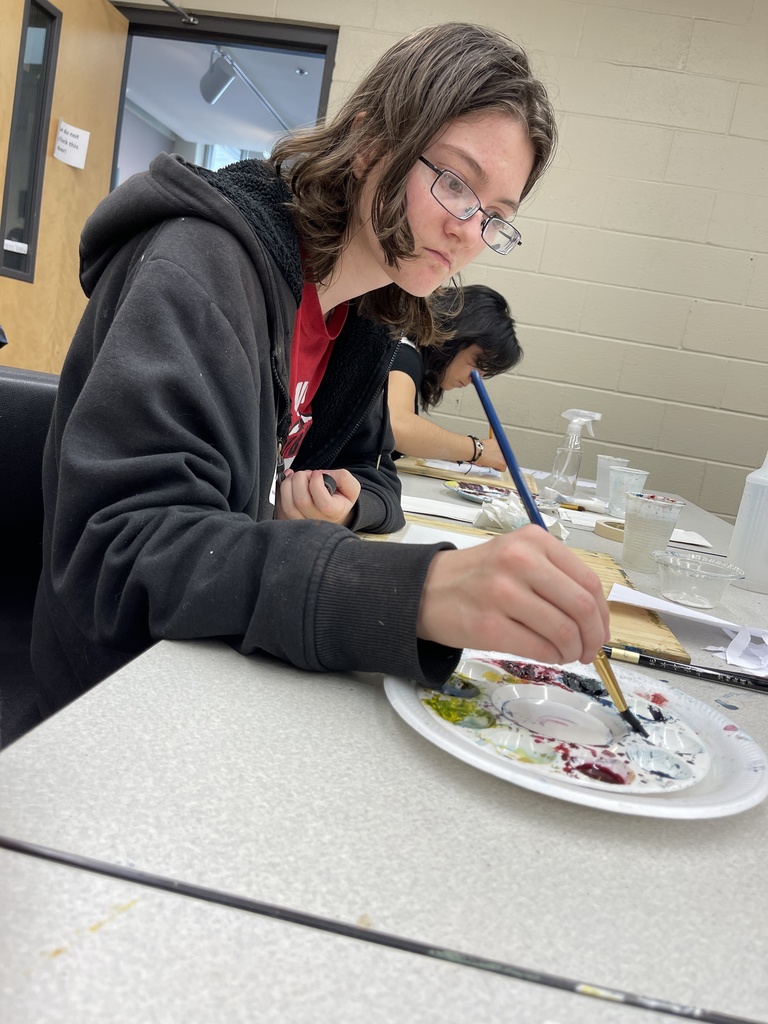 Western Plains South will hold vision and hearing screenings on April 6 for students grades pre-k thru 8 at 8:30 am.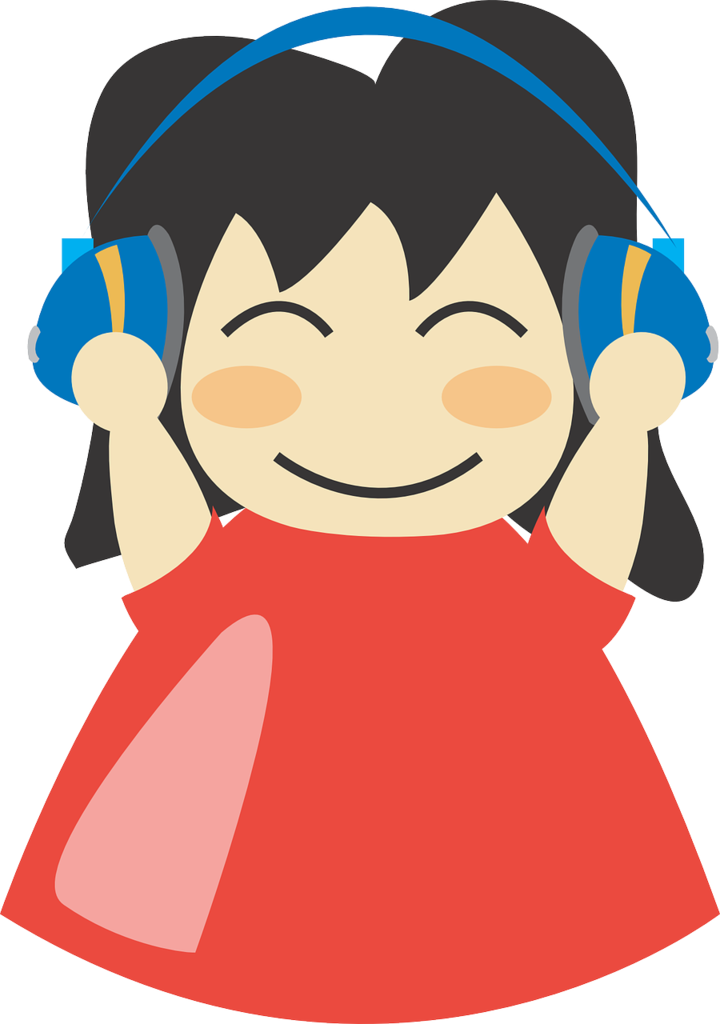 South 4th and 5th grade enjoyed a fun science activity Friday morning. They made bottle rockets using film canisters, alka seltzer, and water. Students had a little competition to see who's rocket could go the highest. There were lots of good "pops" and plenty of screams to be heard. Everyone had a blast!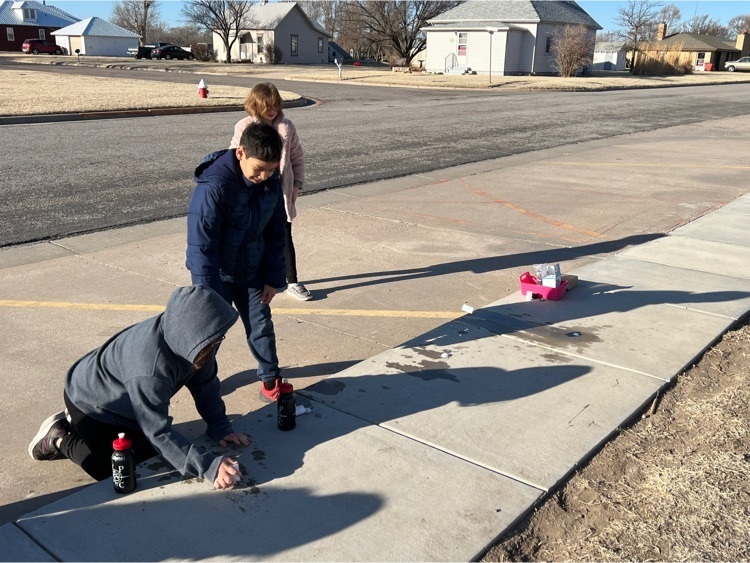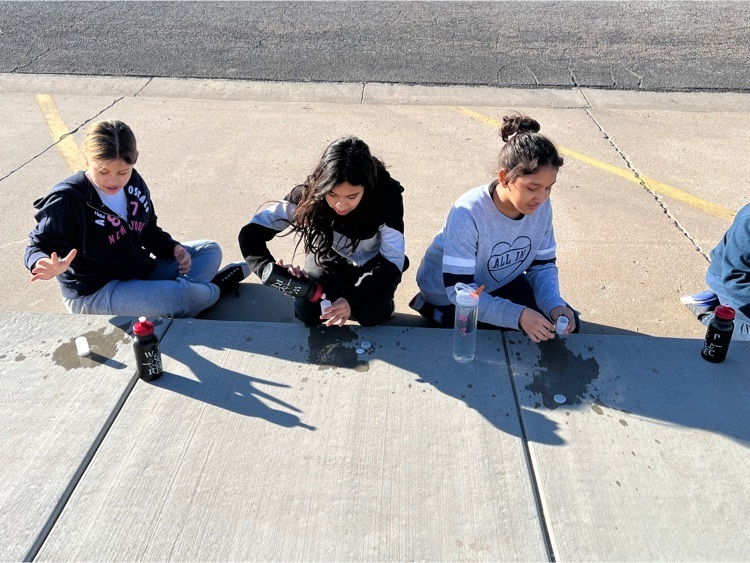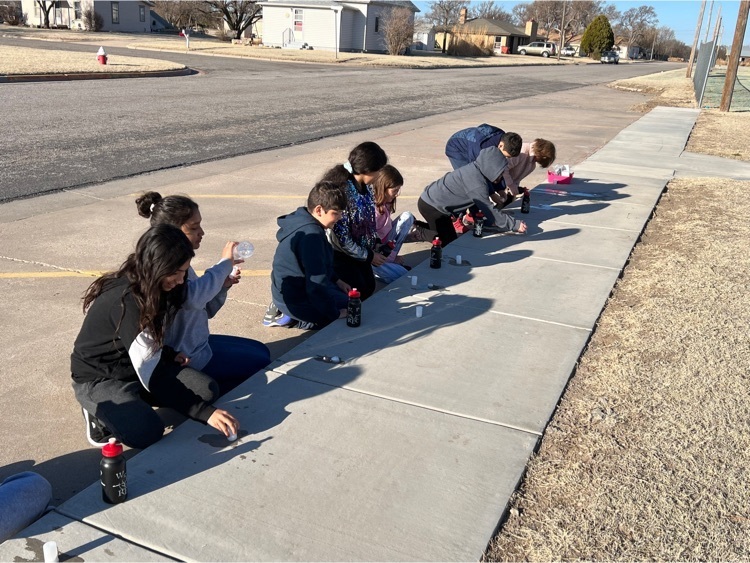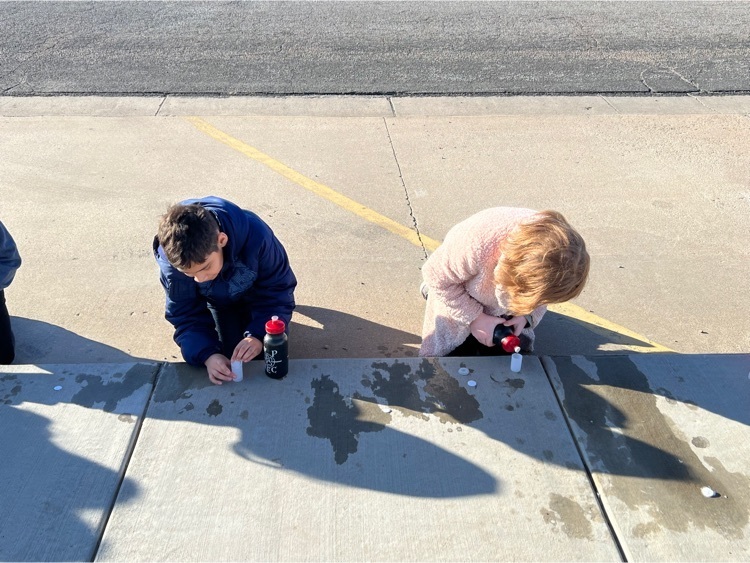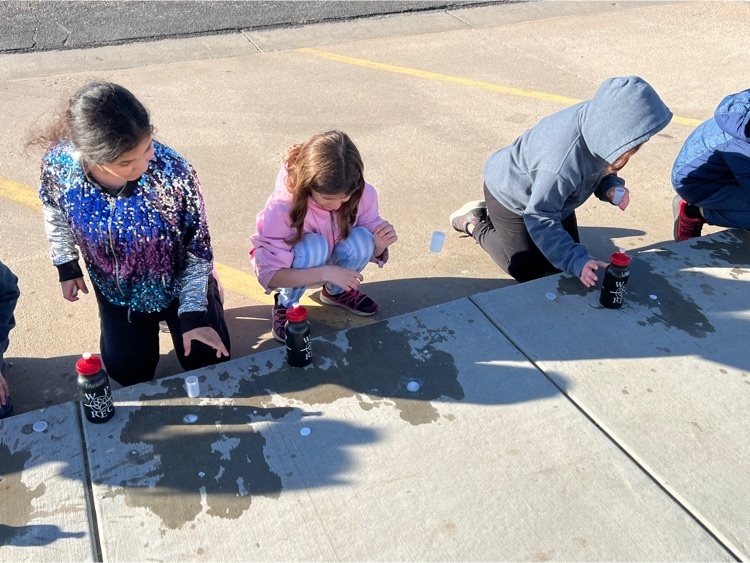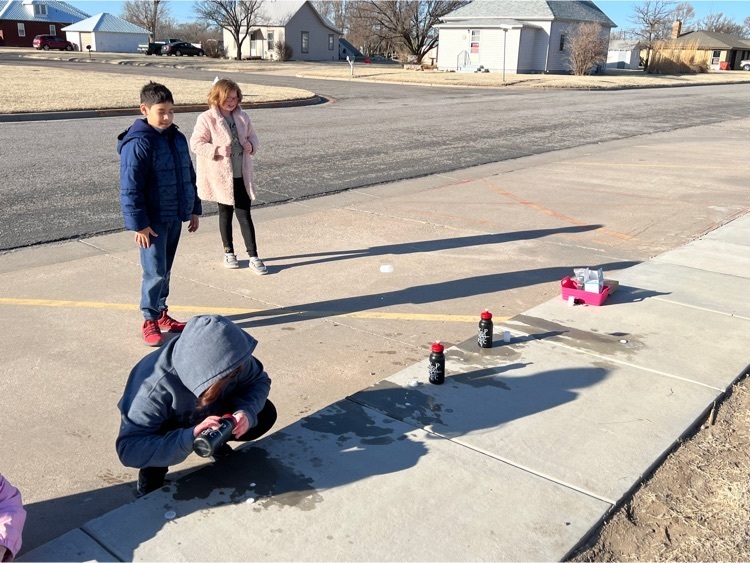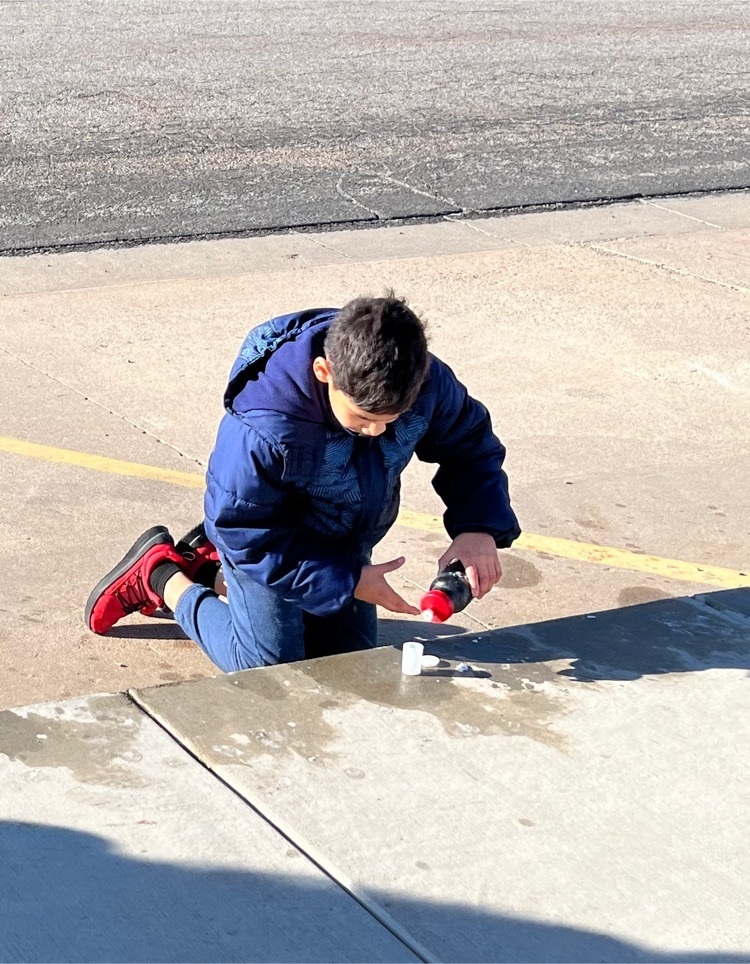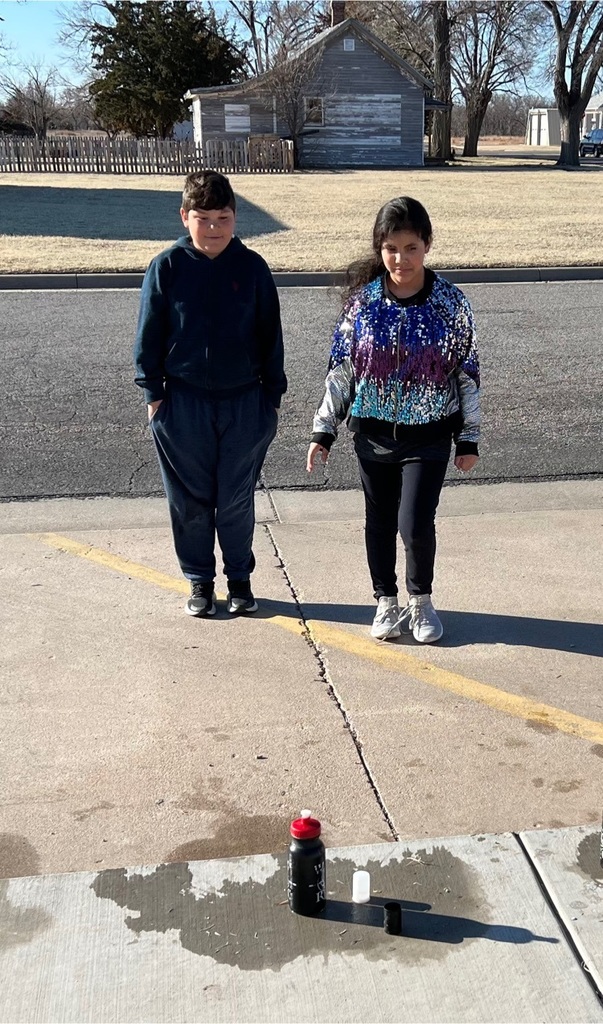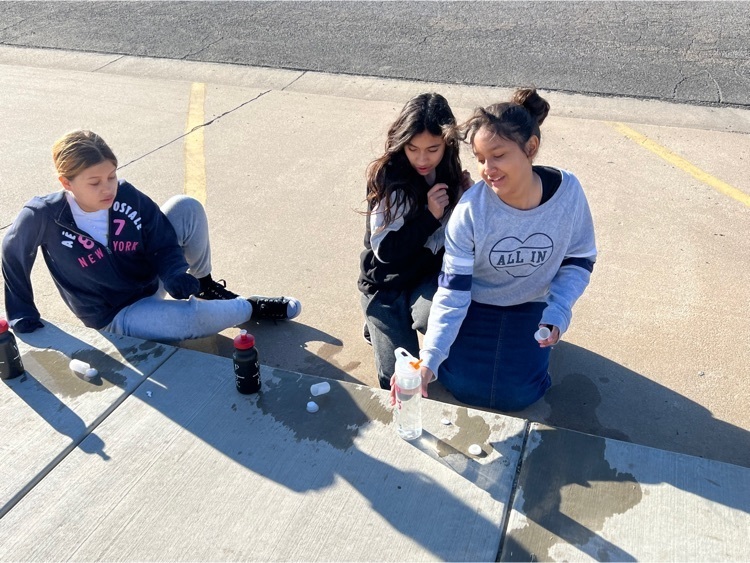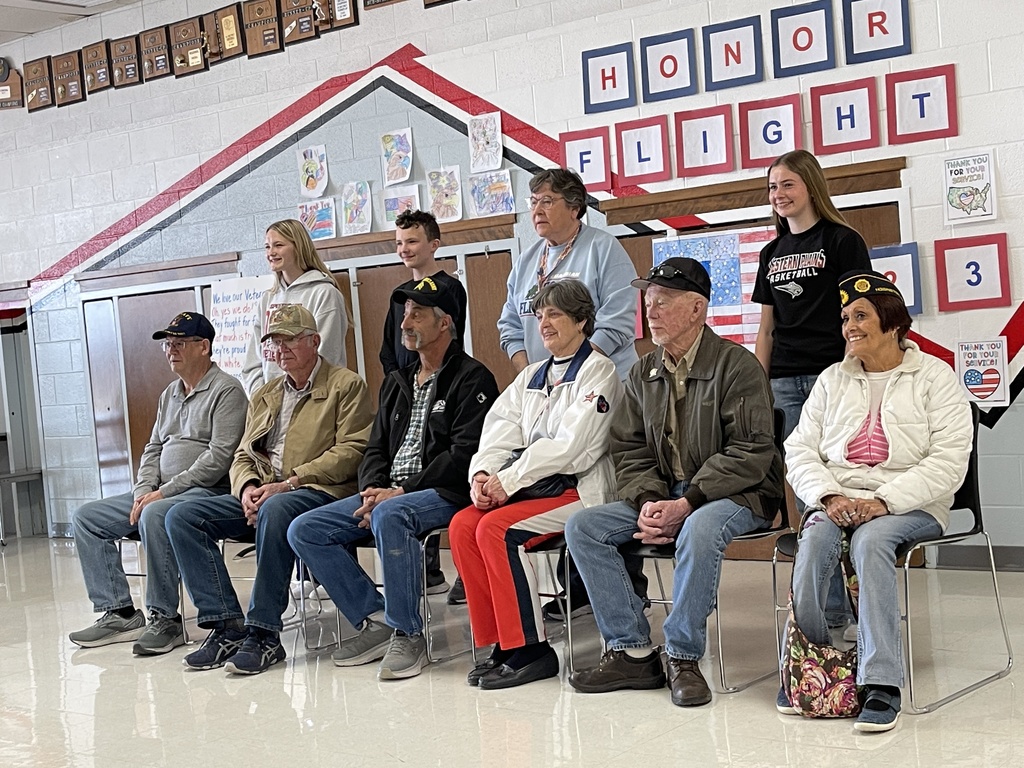 Western Plains South Elementary really crushed it, earning $1105 in total book sales. We are jumping for Bookjoy with the Scholastic Dollars we earned from sales to spend on books for our library and classrooms. Thank you to all who supported the WP South Bookfair!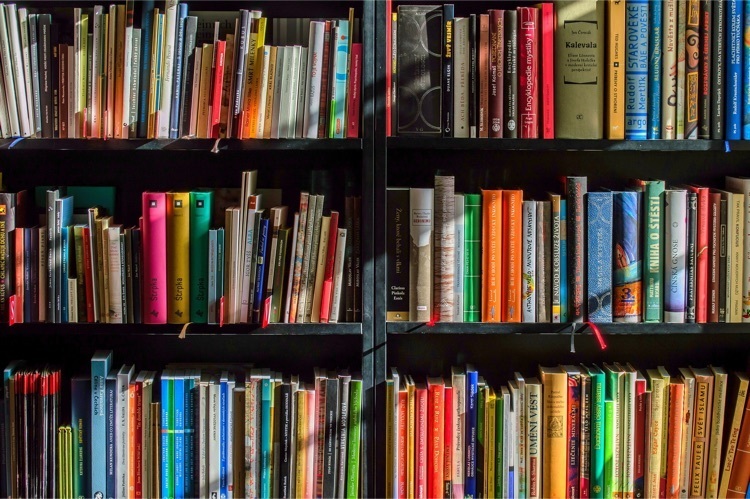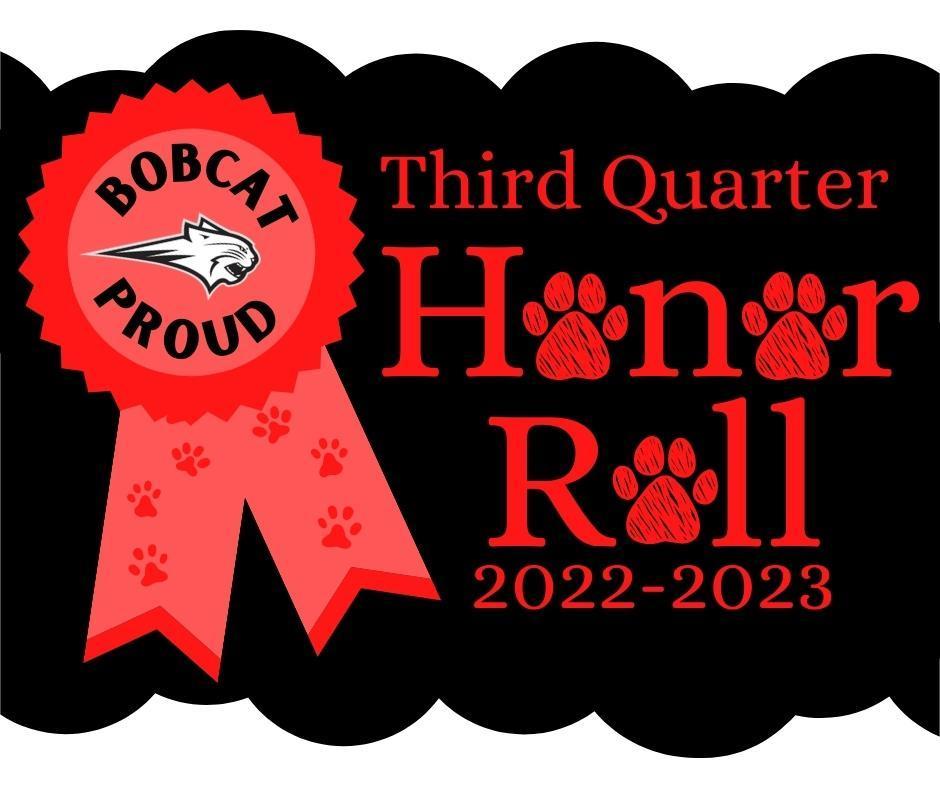 Paraprofessional Needed: Western Plains USD 106 is seeking qualified applicants for the positions of paraprofessionals to work at Western Plains North Elementary full-time. Candidates should possess a minimum of a high school diploma. Apply for any of the above positions by completing an application on the USD 106 website and submitting the application along with a statement of interest to Jeff Jones, Superintendent; 100 School Street; Ransom, KS 67572; jjones@USD 106.org.

WPHS parents, there will be a post-prom committee meeting on Monday, March 16 @ 6:00 pm, see image for more details.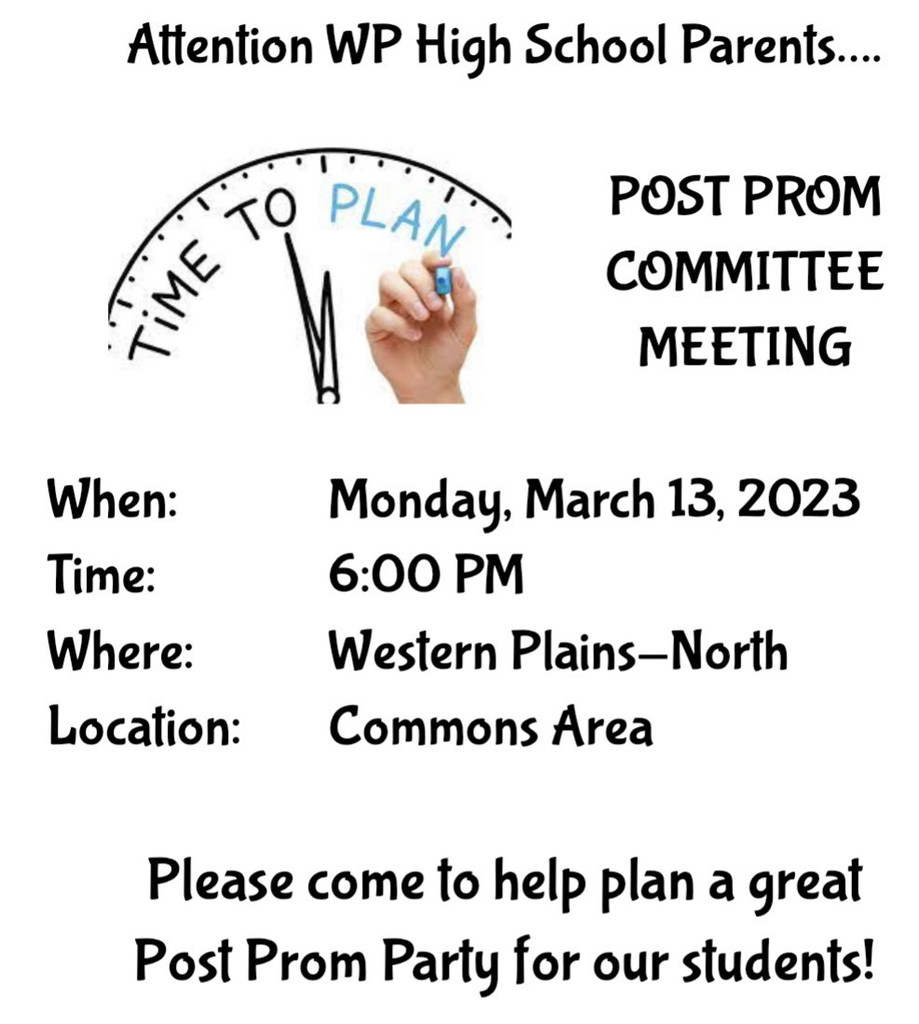 UP FOR SEALED BID! Mac OS X Version 10.5.8, Processor 1.83 GHz Intel Core 2 Duo, Memory 1 GB 667 MHz DDR2 SDRAM 2009. Place sealed bids with the school office with your information and bid amount. Bidding ends Monday, March 20, 2023.

The South Parent Night held last Monday evening was a great hit, with an excellent turnout of parents and students. Hotdogs, hamburgers, chips, math games, bookfair purchases, and readers' theatre were enjoyed by all. The students did a fabulous job with their performance.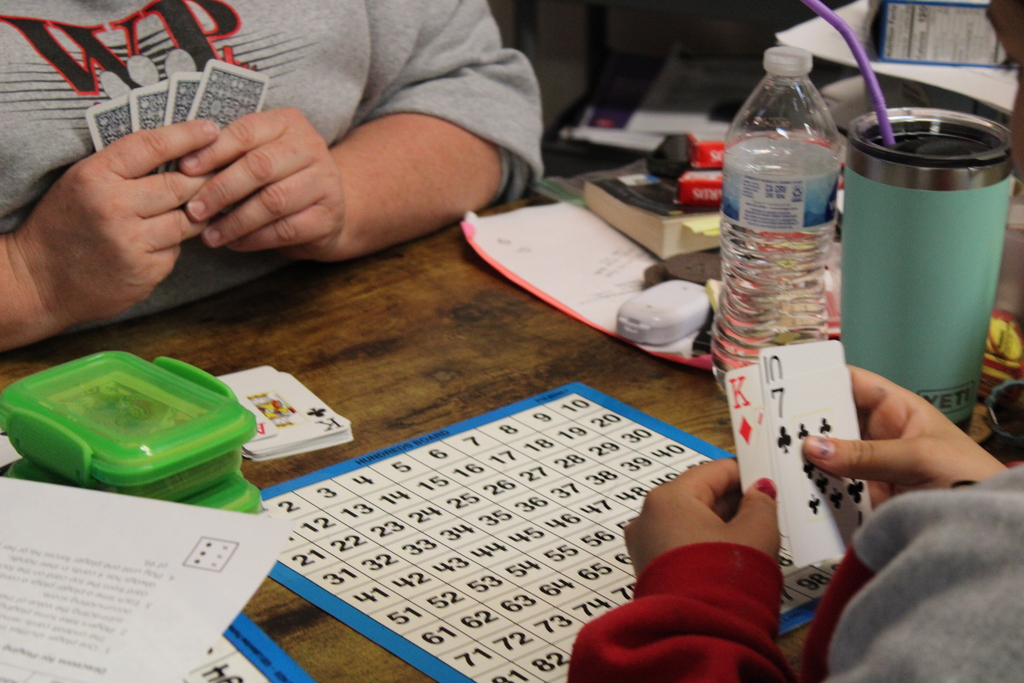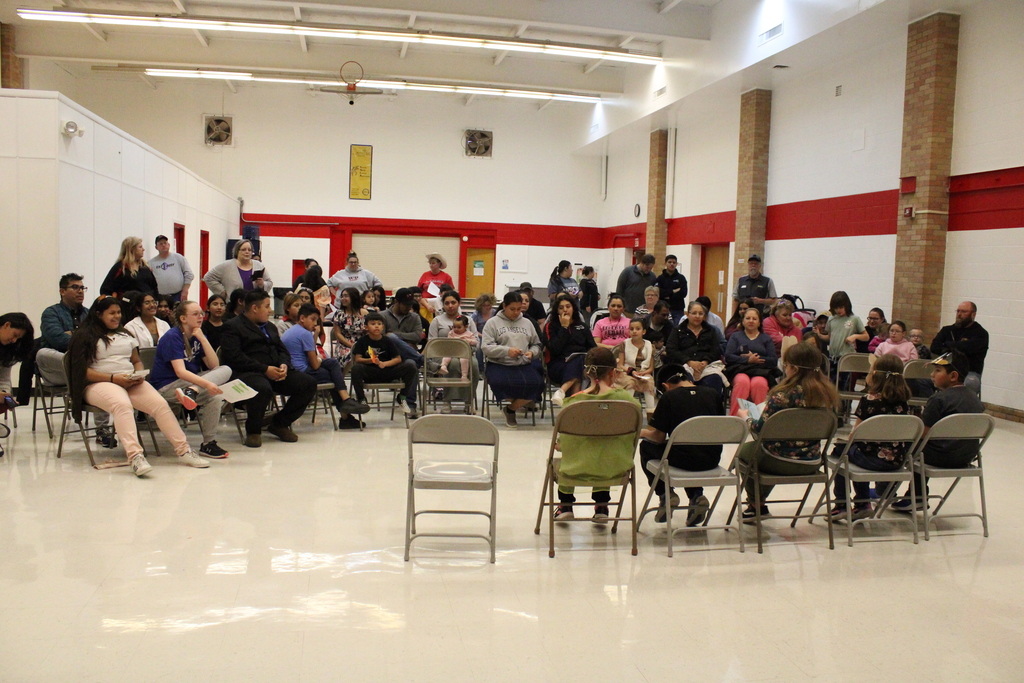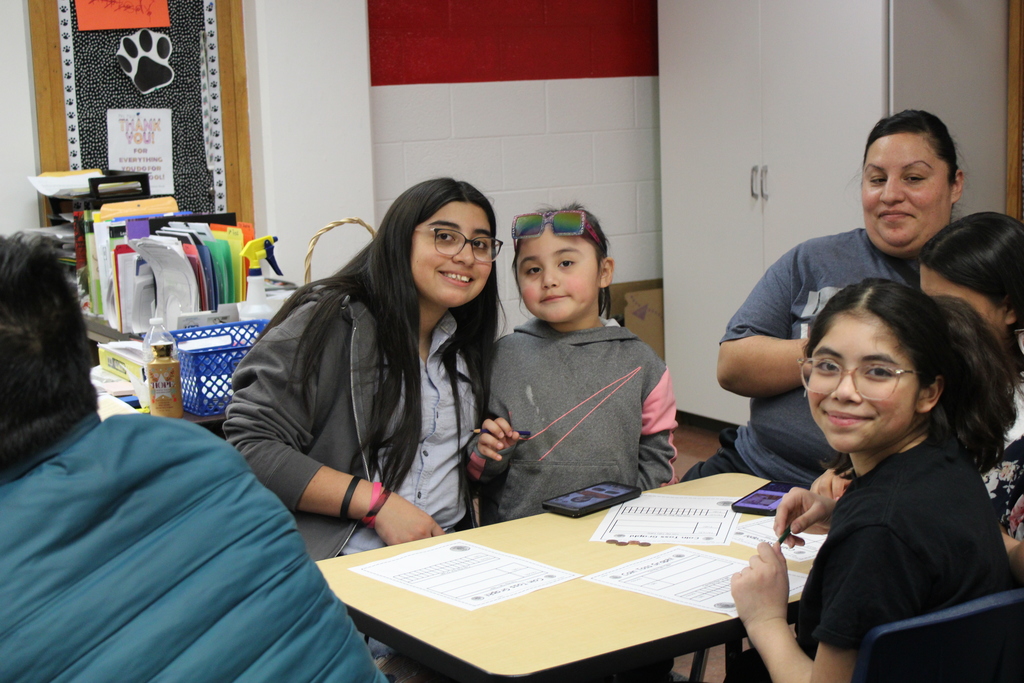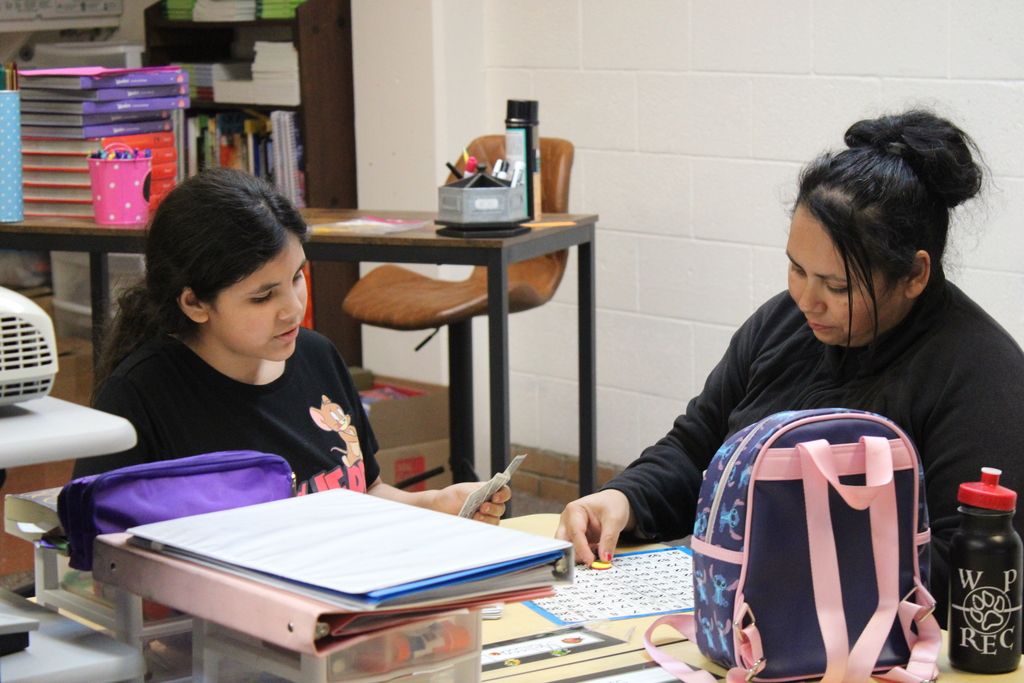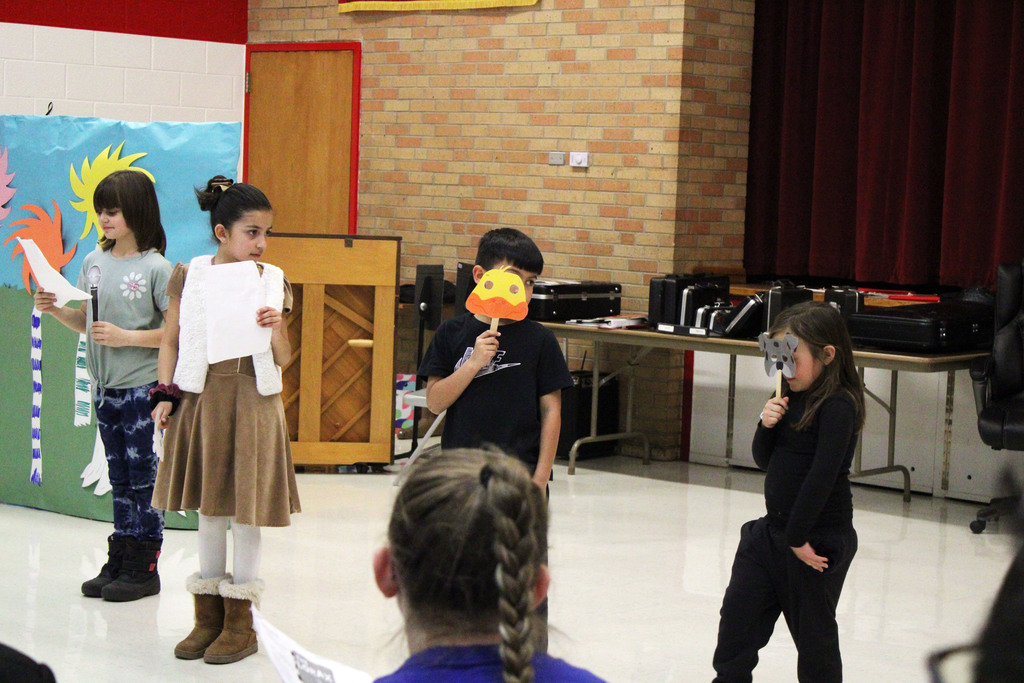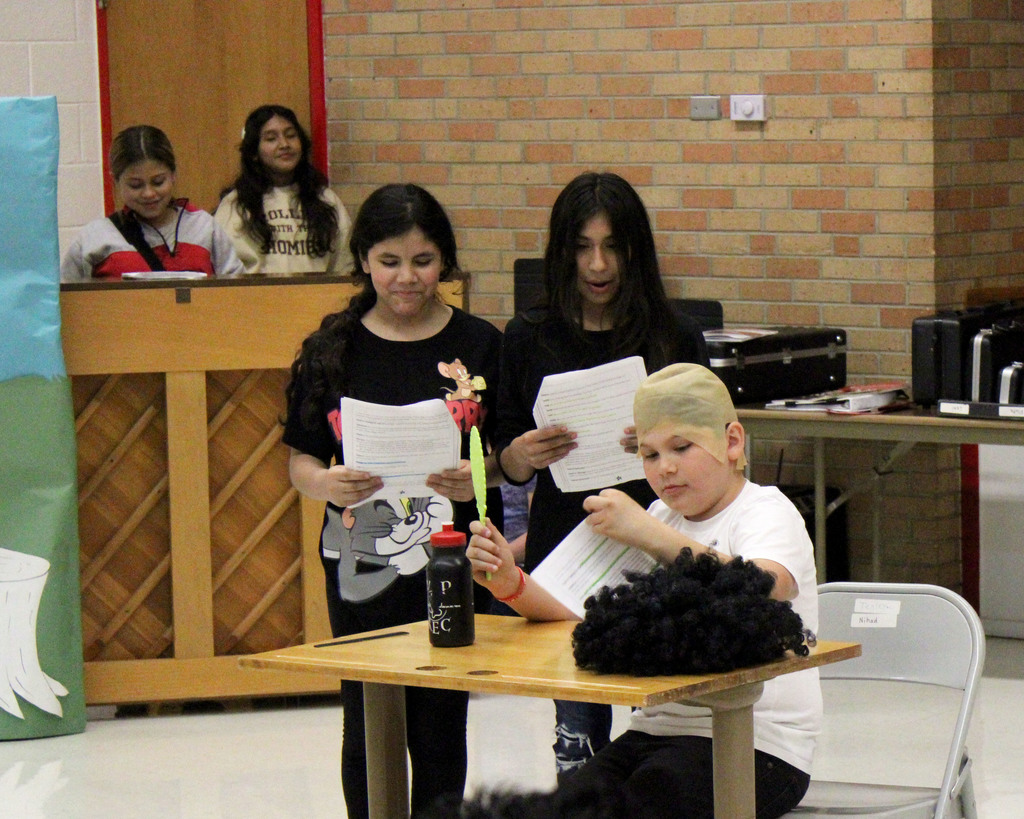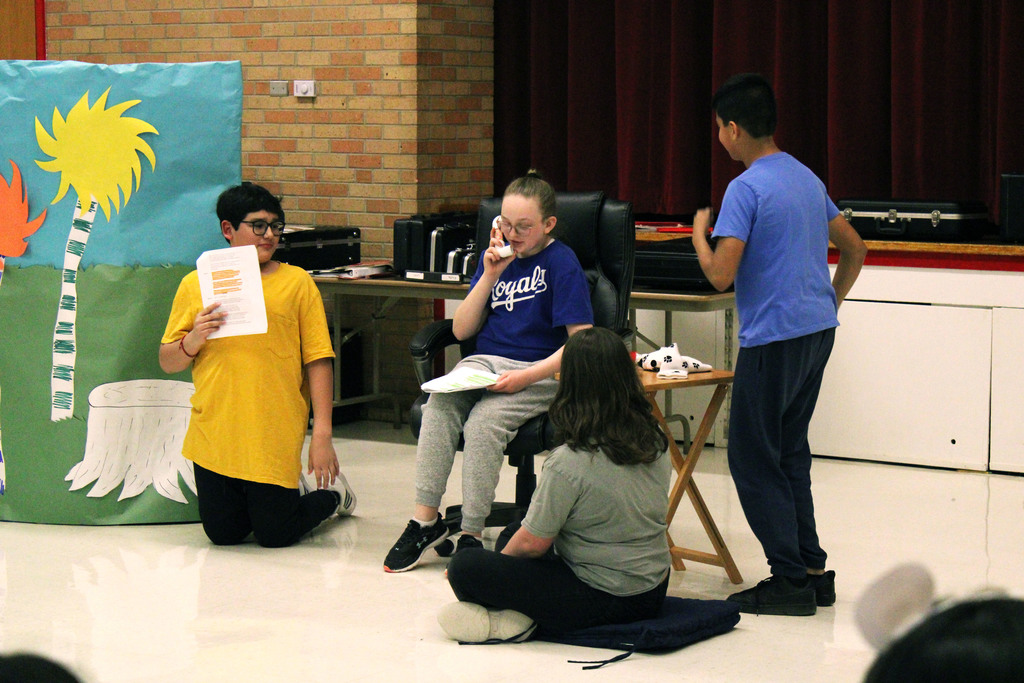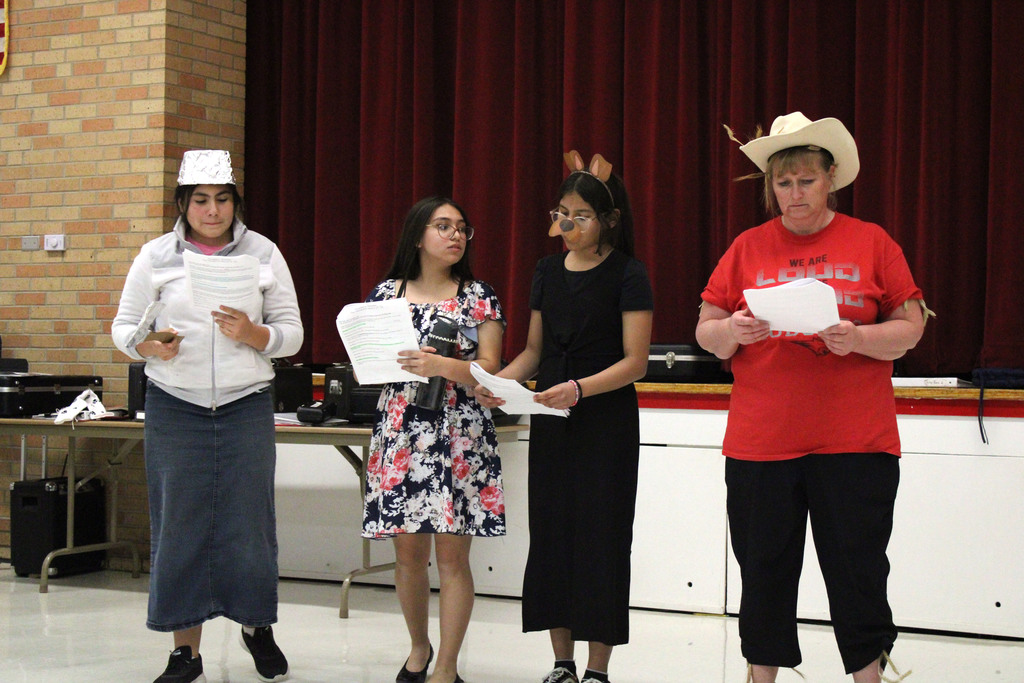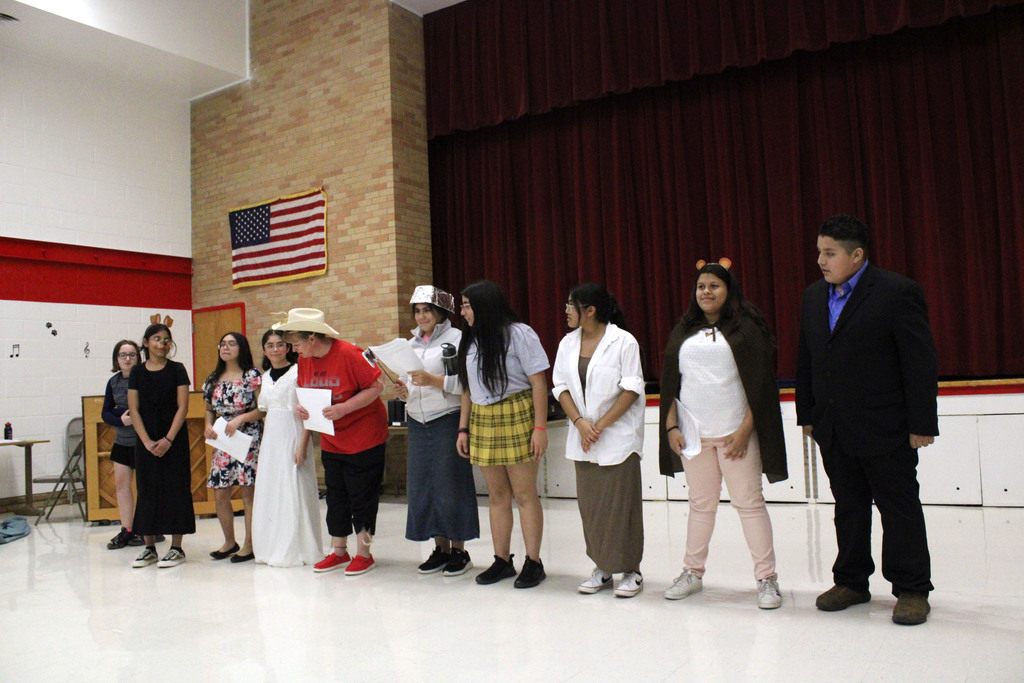 South Bookfair and Parent's Night, Tonight, March 6, 2023. The Book Fair will be open from 5:00 pm - 7:00 pm. Hot Dog or Hamberger Meals will be served from 5:30 pm - 6:25 pm. Math Games and Classroom visits will begin at 6:00pm. At 6:35 pm, Readers Theater will begin. Students are having so much fun preparing their reading for you. We can't wait for you to join us!

On Friday, South K/1 students visited the 4th grade and participated in several different activities. The activity that was enjoyed the most was playing with the Bee Bots. The 4th graders made mats earlier in the week that had the k/1 students practicing their sight words and addition facts. K/1 students learned how to program the Bee Bots to make them move to the correct spot on the mat. Everyone had fun and thought the Bee Bots were the coolest thing ever!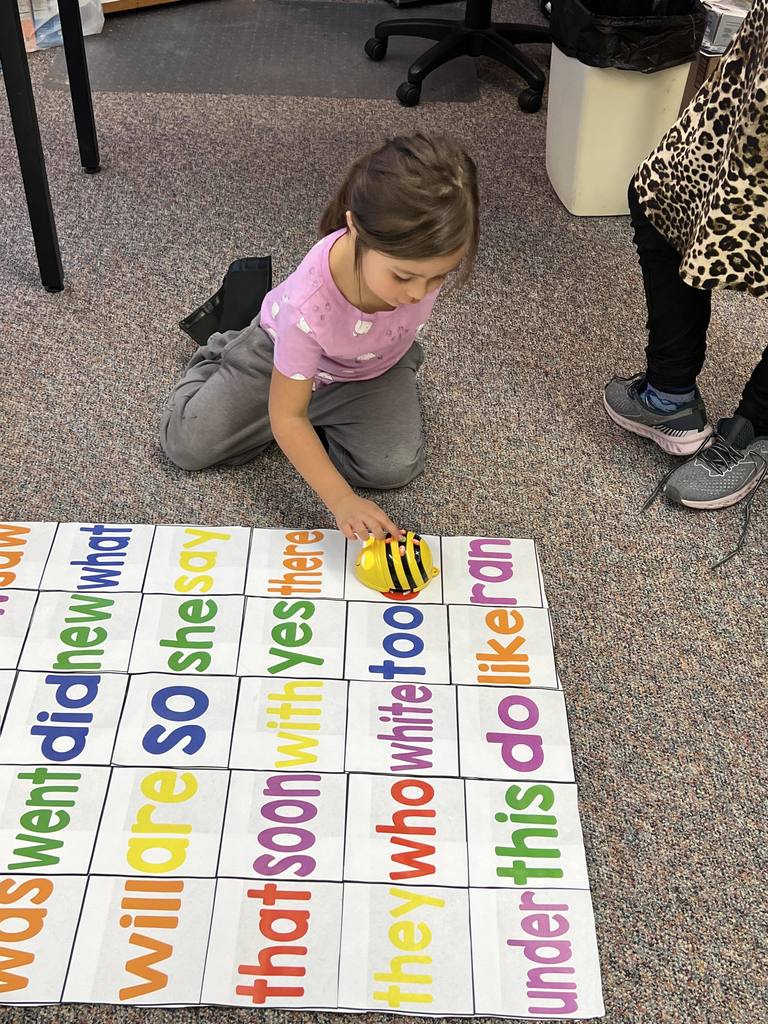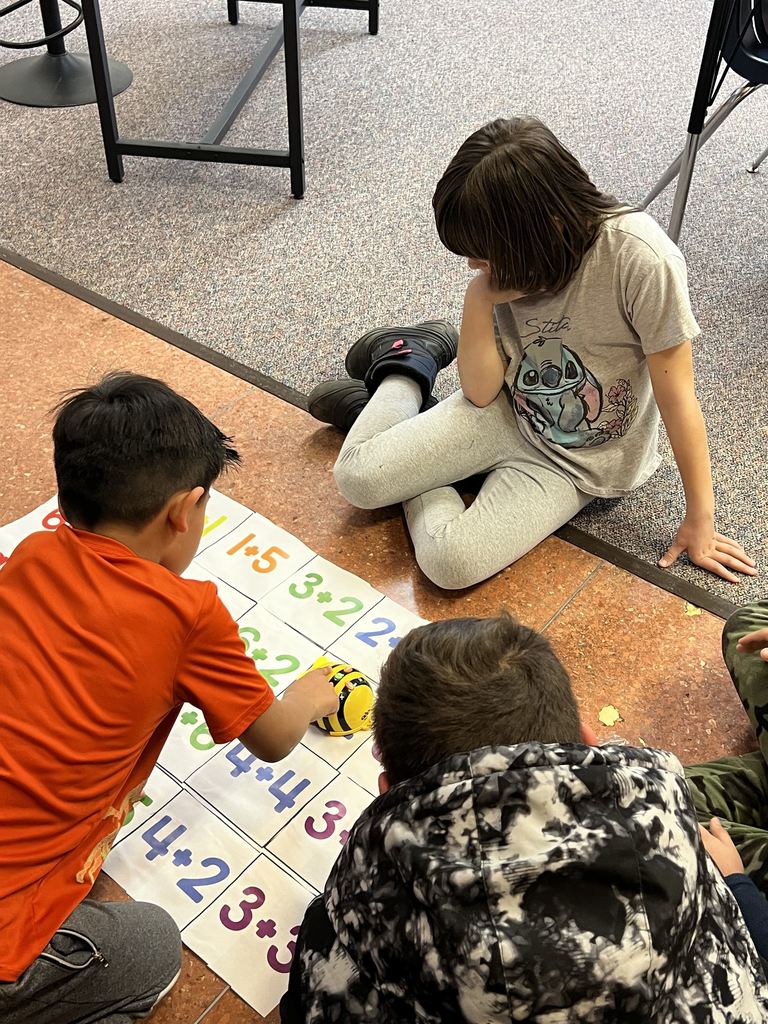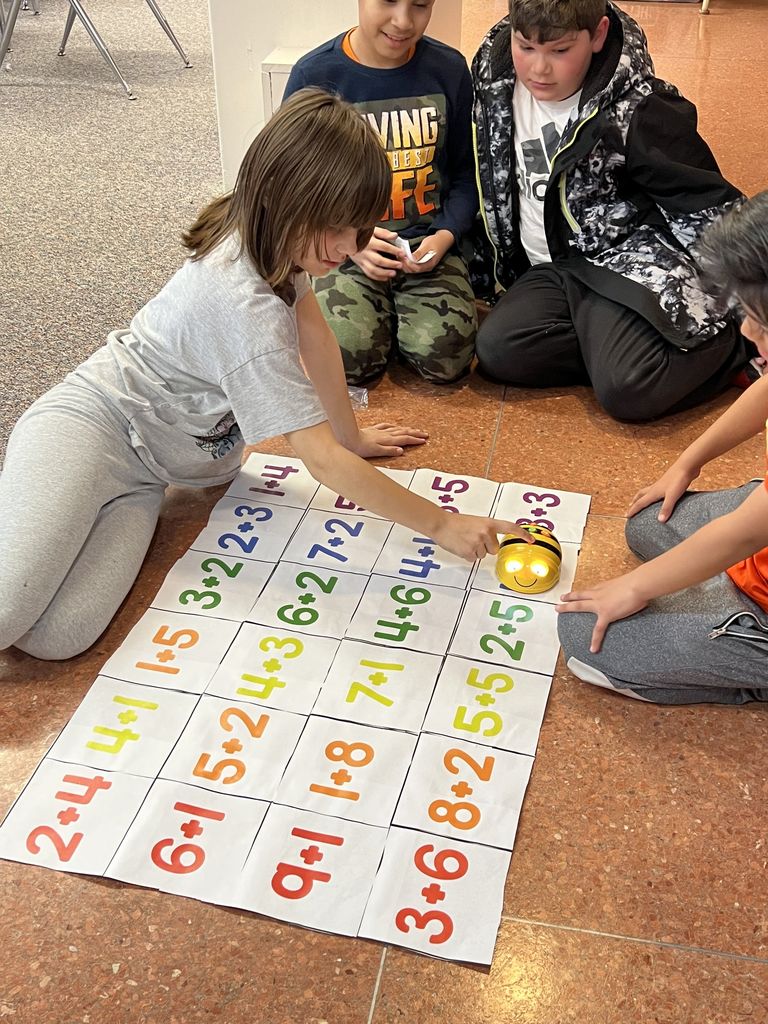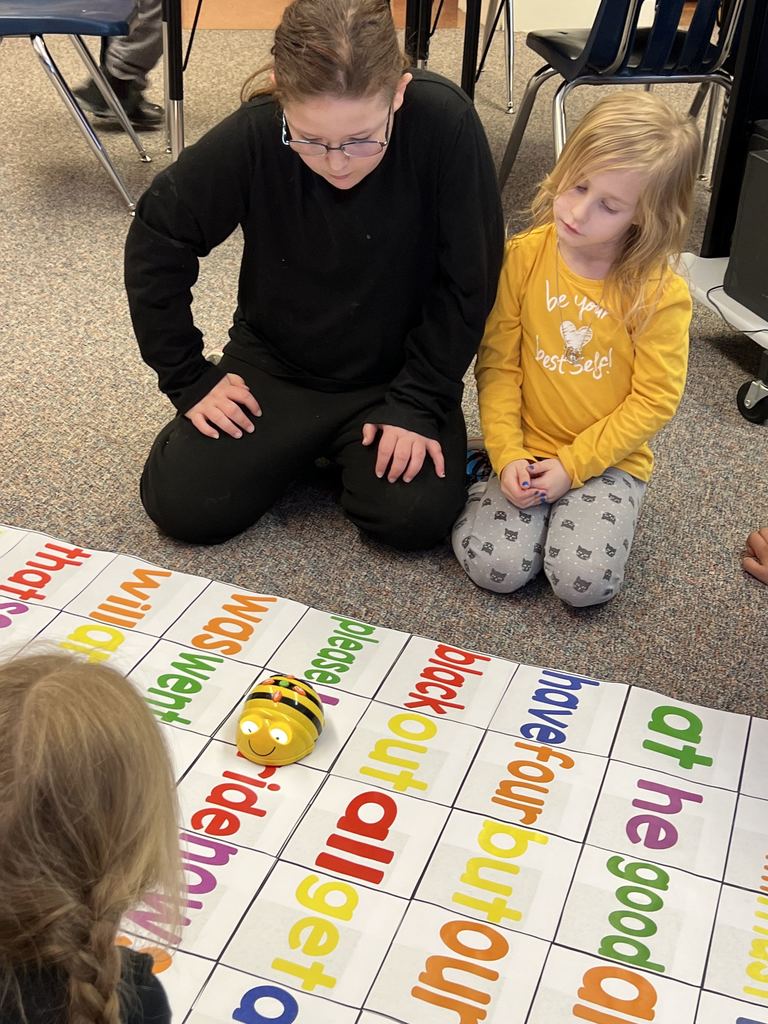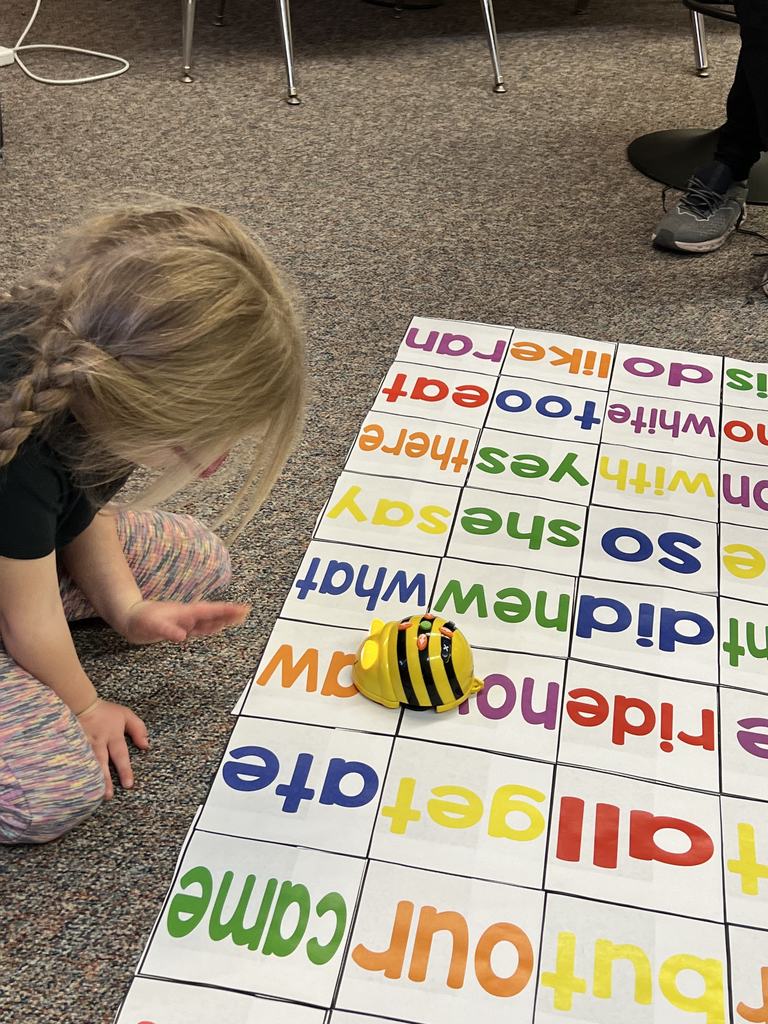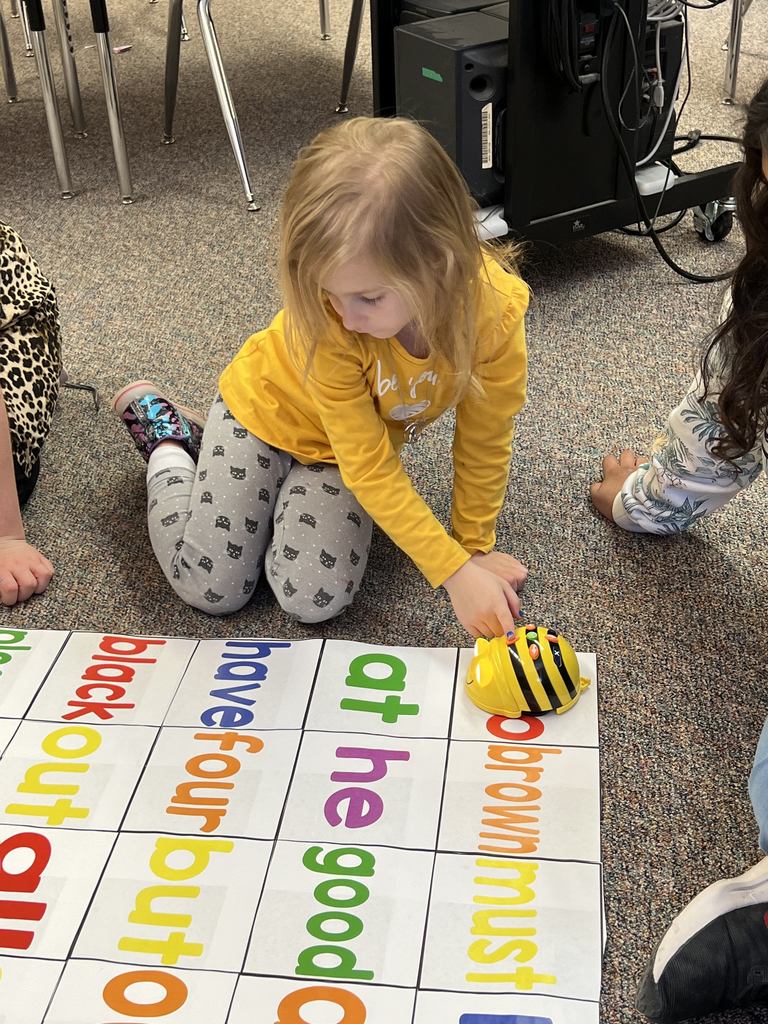 Don't forget that Spring Picture Day is Tuesday, March 7, 2023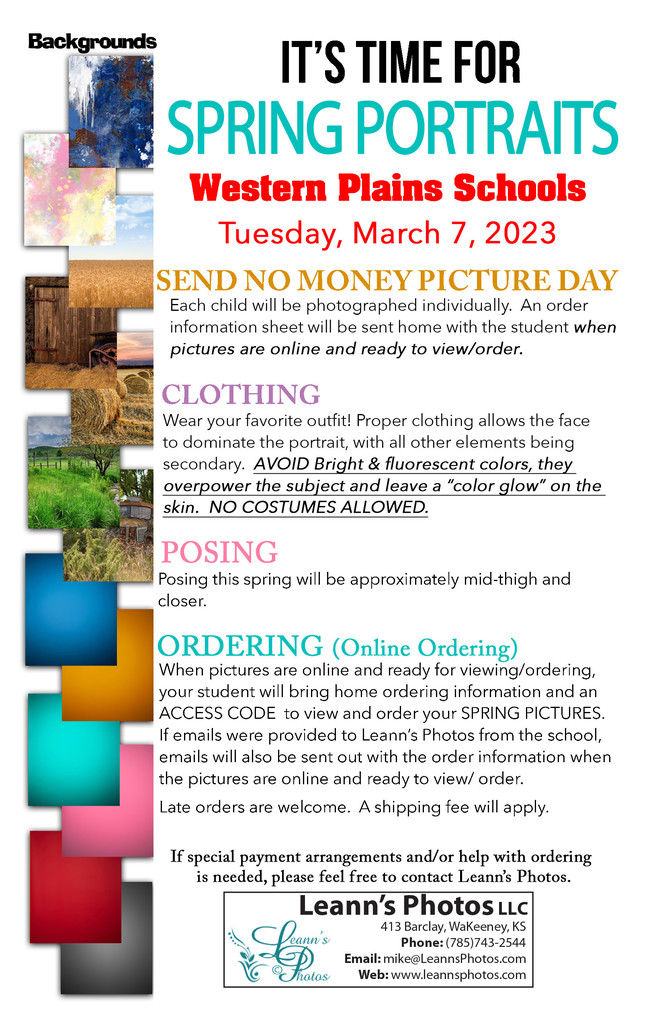 HELP WANTED!! Custodian Needed: Western Plains USD 106 is seeking qualified applicants for the immediate open position of custodian/maintenance to be located at Western Plains South Elementary in Bazine, KS. This position has the possibility of being a full-time position with employee benefits. The candidate will work under the direct supervision of the Head of Maintenance. Some evening work and a willingness and ability to drive students on occasions in a suburban is required. Apply by completing an application at the Western Plains 106 website or by picking up an application at the South Elementary Office in Bazine. Applications should be forwarded to Jeff Jones, Superintendent; Western Plains 106; 100 School Street; Ransom, KS 67572. EOE.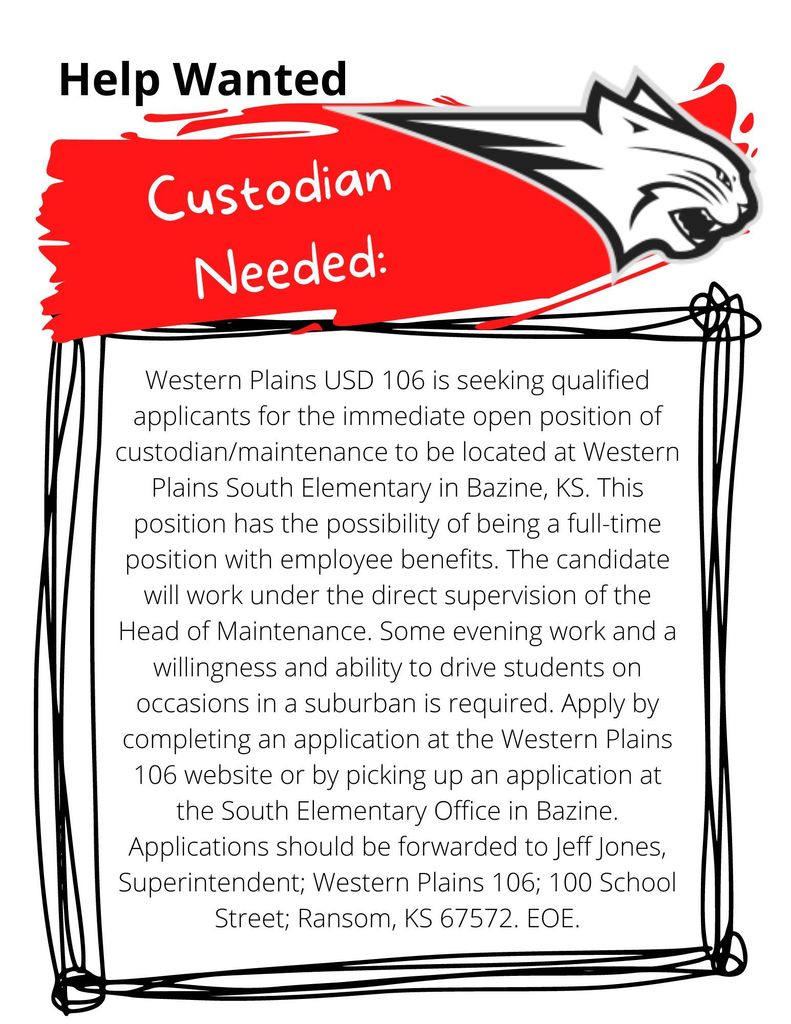 WP South has rescheduled the Title 1 Parent's Night activities to Monday, March 6th. The Book Fair will be open tomorrow (Friday) in the morning for parents who wish to come in to browse. We will send the Book Fair Online information home on Friday for those who wish to browse and purchase online.