Due to inclement weather, Western Plains USD 106 will be closed, Monday, January 25, 2021.


We would like to wish the best of luck to our high school Scholars Bowl team representing WPHS at today's WKLL league meet. We will keep you updated on the results!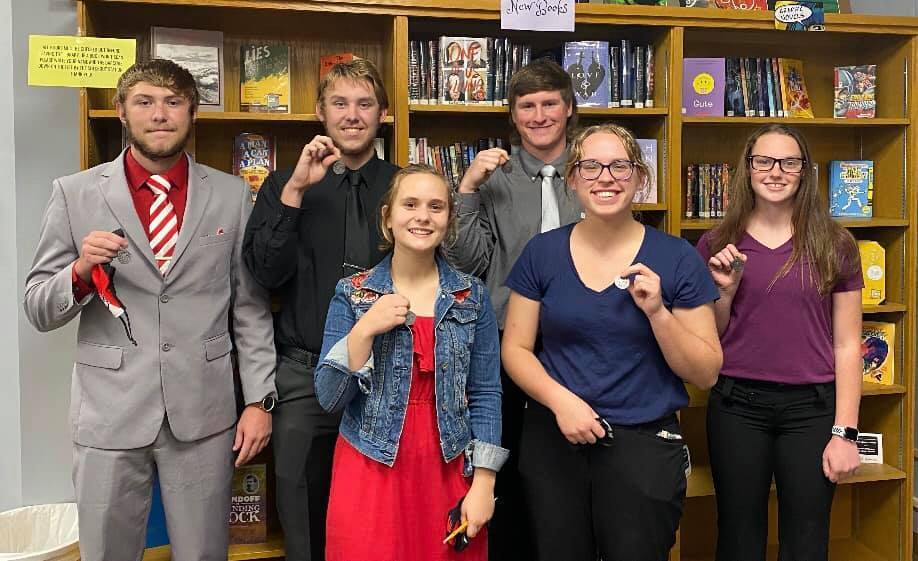 Information for tonight's HS basketball games @ Quinter: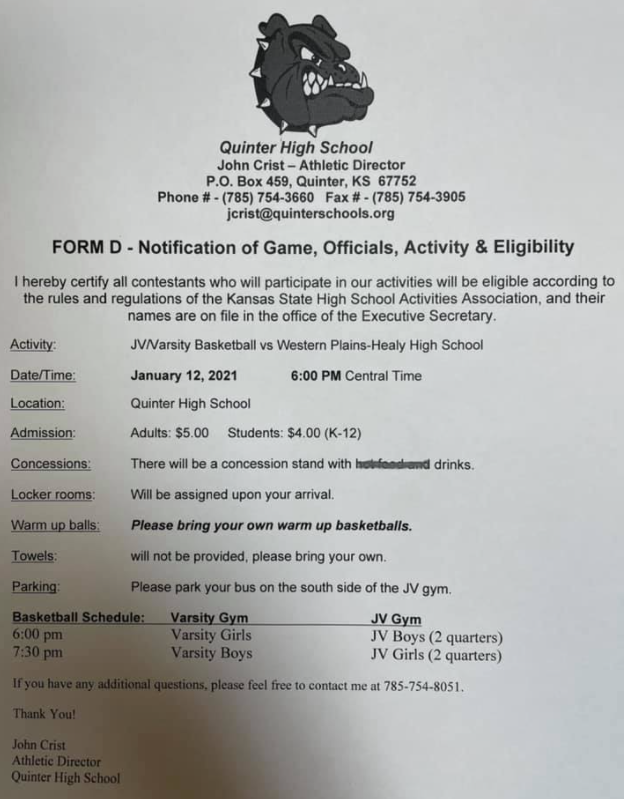 Reminder that tomorrow (Wed 1/13) is the district spelling bee at Bazine. The start time is 1:30pm. Good luck to all participants!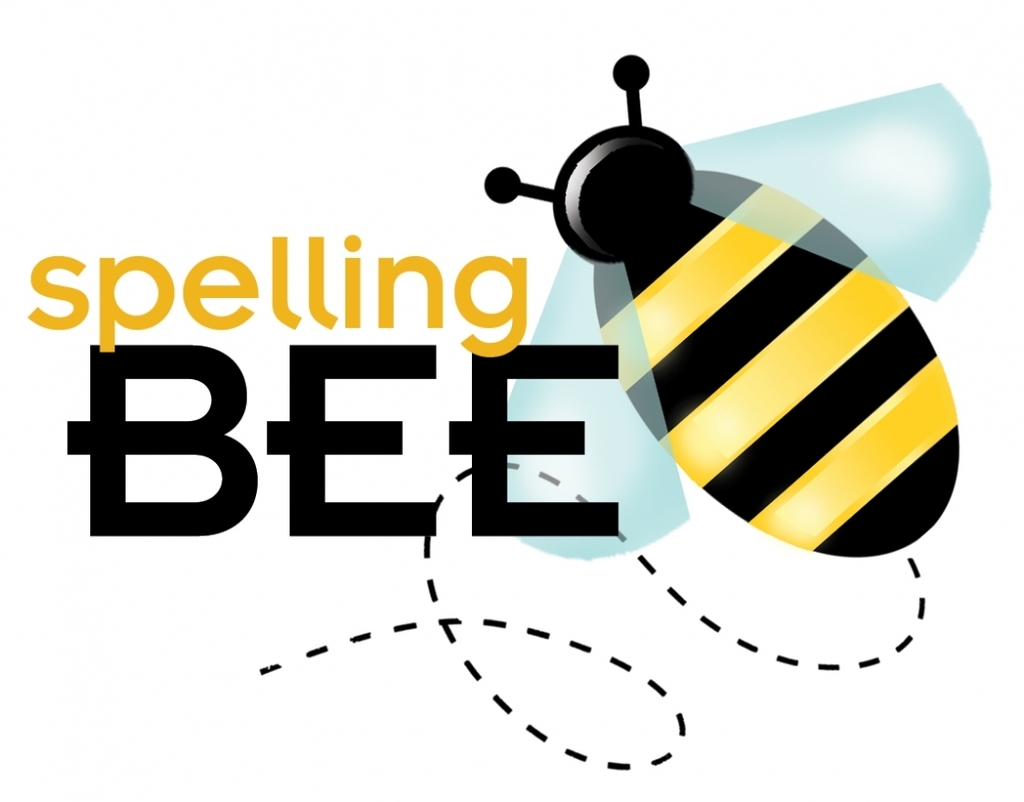 WPH BB Reschedule Info: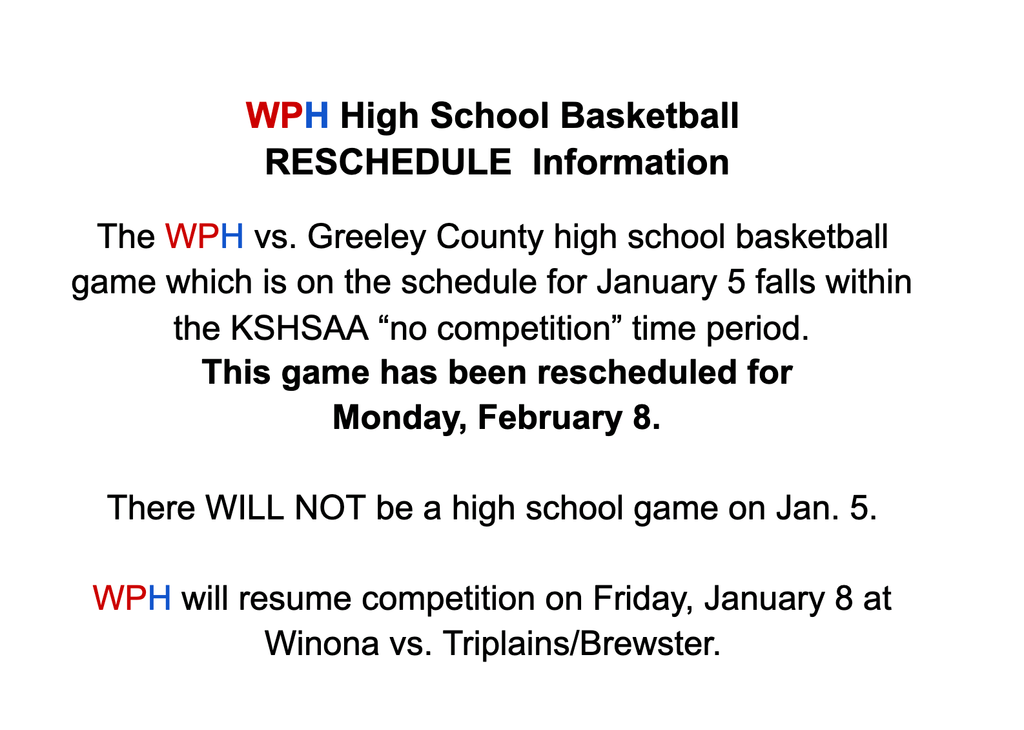 Welcome back, staff & students! #secondsemester

StuCo is sponsoring a Christmas Spirit Week!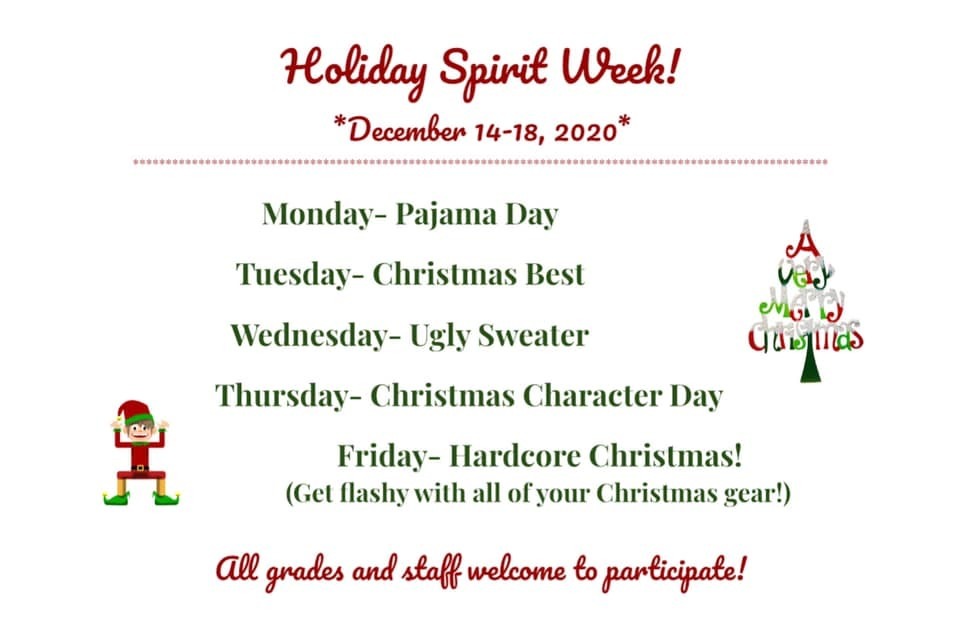 Updated USD 106 spectator attendance policy: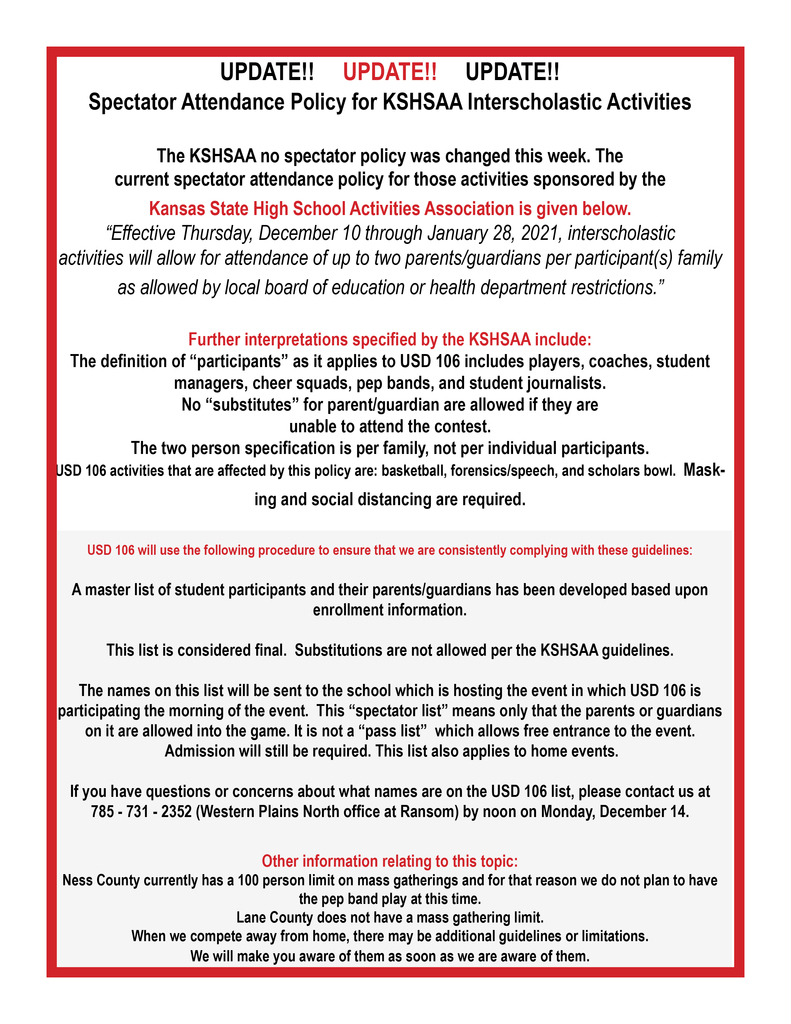 Western Plains Winter Art Gallery Show 2020 Due to the change in the winter concert format and the Art Gallery Show, please enjoy this wonderful showing of student artwork, compiled by art teacher Chealsea Weaver.
https://youtu.be/BsLrNJUgZnU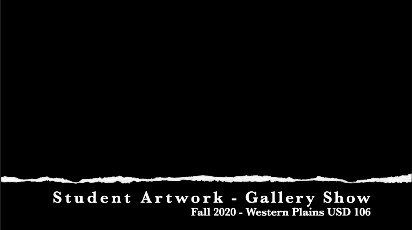 Western Plains Winter Music Concert 2020 Due to the change in the winter concert format, please enjoy this wonderful concert video, compiled by music director Mariannet Navarro Herrera.
https://youtu.be/UtQp54tWNk8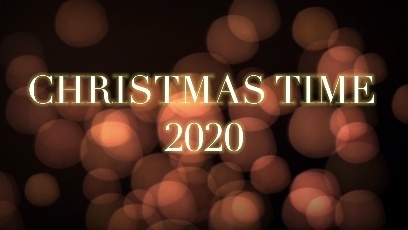 KSHSAA amends winter sport spectator policy:

It's KAY Citizenship Week, and the KAY club was busy today getting some fun Christmas activities done! Be on the lookout for what the club has been up to!

Tonight there is high school basketball @ Ransom vs. Natoma- girls at 6:00, boys to follow. Good luck!

Shoutout to the high school girls and boys basketball teams who both picked up the W in their season opener against Fowler!

Upcoming Christmas party at WP North: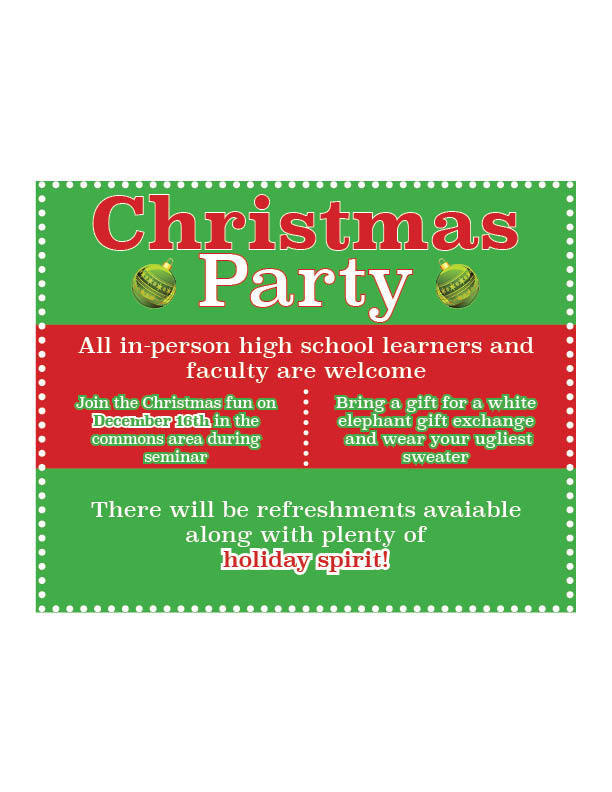 HS basketball season tips off tonight vs. Fowler- girls @ 6:00, boys @ 7:30! All games will be live streamed on the USD 106 Facebook page

Remember that tomorrow is the last day to turn in Bobcat Spirit Wear order forms!

Bobcat Spirit Wear is on sale now!