Look at all our nicely dressed Bobcats, they came ready for picture day today!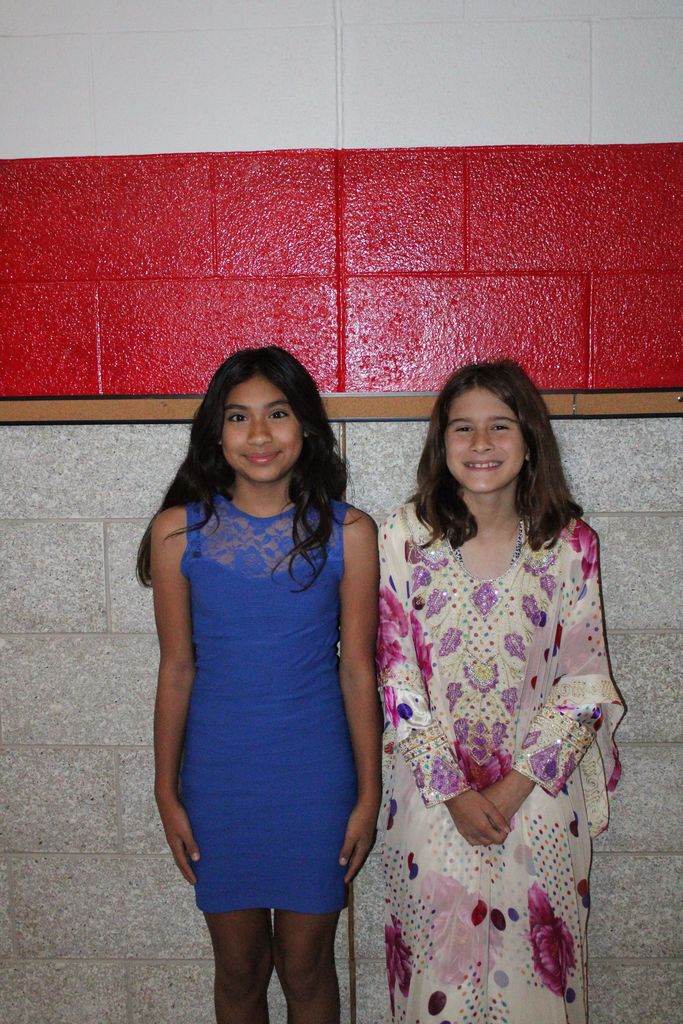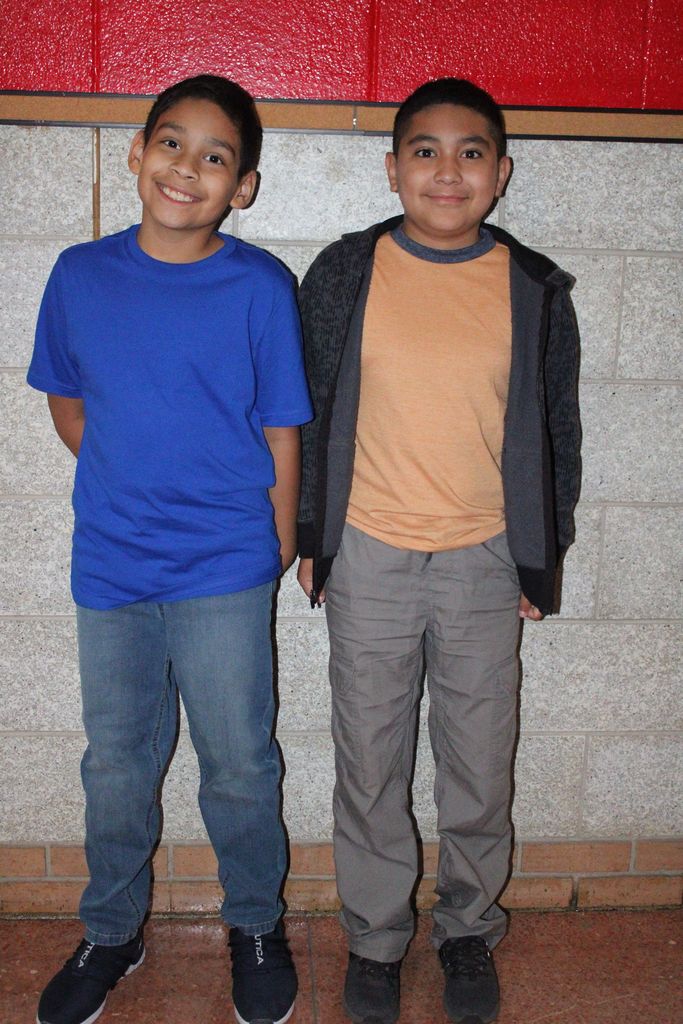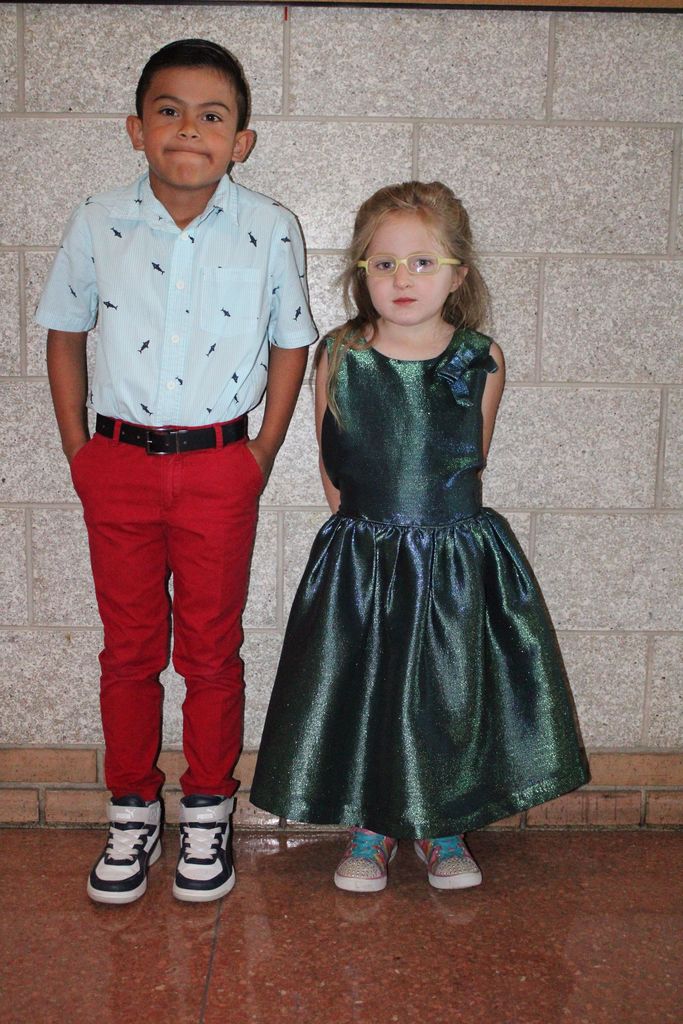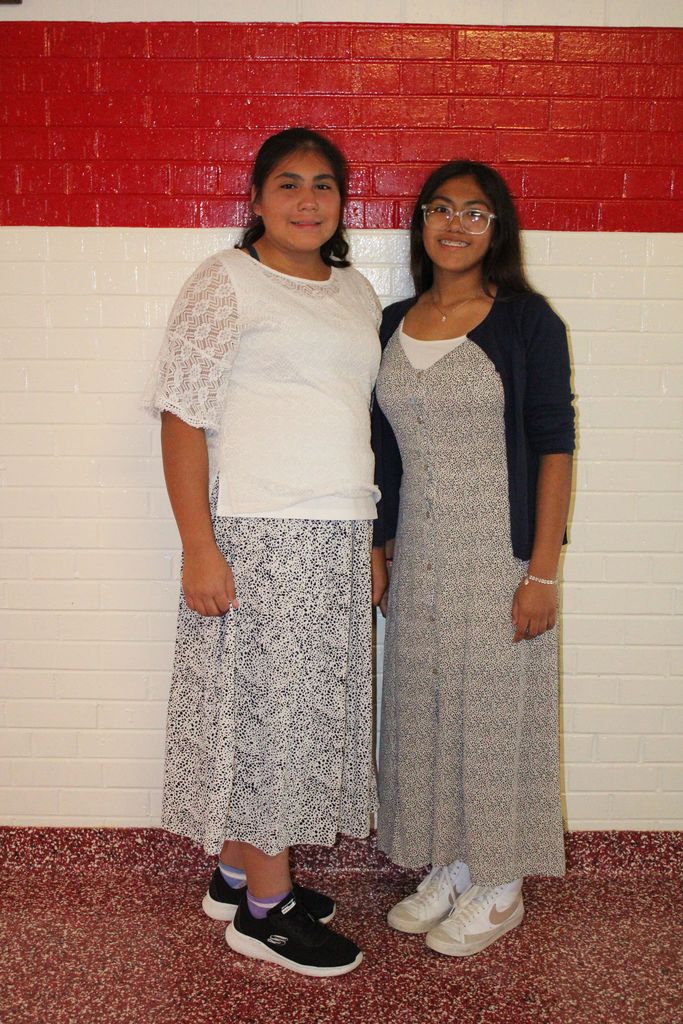 Friday, September 9, Western Plains Elementary Schools will be hosting Grandparents Day Breakfast. North will begin at 8:00am in the Ransom Cafeteria. South will begin at 8:15am in the Bazine Cafeteria. South students took home a paper this afternoon about Grandparents Day, please check your child's backpack. We look forward to seeing you!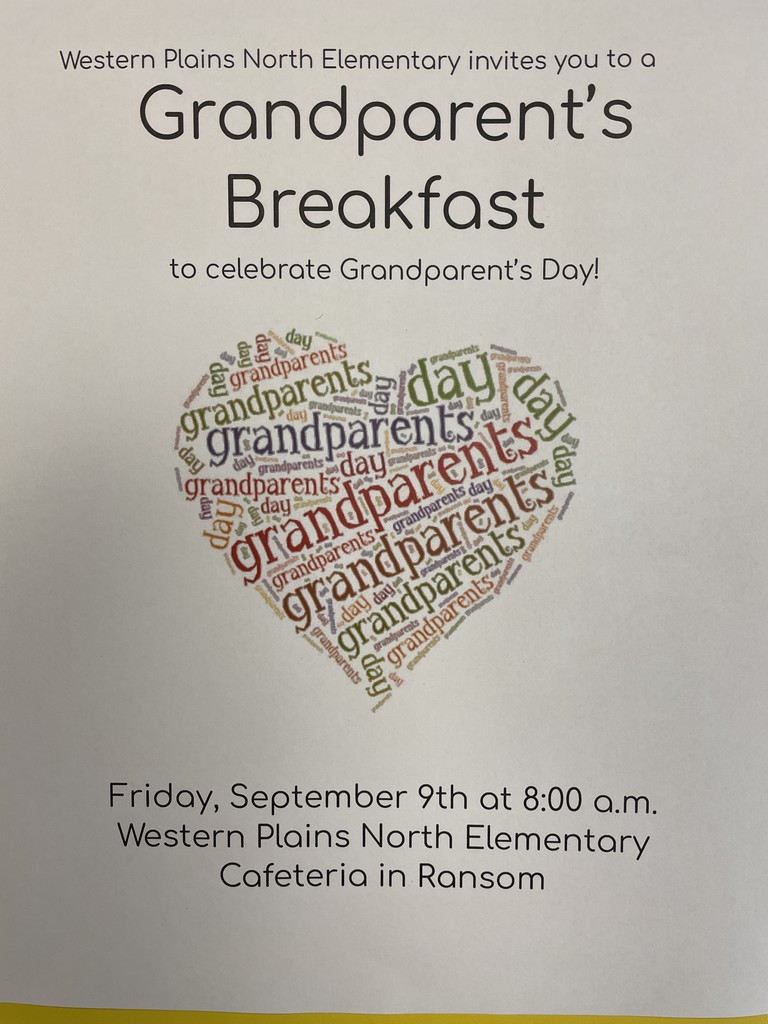 Spirit Week Dress-of-the-Days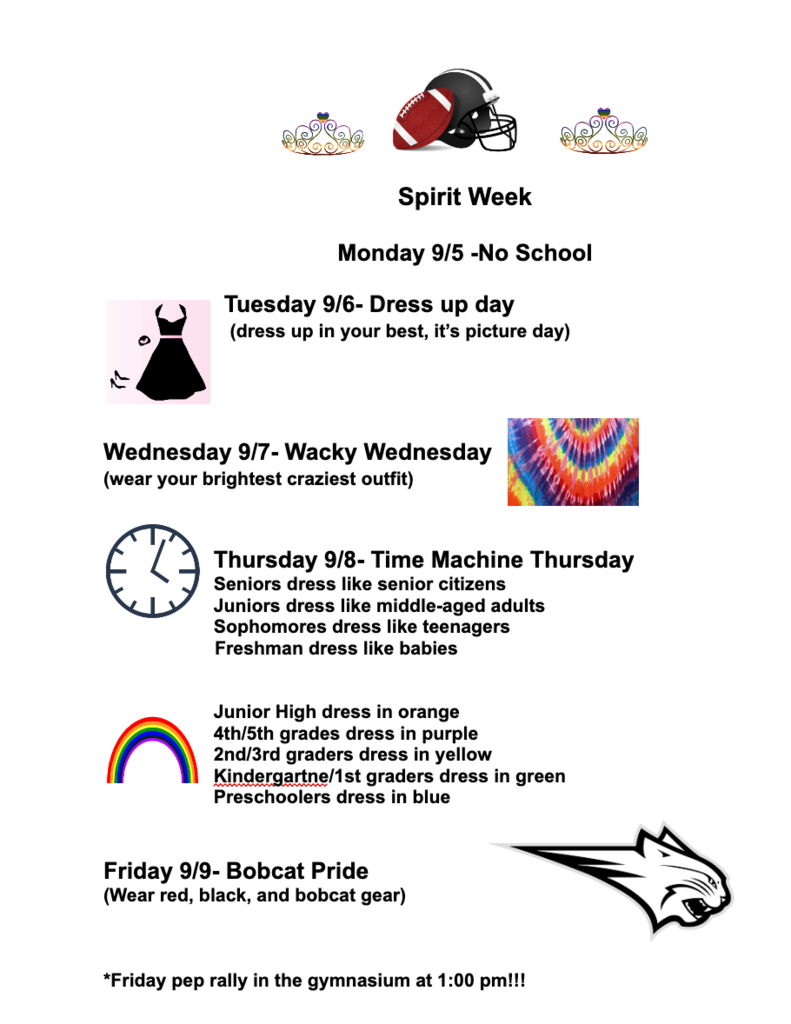 Western Plains North Weekly Bulletin- Week of Sept. 5-Sept. 9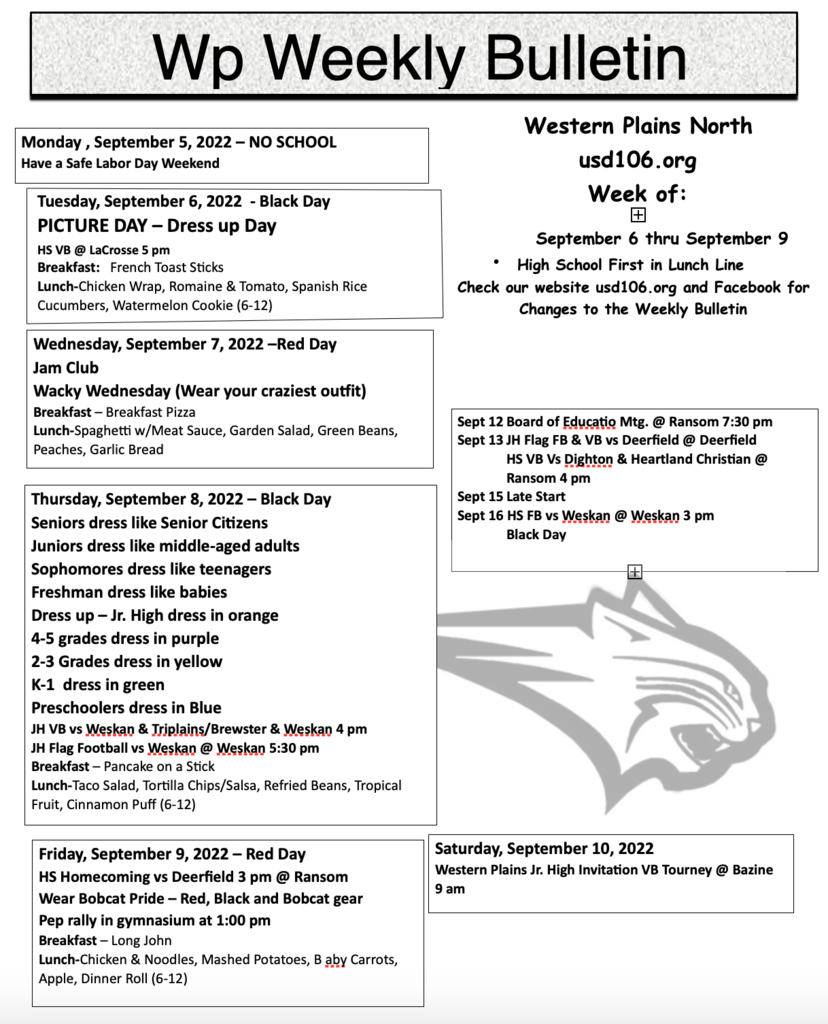 Mrs. Abukhodair's K-1 South class watched a read-aloud video of the fairytale, The Gingerbread Man. K-1 South learned what fairy tales were and they named fairy tales. After discussing the story's elements, they created their own Gingerbread men, and wrote about them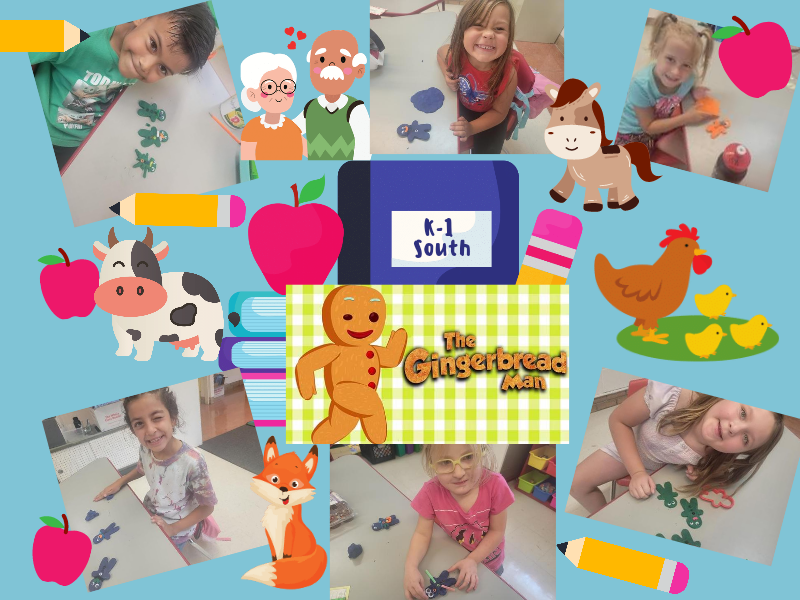 Junior High learned art terminology through games this Friday Morning. Students enjoy playing Blooket games, a new take on trivia and review games.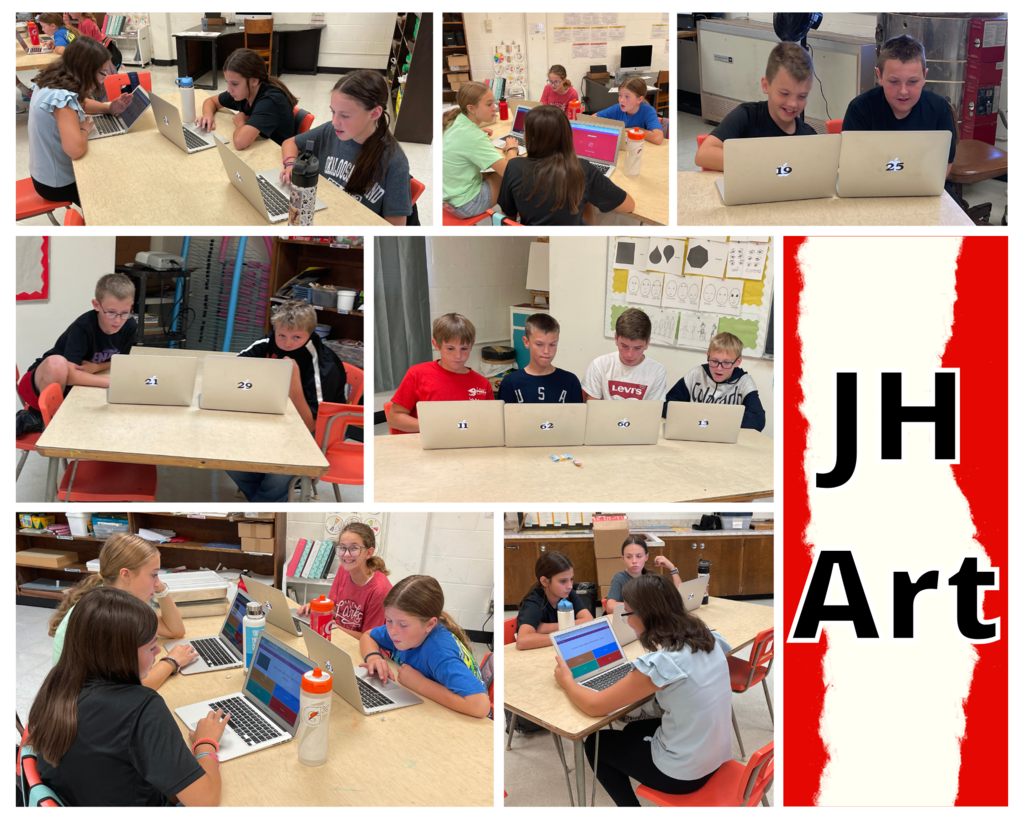 School Picture time is here! Don't for get to wear your best duds Tuesday, September 6, 2022 for picture day, we can't wait to see our students all dolled up! :)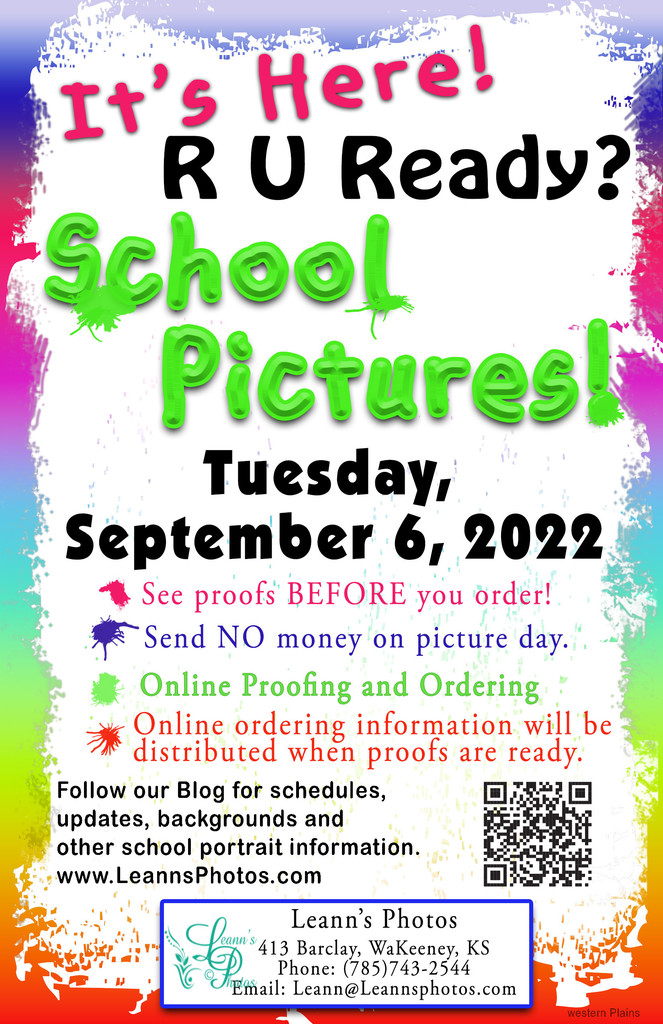 RESERVE THE DATE! Saturday, October 1st, at 7:30 p.m., the Hays High Plains Barbershop Chorus and Quartets will perform at Western Plains North to benefit the music department. We will serve a taco bar starting at 5:30, so come on out for dinner AND a show! You'll even get to see singers from our area perform: Arnie Hess and Gary Horchem from Ransom, and James Michaelis from Bazine. All we ask is a free-will donation, which will be used to pay for music experiences for our students. We ❤️ our Barbershop Chorus -- they have been so supportive of our students, and they are proving that once again! Come join us for good food, good fun, and GREAT music!

Mr. Dittmer's North 2nd and 3rd STEM class is studying how erosion and landslides happen. They all worked hard on designing their cities. Everyone enjoyed making their landslides.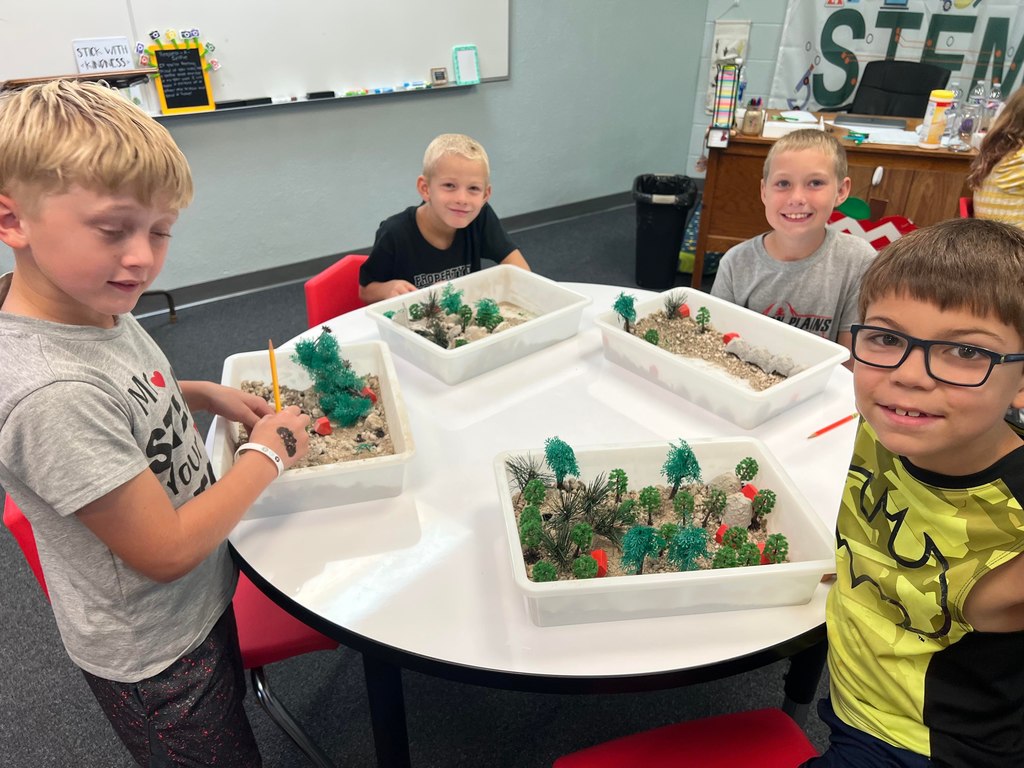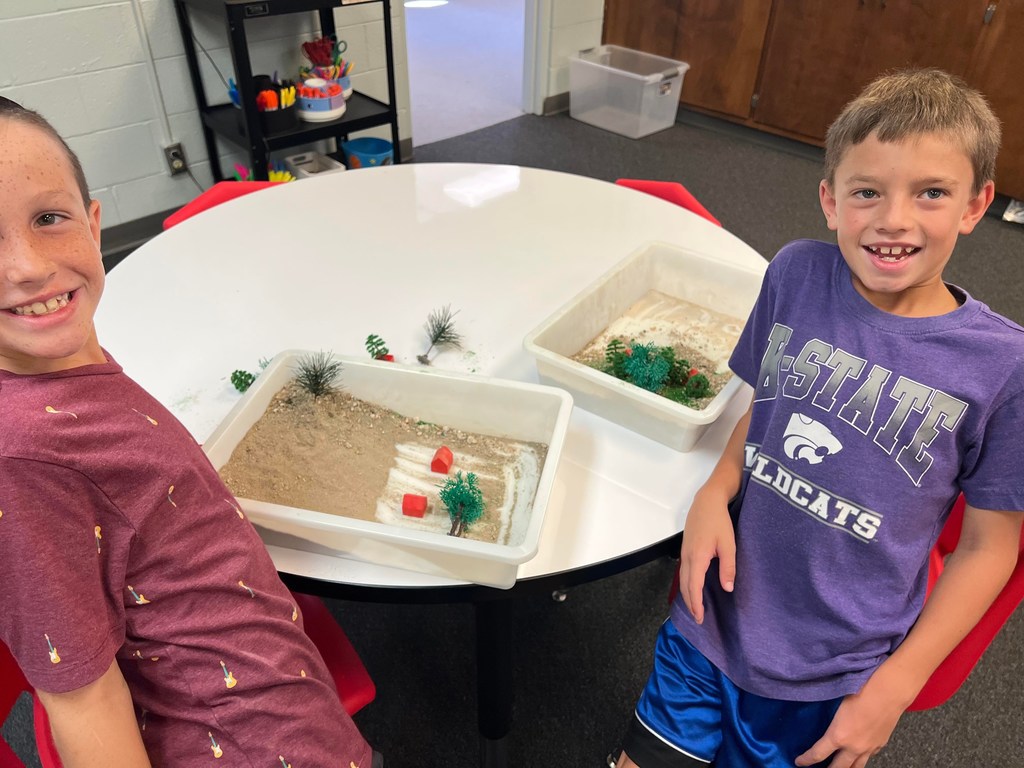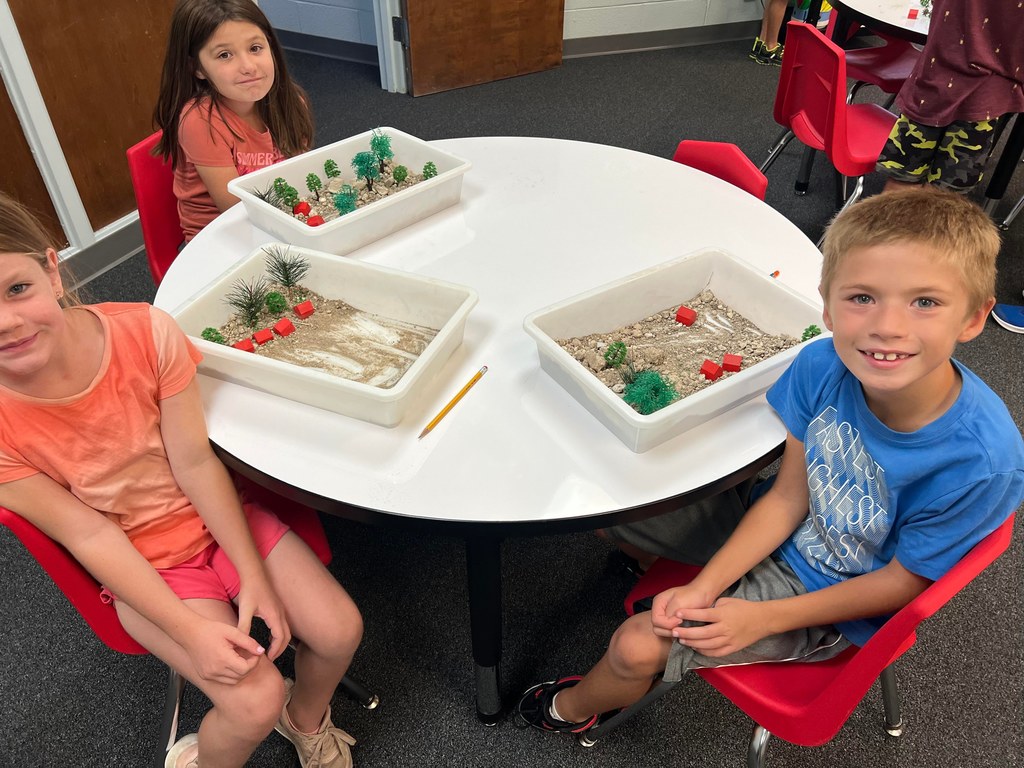 The flag football game and volleyball games that are on the school calendar for Sept. 1 at Rexford have been rescheduled to Oct. 10.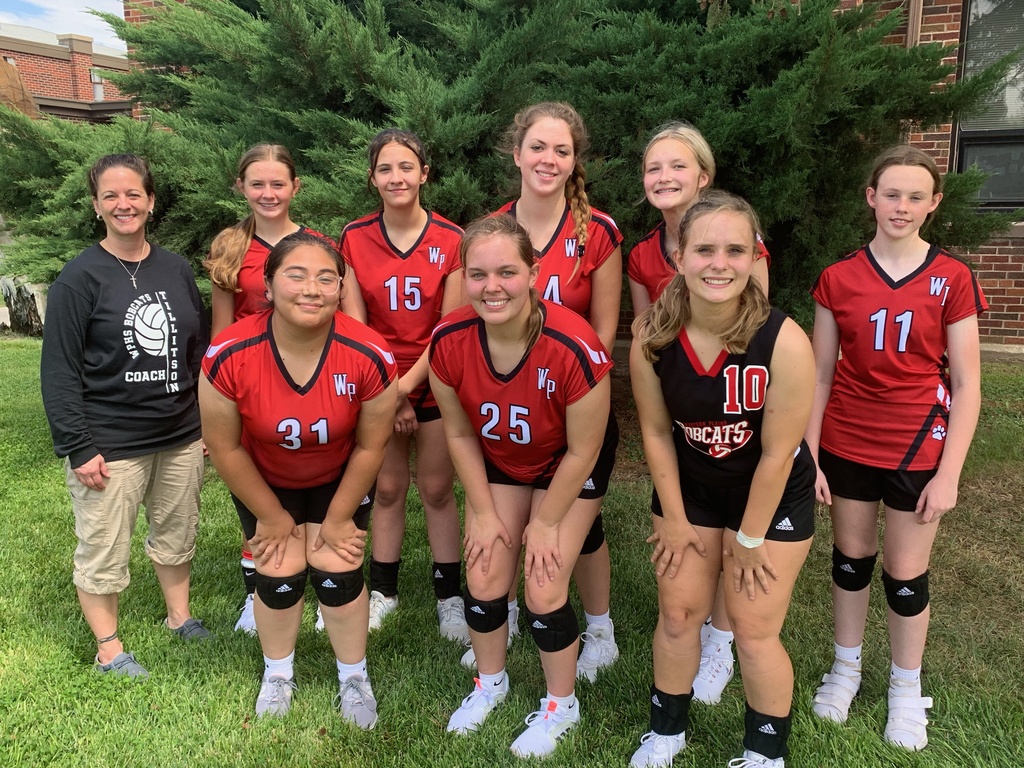 The new year at Western Plains North Elementary is off to a great start with lots of learning, smiles, and energy!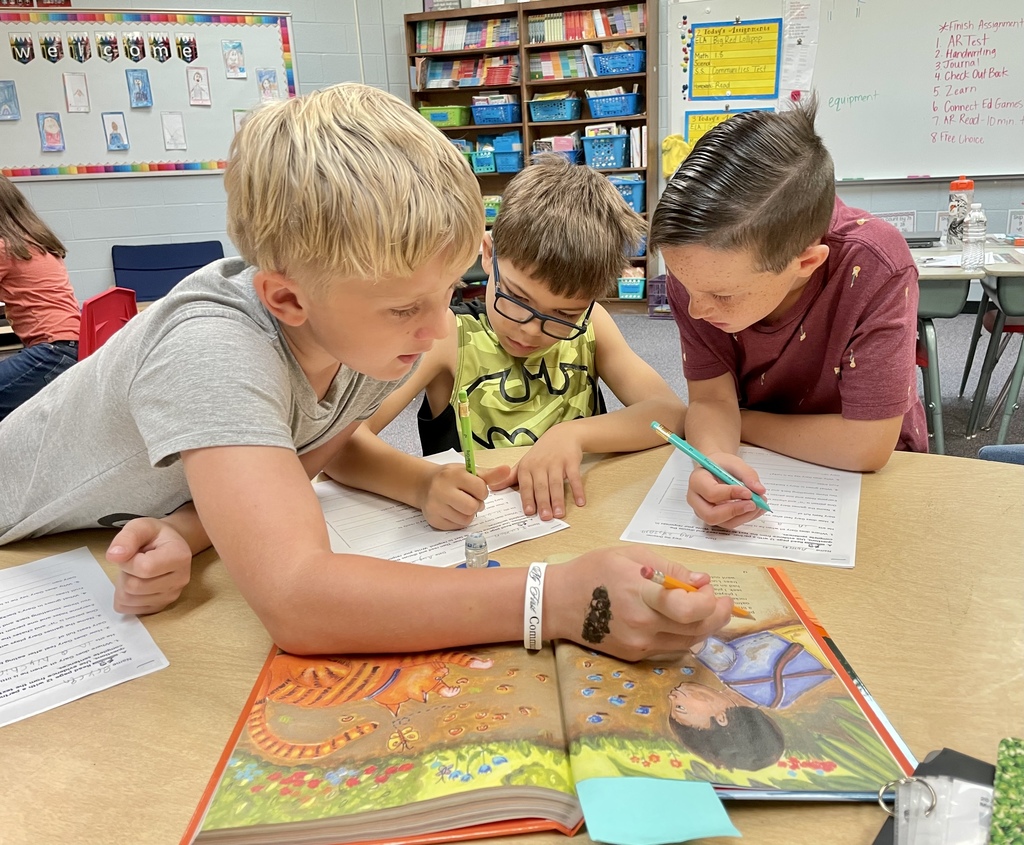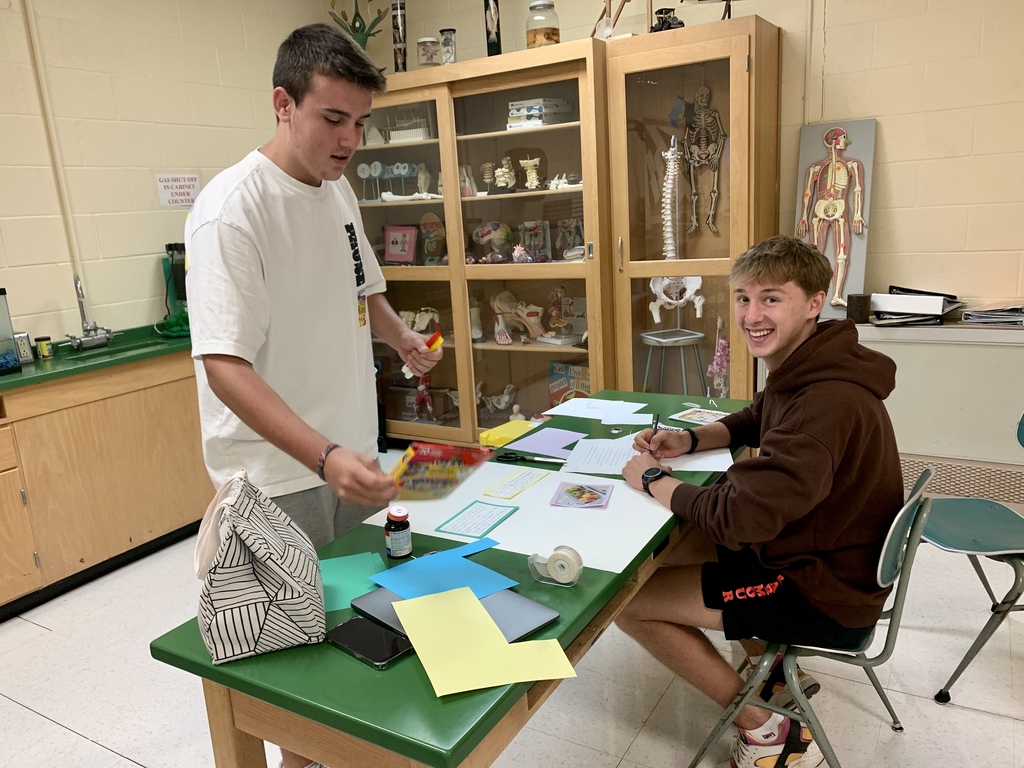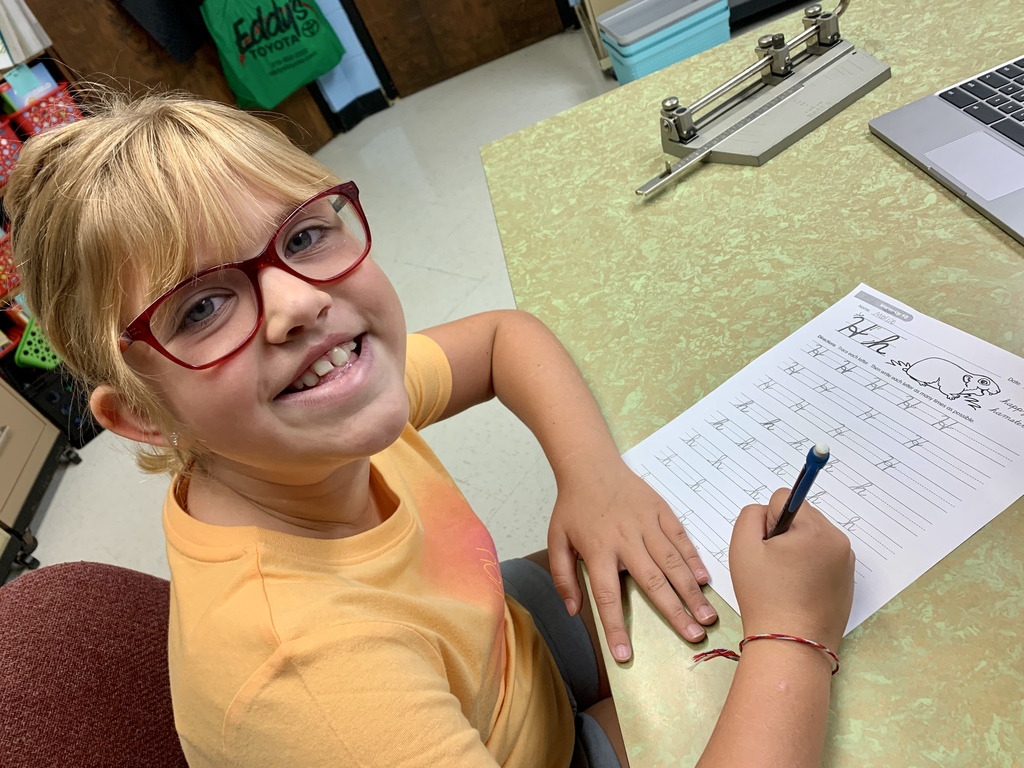 SAVE THE DATE-- Friday, September 9th, is Football Homecoming at WPHS. More details to follow.

Good luck to the high school volleyball team today, as they open their season at the Healy Tournament! All games will be streamed live on Open Spaces Sports.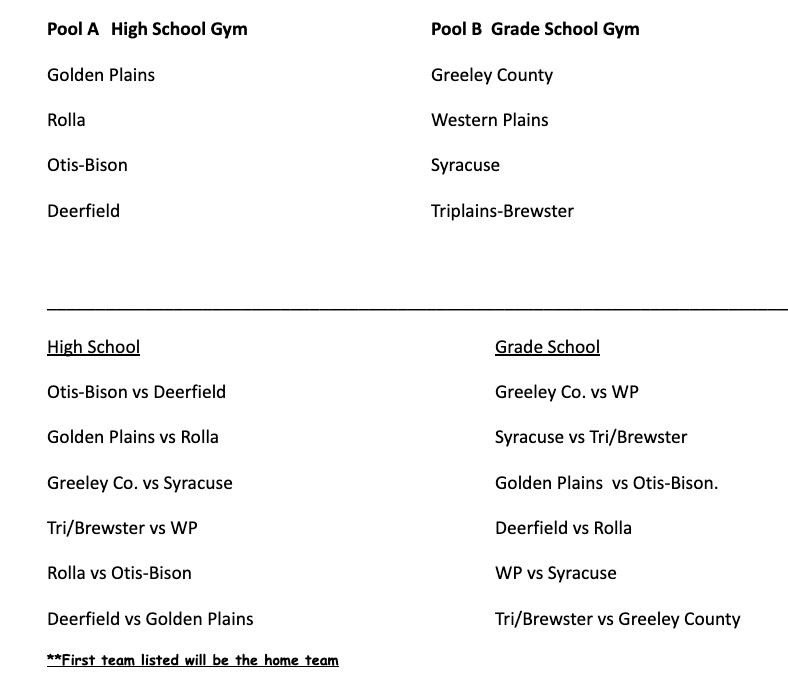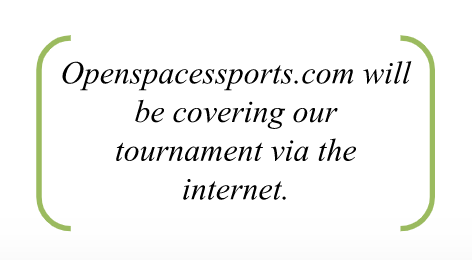 6TH GRADE PEP BAND BOOT CAMP, AUGUST 8, 2022 Sixth Grade Bobcats spent all day at Western Plains South Elementary learning music for their debut performance in Pep Band. They had a lot of fun playing music and spending time with friends. They gobbled up a taco bar for lunch, and had fun playing on the playground and line dancing for breaks. Those who participated were: Kaleb Dierking (crash cymbals), Harrison Higgins (alto saxophone), Madison Meyers (snare drum), Tenley Wittman (flute), Ian Wick (bass drum), Jesus Guerrero (alto saxophone), Raelynn Crawford (clarinet), and Kamden Flax (trombone). These kids LOVE music, and they will do great things in band!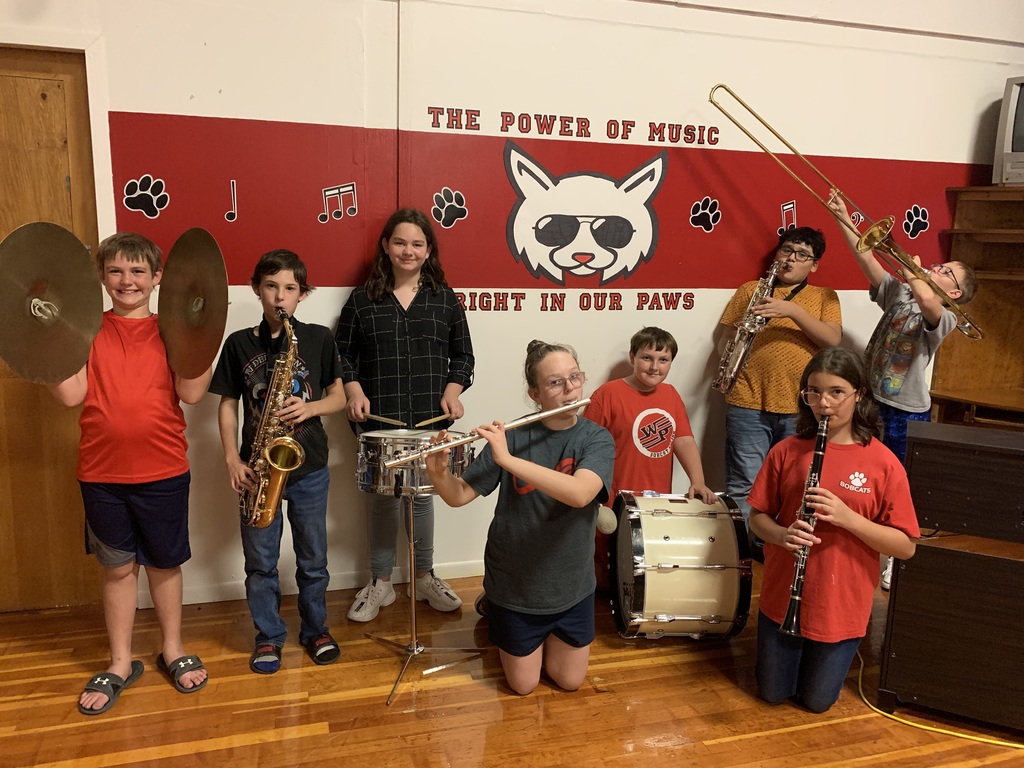 Algebra 2 and 3 students hard at work looking for patterns in functions.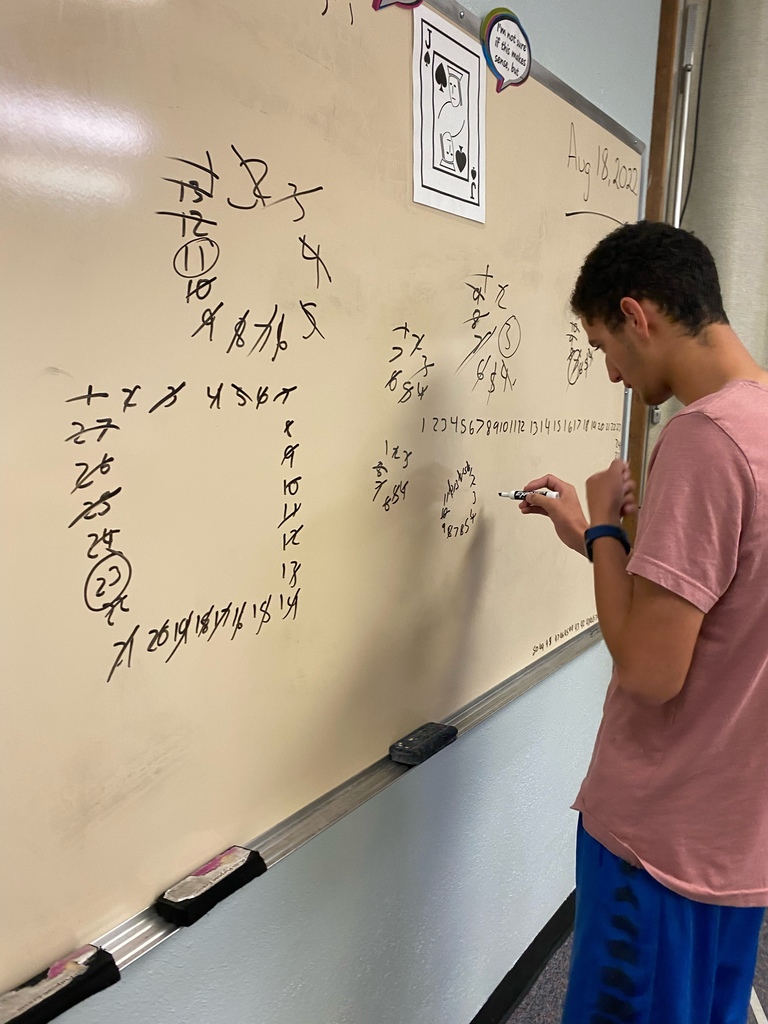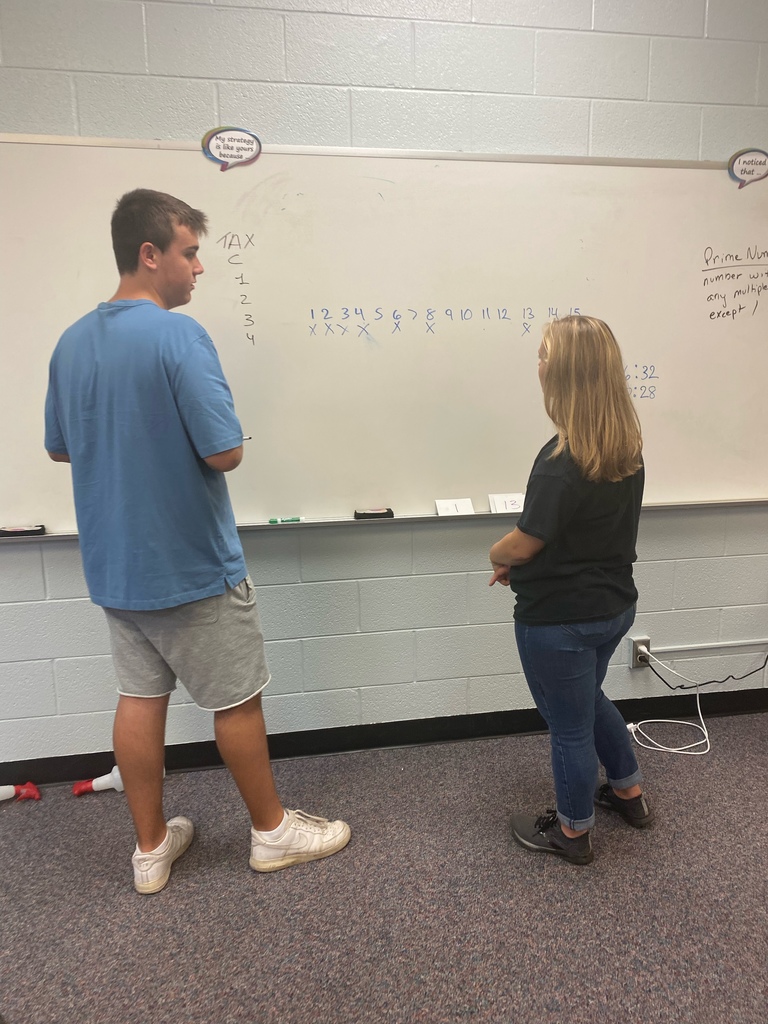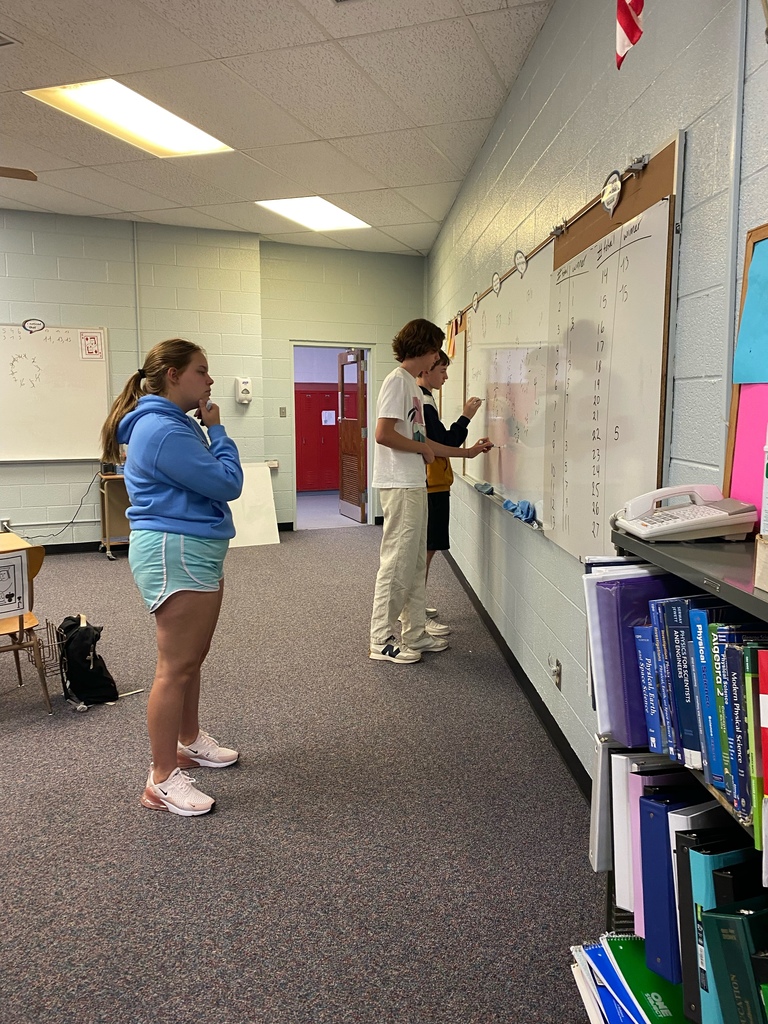 Mr. Jared Dittmer's North K-1 STEM students have been studying about being an engineer. They listened to Jack and the Beanstalk. Then they designed and constructed their own beanstalk out of pipe cleaners.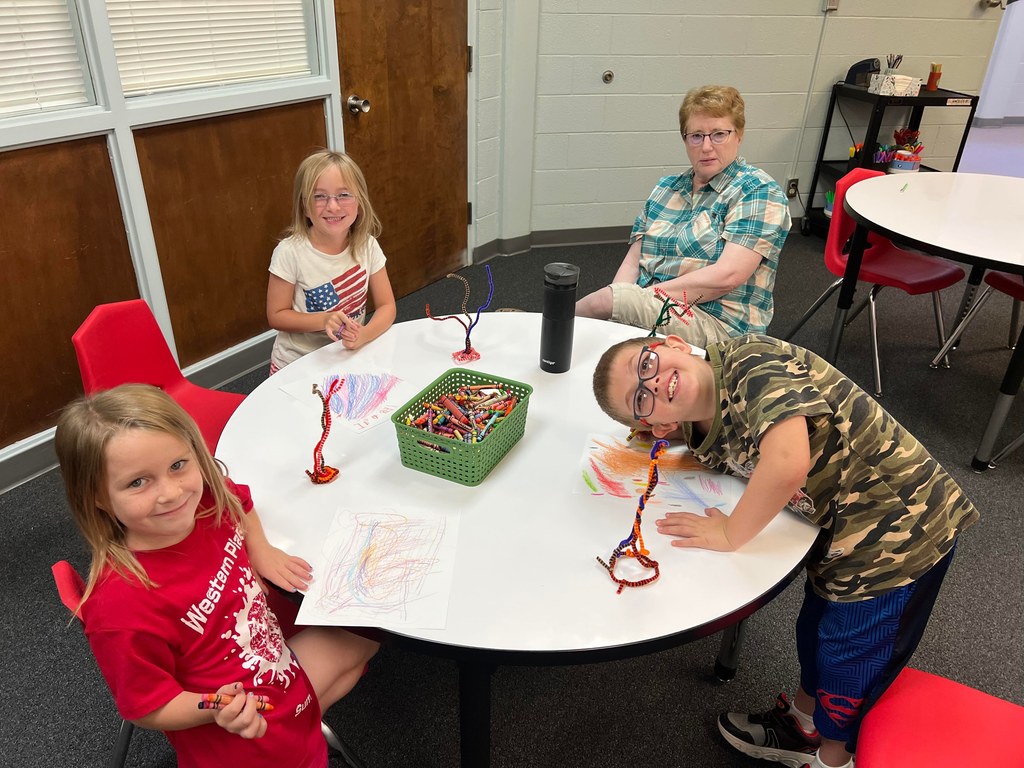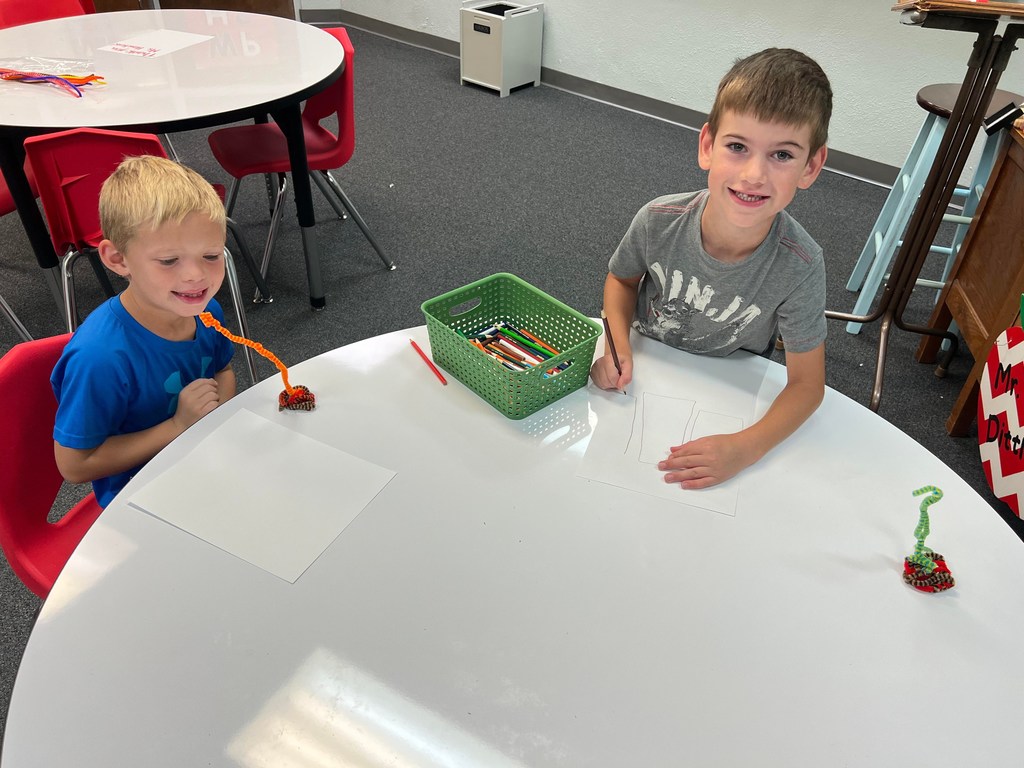 Meet your newly elected WPHS Student Council members, as well as new sponsor, Mrs. Ashley Briand! This powerful group is hard at work preparing for Football Homecoming Week festivities. Football Homecoming will take place on Friday, September 10th.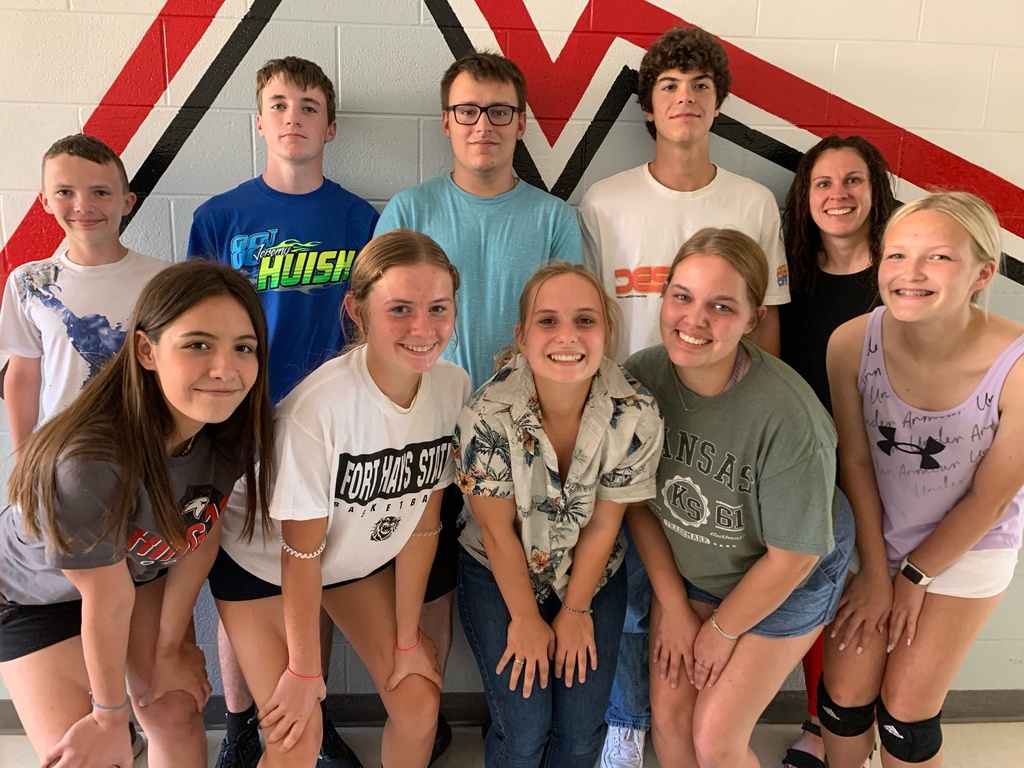 Pictured are physical scientists in Mrs. Katie Flax's class determining whether the mass of objects changes after different physical and chemical changes. What do you think-- does it?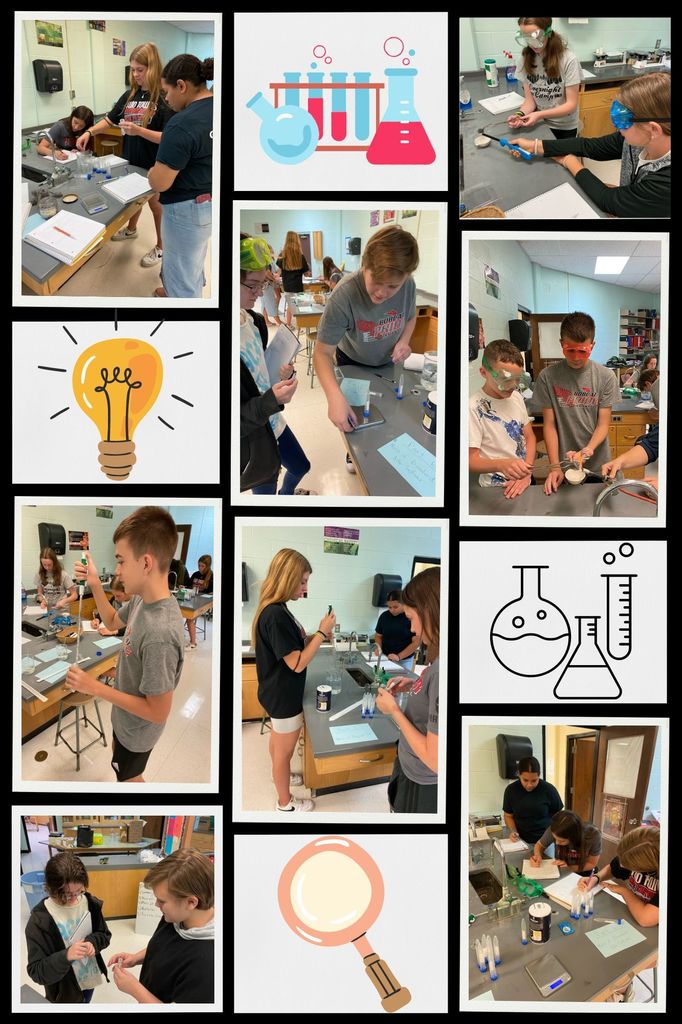 Mrs. Denice Flax's band and vocal students have been working with diligence preparing pieces for the new year.